Advertisement

Pakistan announced that Indian 'spy' Kulbhushan Jadhav, arrested in March 2016, has been sentenced to death for espionage and waging war against Islamabad….reports Asian Lite News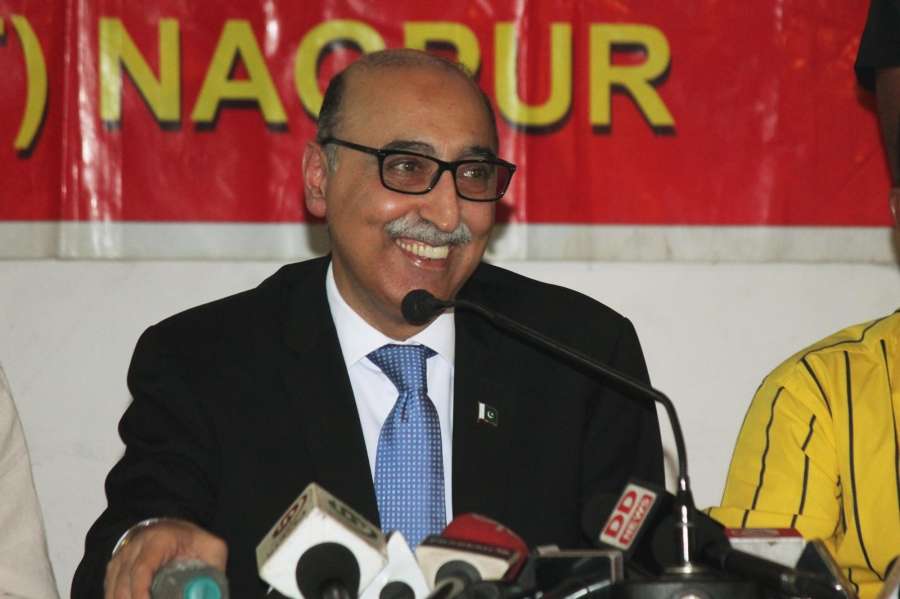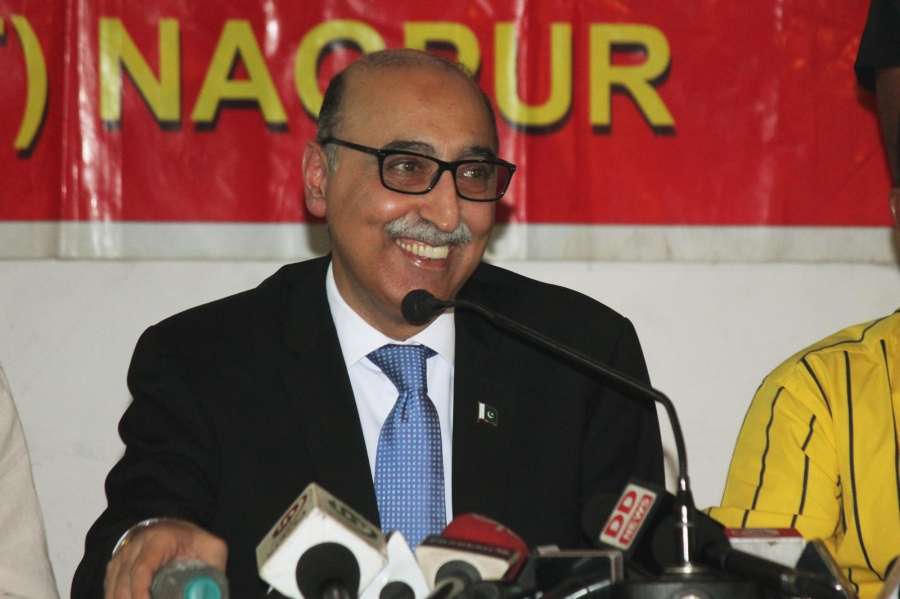 India reacted angrily, saying Jadhav had been sentenced to die "without observing basic norms of law and justice" and if this was carried out, it would amount to "premeditated murder".
The Inter-Services Public Relations (ISPR) said a Field General Court Martial awarded the capital punishment and Army Chief General Qamar Javed Bajwa had confirmed the sentence.
A brief ISPR statement described Jadhav, who allegedly used the alias Hussein Mubarak Patel, as an Indian Naval officer attached to the Research and Analysis Wing (RAW).
Jadhav was arrested on March 3, 2016, reportedly in Balochistan's Mashkel area, for "involvement in espionage and sabotage activities against Pakistan", the ISPR said.
"He confessed before a Magistrate and the court that he was tasked by RAW to plan, coordinate and organise espionage, sabotage activities aiming to destabilize and wage war against Pakistan by impeding the efforts of law enforcement agencies for restoring peace in Balochistan and Karachi," the ISPR said.
Indian Foreign Secretary S. Jaishankar summoned Pakistan High Commissioner Abdul Basit and handed him a demarche.
An official statement said the sentence against Jadhav was "awarded without observing basic norms of law and justice".
If he was hanged, "the government and people of India will regard it as a case of premeditated murder".
The demarche said Jadhav was kidnapped last year from Iran "and his subsequent presence in Pakistan has never been explained credibly".
It said the Indian High Commission in Islamabad had sought consular access to Jadhav 13 times between March 25, 2016 and March 31, 2017. This was not permitted by the Pakistani authorities.
"The proceedings that have led to the sentence against Jadhav are farcical in the absence of any credible evidence against him.
"It is significant that our High Commission was not even informed that Jadhav was being brought to trial.
"Senior Pakistani figures have themselves cast doubt about the adequacy of evidence.
"The claim … that Jadhav was provided with a defending officer during the so-called trial is clearly absurd in the circumstances."
Indian officials say Jadhav was once with the Navy and that he was engaged in business in Iran when he was abducted by Pakistani intelligence agencies.
New Delhi has repeatedly denied Islamabad's charges of involvement in insurgent activities in Balochistan, Pakistan's biggest province which has a border with Iran.