Advertisement

Iran's Foreign Minister Mohammad Javad Zarif made a scathing attack on Saudi Arabia over terror support and said that their intelligence already found Saudi's activities in the Iranian borders. He also accused Saudi as the mastermind behind the recent IS attack in Iran's capital Tehran….reports Asian Lite News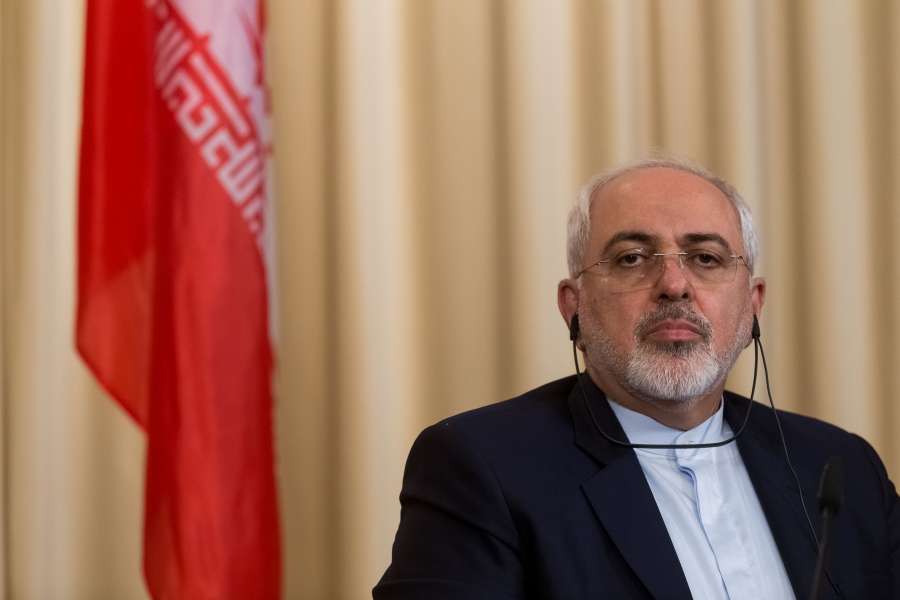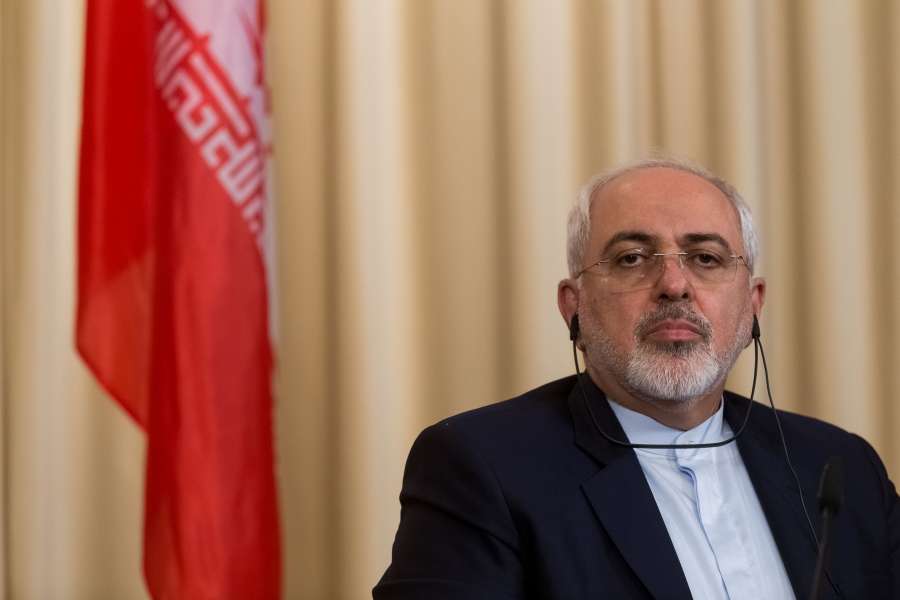 Iran's Foreign Minister Mohammad Javad Zarif blamed Saudi Arabia by saying that the country is supporting terrorism in Iran's borders, a media report said.
"We have intelligence that Saudi Arabia is actively engaged in promoting terrorist groups" in Iran's eastern and western borders," Citing Tehran Times, Xinhua quoted Zarif as saying at the opening of the Oslo Forum in Norway.
Zarif told the forum that recent Saudi officials' remarks against Iran are a "direct threat and very dangerous provocation."
The remarks by Zarif partially referred to the comments made by Saudi Arabia's deputy crown prince, Mohammed bin Salman Al-Saud, in May, who said Riyadh would bring "the battle" into Iran.
Also, just hours before the deadly attacks by the Islamic State (IS) in Iran's capital Tehran last Wednesday, which killed 17 people, Saudi Foreign Minister Adel Al-Jubeir claimed that Iran was the world's leading supporter of terrorism and must be punished.
On Tuesday, commander of Iran's Islamic Revolution Guard Corps (IRGC) said that Saudi Arabia has been behind June 7 terrorist attacks in Tehran.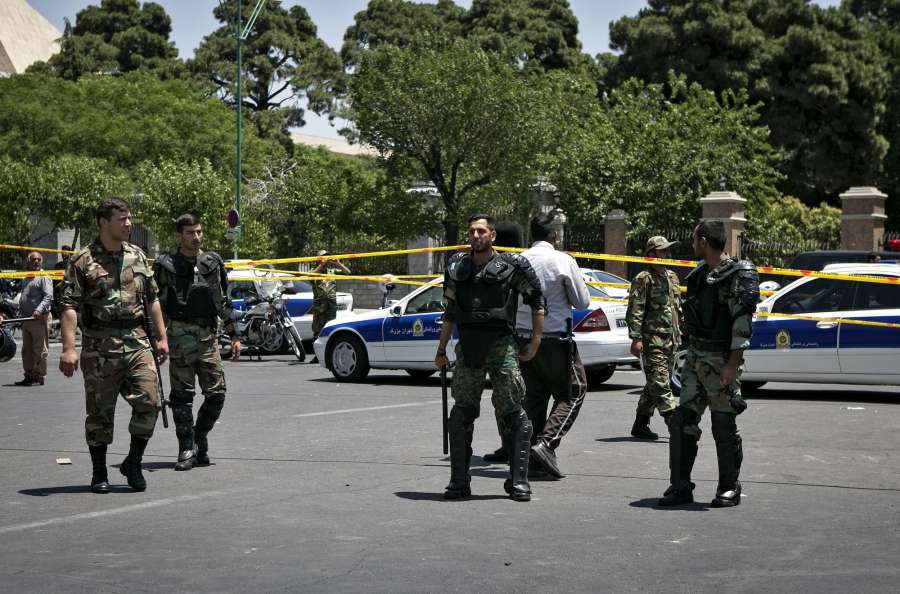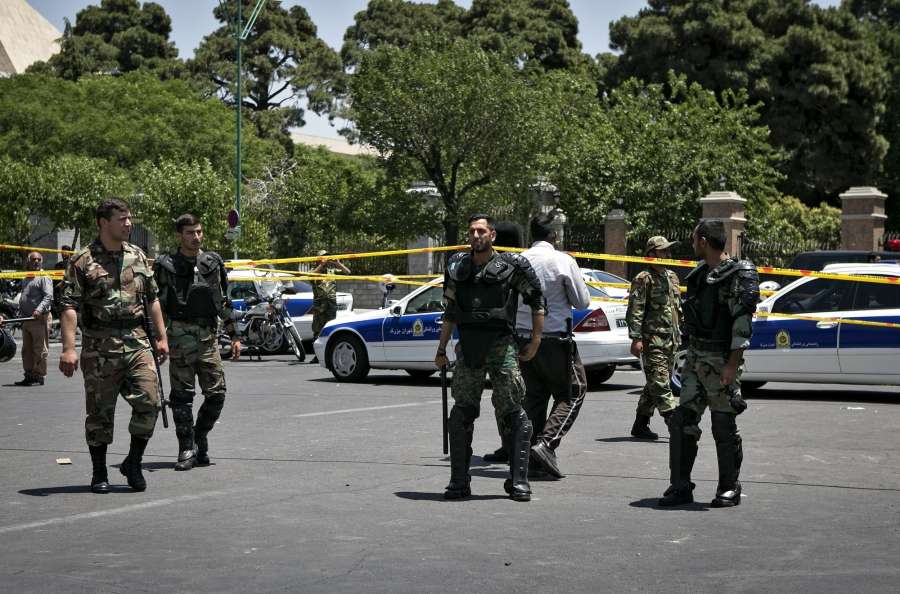 "We have obtained accurate intelligence that Saudi Arabia supported the terrorists and asked them to carry out attacks in Iran," Major General Mohammad Ali Jafari was quoted as saying by semi-official Mehr news agency.
In the meantime, Deputy Chief of Staff of the Iranian Armed Forces Brig Gen Massoud Jazayeri said on Tuesday that Saudi Arabia and the US "direct and support such acts of terrorism against regional countries," Tasnim news agency reported.
The recent terrorist attacks and other hostile moves by the enemies cannot undermine the Iranian nation's resolve to continue fighting terrorism, Jazayeri added.