Advertisement

Iranian Foreign Minister Mohammad Javad Zarif said US President Donald Trump's recent anti-Iran remarks were aimed at "milking" Saudi Arabia….reports Asian Lite News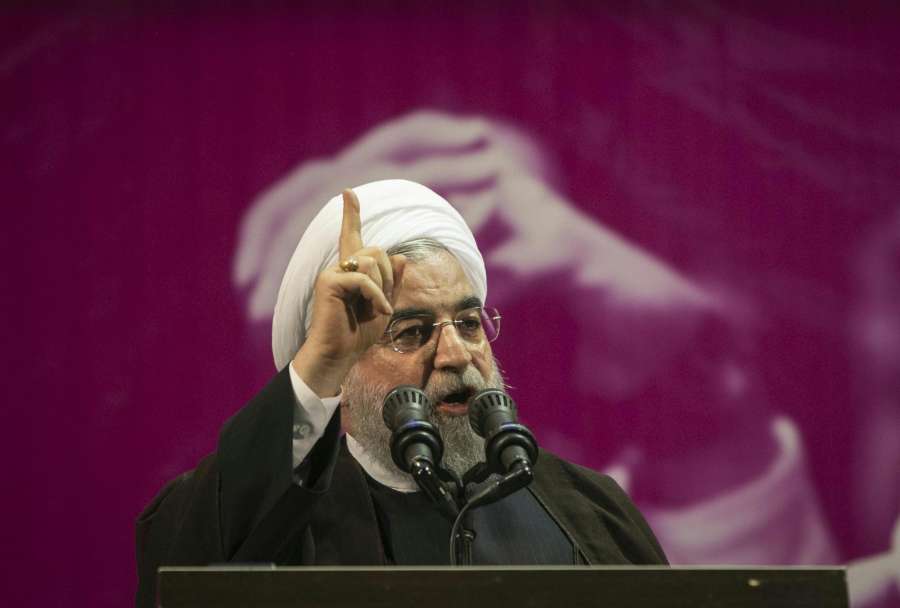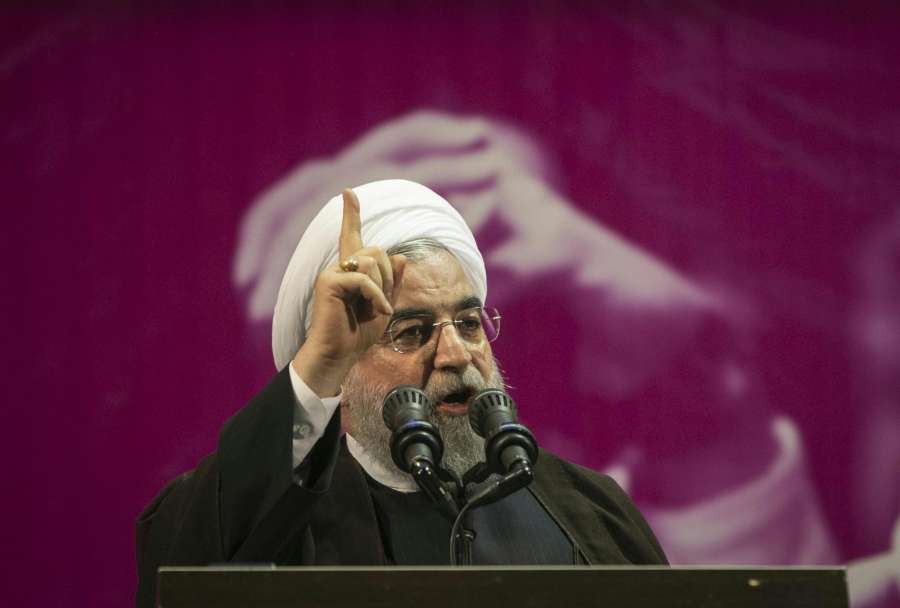 "Iran, fresh from real elections, attacked by @POTUS in that bastion of democracy and moderation. Foreign Policy or simply milking KSA (Kingdom of Saudi Arabia) of $480 billion?" Zarif tweeted.
The remarks by Zarif came in response to Trump's anti-Tehran comments in Riyadh on Sunday and his arms sale deal with Saudi Arabia.
During his visit to Saudi Arabia, Trump called on the regional countries to isolate Iran, which had "fuelled the fires of sectarian conflict and terror".
Deputy Chief of Staff of the Iranian Armed Forces Brigadier General Massoud Jazayeri on Sunday refuted the comments by US Secretary of State Rex Tillerson for urging a policy shift in Tehran's conduct during President Hassan Rouhani's second term.
The only way to peace in the Middle East is a pull-out of the US forces from the region, Xinhau news agency quoted Jazayeri as saying.
During his Saudi Arabia visit, Tillerson on Saturday said he hoped the re-election of Rouhani would prompt changes to Tehran's approach to "terrorism and human rights".
Tillerson at a news conference with Saudi Foreign Minister Adel al-Jubeir in Riyadh, urged Iran's re-elected President to dismantle the alleged "network of terrorism" and to end ballistic missile tests.
In the reaction, Jazayeri urged the US to end the "aggressive and terrorist operations against independent states" by the assistance of "reactionary regimes" in the region.
Besides, no factor could hinder Iran's defence programmes, he said, describing the boosting of the country's missile defence systems as a top priority.