Advertisement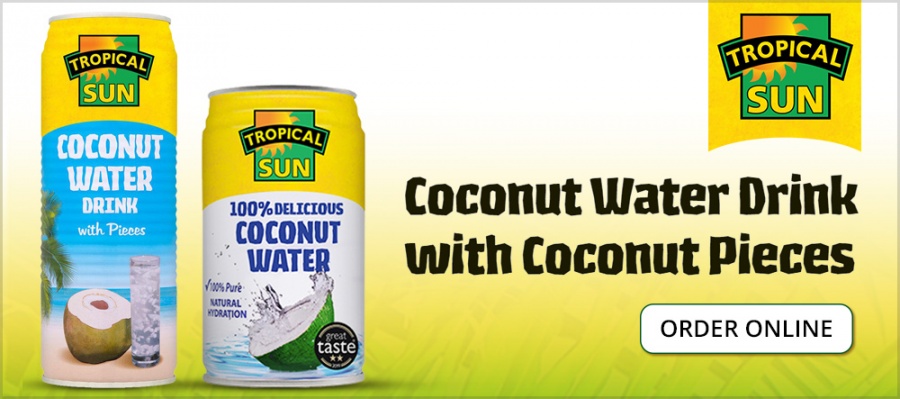 The vast majority of Iraqi Kurds voted in favour of leaving Iraq, as official results from a recent referendum revealed that around 93 per cent of voters in the region supported independence….reports Asian Lite News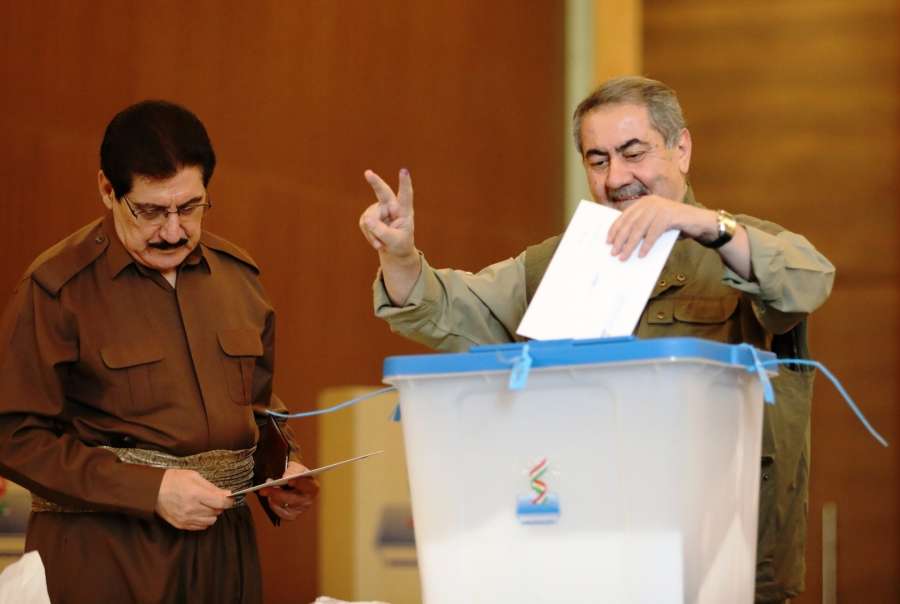 In a press conference in Erbil, the capital of Iraqi Kurdistan, representatives from the High Electoral Commission said 92.73 per cent of the four million people who took part in Monday's referendum voted "yes" to gaining independence from Iraq.
The 7.27 per cent of votes were against independence, while the null votes represented 1.21 per cent, Efe reported.
More than five million people were called to the polls, which was staged across the autonomous Kurdistan region but also in areas disputed by Erbil and the Iraqi federal government, such as the city of Kirkuk.
The head of the electoral commission, Handarin Mohamad, stressed that the electoral process went successfully and without problems or irregularities, adding that the international observers who over saw the referendum can testify to this.
He added that the results will be considered definitive when they are confirmed by the court of appeal of Kurdistan, but did not set a date.
The Kurdish authorities previously stressed that independence would not be declared after the results were announced and that they are open to dialogue with Baghdad over major issues.
Iraqi Prime Minister Haidar al-Abadi on Wednesday called on the Kurdish authorities to cancel the referendum and open a dialogue based on the Iraqi constitution.
The vote was widely discouraged by regional powers such as Turkey and Iran.