Advertisement

China has accused India of "misleading the public" by saying that Chinese troops are building a road close to the Chicken's Neck in the Sikkim sector. The facts are sacred. The Communist state is making fanciful claims on territories belonging to different countries in the past, raising the spectre of China getting sucked into the "Pakistan syndrome"…..writes Dr Sakariya Kareem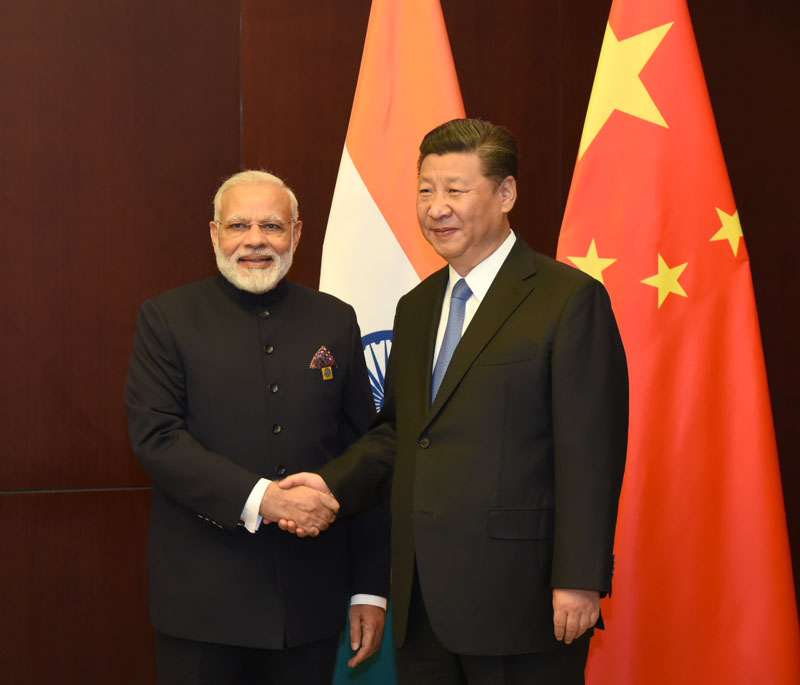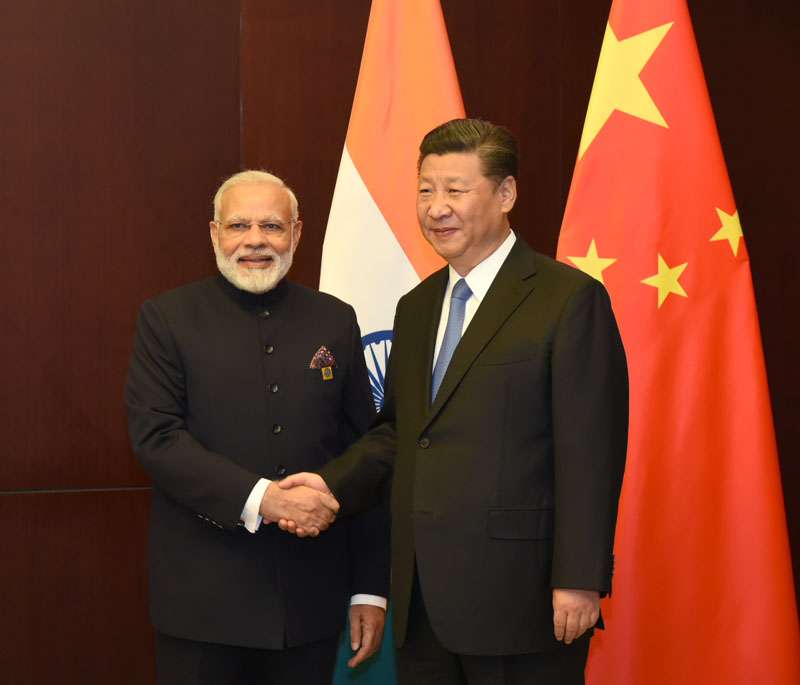 China's belligerent and unacceptable intrusion and use of force at the India- Bhutan border (Doka La Pass) recently raises serious questions about the country's attitude and respect towards international norms and conventions, and even more so, good neighbourly relations. Both India and Bhutan consider the Doklam plateau to be Bhutanese territory while China, with the help of cooked up maps, claim it to be its.
This is not an isolated incident. China has been making such fanciful claims on territories belonging to different countries in the past, raising the spectre of China getting sucked into the "Pakistan syndrome".
The "Pakistan syndrome" is not difficult to diagnose. Pakistan has never had any good relationship with its two immediate neighbours, India and Afghanistan. In fact, Pakistan has gone out of its way, through devious and violent means, to ensure that both India and Afghanistan remain in its enemy list. Although Pakistanis claim to have a "good " relationship with Afghans, the Afghans' hatred for Pakistanis outstrips the animus towards them in India, otherwise considered the existential enemy.
Pakistan has even managed to make its not-so-immediate neighbours like Iran, another Muslim country, extremely wary of its actions and attitudes. Deceit and skulduggery is so ingrained in the DNA of Pakistan that even its most vocal supporter, and ally,  earlier the US and now China, find it difficult to trust them.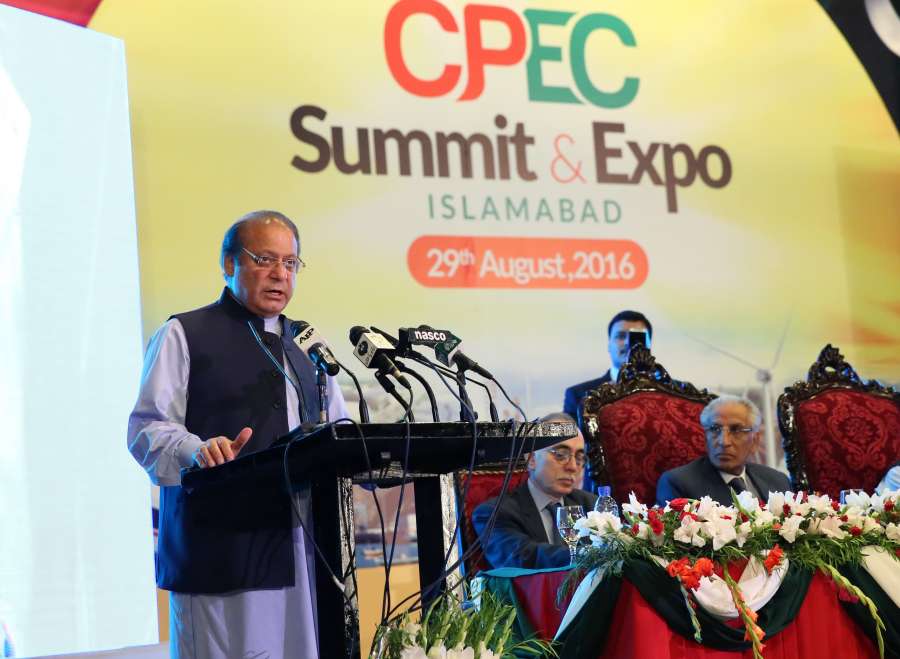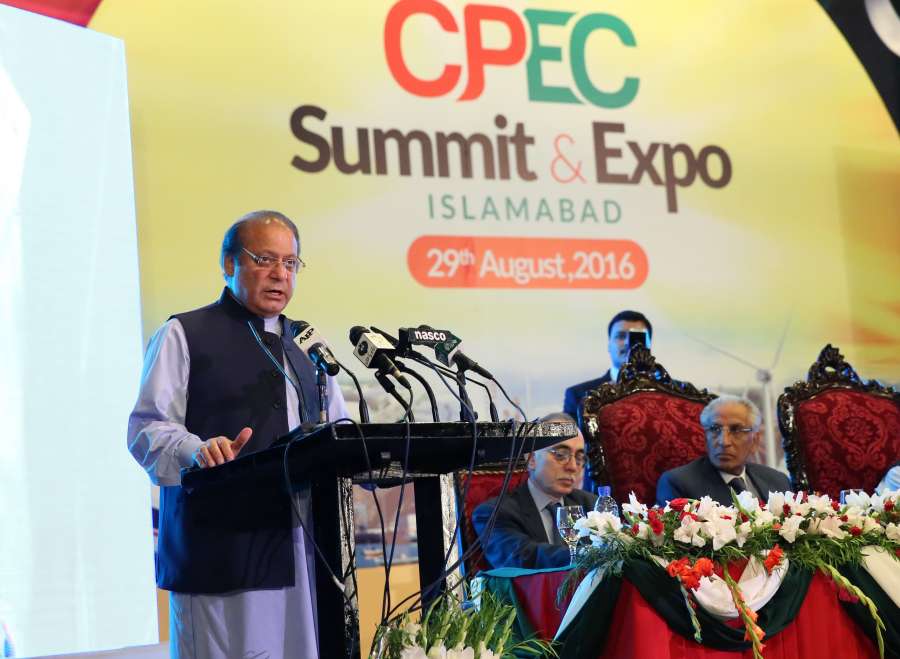 The US learnt its lessons through hard way, after losing hundreds of its soldiers in Afghanistan, that it was Pakistan which was sheltering al Qaida chief Osama bin Laden in Abbottabad while claiming to be hunting for the terrorist along with the US-led international coalition. Pakistan in fact extracted several billion dollars from the US and other western nations in this game, a portion of it certainly used to protect the "hunted" terrorist in the garrison town, under the watchful eyes of Pakistan Army.
China is now realising that it is impossible to trust Pakistan. This distrust is reflected in the conditions laid down in the China-Pakistan Economic Corridor project, forcing Pakistan to write off big chunks of farm lands to Chinese companies, give extraordinary tax and other benefits and create a joint security mechanism to protect their investment, virtually making Pakistan a "colony" of Beijing.
But then, China will also soon realise how insidious Pakistani charm is. Pakistan is like the Black Widow spider—those who fall to her charms are sure to die of her poison. The Pakistan poison it seems has visibly affected the Chinese behaviour. China has no qualms, like Pakistan, in making enemies out of its neighbours. Quite like Pakistan, China has in fact gone out of its way to ensure that even those countries like India and Bhutan, who want a good neighbourly relations, are provoked to rethink their attitude.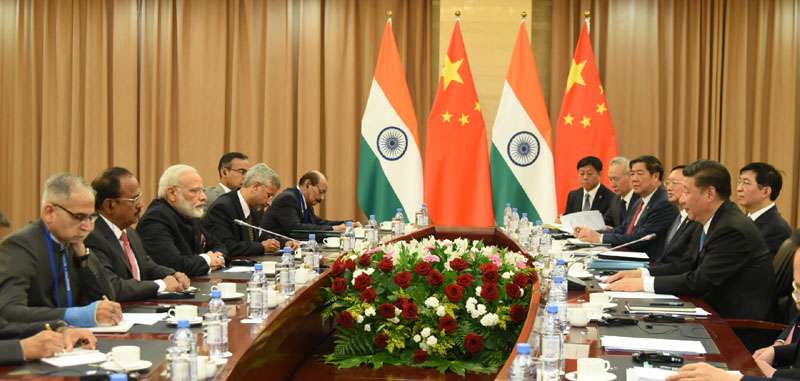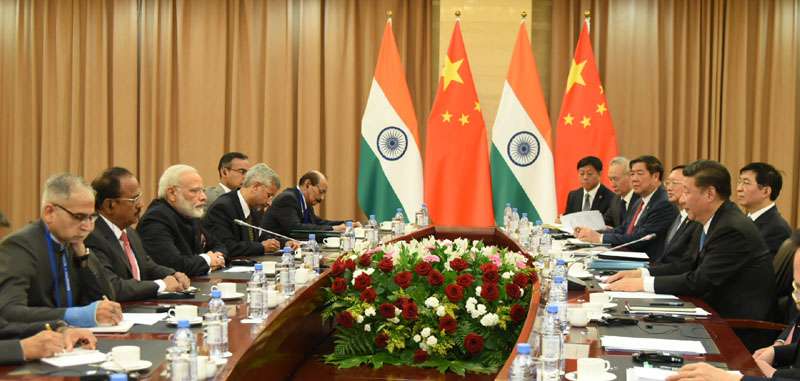 This is not a new behaviour for China. It has been bullying its smaller neighbours for years. The Chinese leadership, which otherwise pretend to be modern in their outlook, has used rough bullying tactics to browbeat weaker neighbours. The Chinese aggressive tactics in the South China Sea has invited international condemnation. The way to deal with disputes between neighbours is through dialogue and mutual give-and-take, and not sending warships to threaten.
China has been particularly provocative towards India, raising bogeys whenever anyone from Arunachal Pradesh were to make a statement or visit China on business or sports trips. China has been carping even more vociferously at any visits to Arunachal Pradesh by Indian leaders. China is not unaware that Arunachal Pradesh is an integral part of India and will remain so.
If China has any dispute over the demarcation of borders, the best way to address is through dialogue. Several mechanisms have been set in place for such a dialogue. But China, without any reason, has almost always chosen to bypass such mechanisms and muscle their way in by deliberate provocative actions like intrusions, prolong infiltrations into Indian territory, forced occupation of Indian areas, airspace violations besides open threats through its mouthpiece media outlets.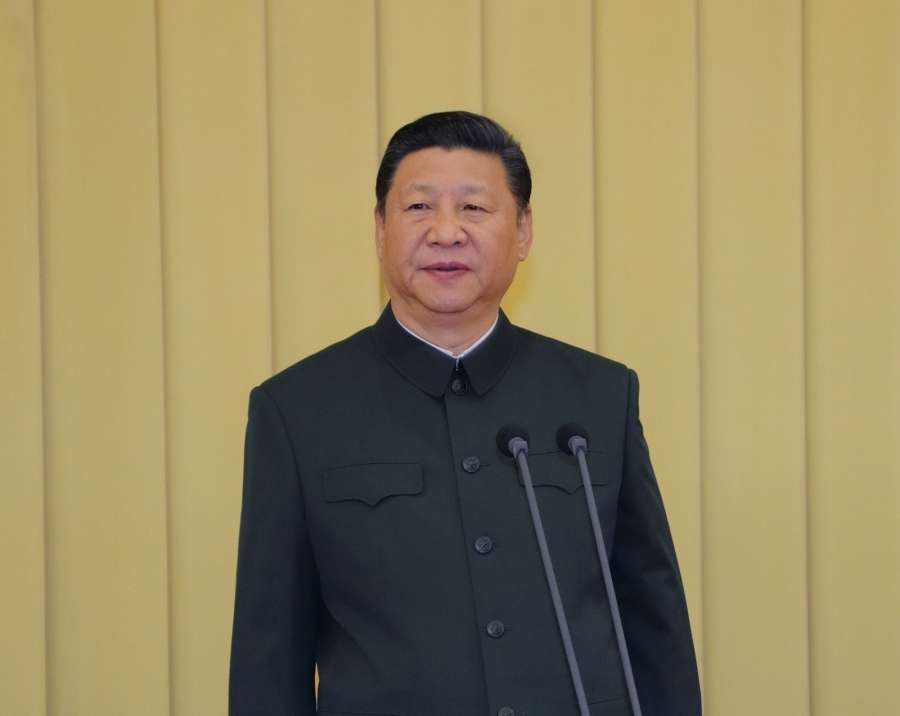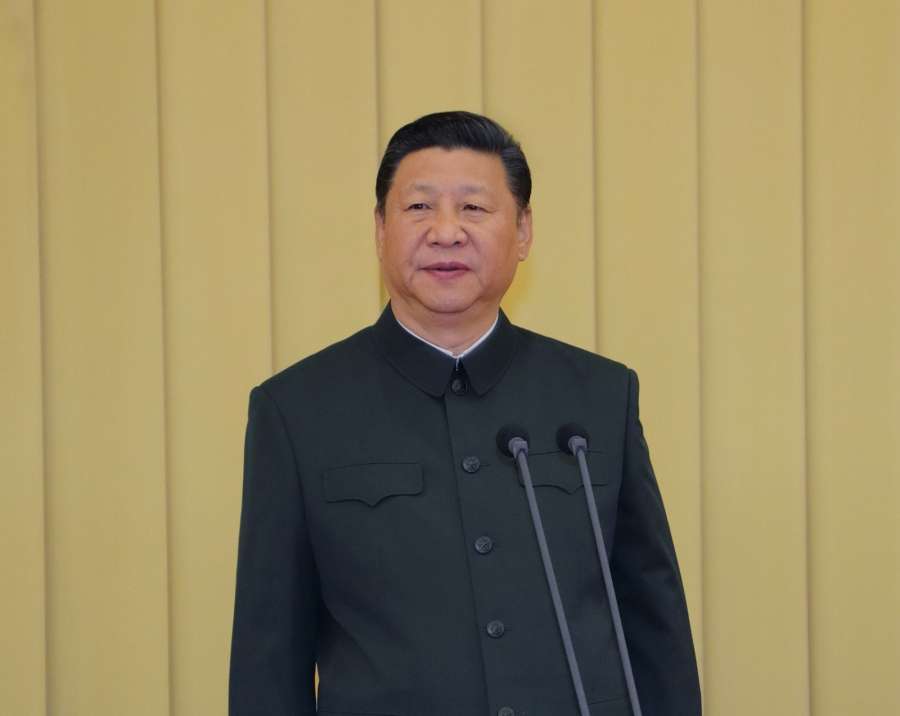 One of the reasons for the Chinese belligerence at Doklam could be India's measured but strong stand on many of the issues which showed China in a poor light. For instance, the Chinese vetoing of successive UN moves to sanction terrorist Masood Azhar and his group, Jaish-e-Mohammad, attracted wide-spread criticism from the international community. It also exposed China's double standards on the issue of terrorism, not unlike Pakistan.
Next point of contention was the China Pakistan Economic Corridor and India refusing to be part of any project that violated its sovereignty and stated positions on border disputes. India considers Pakistan occupied Kashmir as an "occupied territory" which was otherwise part of the Indian union. The corridor runs through this "occupied territory". India has therefore chosen to stay away from the project, politely disagreeing with China. This has obviously annoyed China to such an extent that it decided to create an unwarranted situation of conflict on the Indian border.
The Chinese behaviour at the border and the subsequent belligerent statements, either directly or conveyed through media reports, are certainly unbecoming of a responsible nation. China, with ambitions of becoming a super power, will have to realise that power comes with responsibility, and the first step towards such a realisation is to find ways to create a ring of friends and not enemies. But China has chosen to go the other way, like its ally Pakistan, in making more enemies than friends. Pakistan's increased isolation in the international community should make China rethink of the repercussions of acting like a rogue.