Advertisement

Russia's Defence Ministry said that it is verifying reports that one of its airstrikes killed Islamic State leader Abu Bakr al-Baghdadi on the southern outskirts of Syria's Raqqa….reports Asian Lite News
The airstrike was carried out on May 28 against a command post, where the IS group's leaders were meeting to discuss the routes for the terrorists' exit from Raqqa through the "southern corridor", the ministry said in a statement.
"According to information, which is being verified via different channels, the meeting was also attended by the (IS) leader Ibrahim Abu Bakr al-Baghdadi, who was eliminated in the strike," Tass quoted the ministry as saying.
Foreign Minister Sergei Lavrov, commenting on the reports, said Russia doesn't have 100 per cent proof of Baghdadi's elimination.
"Of course, I have heard about these reports. So far, I have no 100 per cent confirmation of this information yet," Lavrov said during a news conference in Moscow.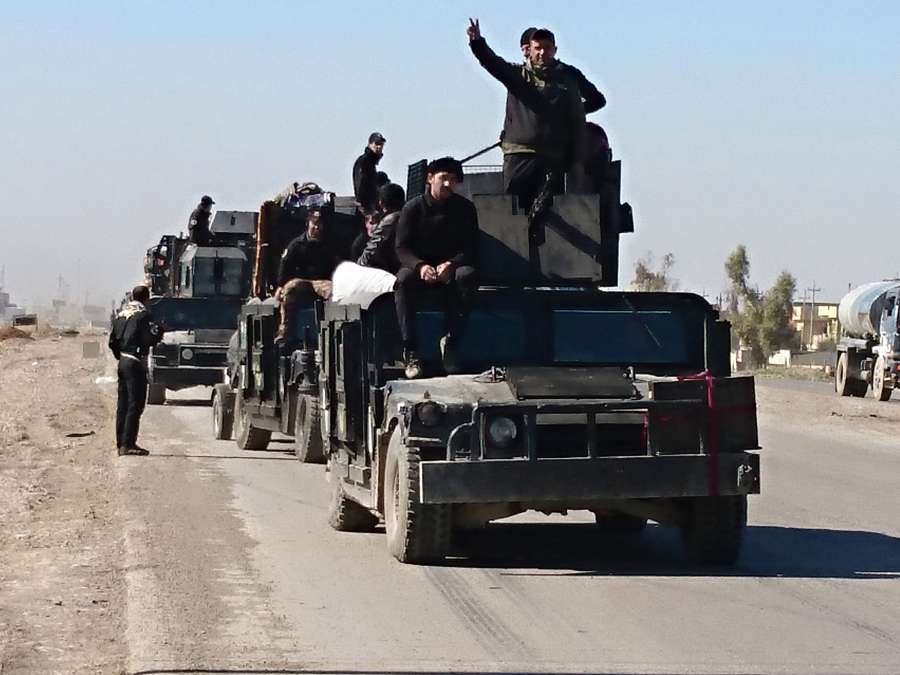 The ministry's statement said the Russian airstrike may also have killed 330 terrorists, state-run Sputnik reported.
Russian Su-34 aircraft and an Su-35 multirole fighter launched the airstrikes following drone footage confirmation of the council's meeting location, the statement said.
The US military was informed by Russia before the attack, the report said. However, Col. Ryan Dillon, a spokesman for the US-led coalition's operation against IS in Syria and Iraq, said he "cannot confirm these reports at this time".
Baghdadi was wrongly reported dead by the media on several previous occasions. He was a prisoner at Camp Bucca — a US detention centre hosting several Al Qaeda commanders — before proclaiming himself "caliph" of the IS in June 2014.