Advertisement

A NIA chargesheet said that members of a self-professed Islamic State module collected arms and ammunition to carry out terrorist activities in India and to target non-Muslims when they failed to go to Iraq and Syria….A special report by Rajnish Singh for Asian Lite News
This emerged during investigation by the National Investigation Agency (NIA), which is probing a module unearthed in March from Kanpur in Uttar Pradesh.
The members of the module visited various border areas in India in a bid to go abroad to join the Islamic State, the chargesheet said. After failing to reach Iraq and Syria, they bought arms, ammunition and explosives to carry out terrorist activities in India.
It said the module had planned to target non-Muslims, Muslim scholars of other sects as well as religious places in India.
"The module propagated the ideology of the Islamic State to attract, motivate and recruit youths to carry out terrorist acts."
The anti-terror agency filed the chargesheet before a special NIA court in Lucknow against eight persons of the module for being members of the Islamic State and their involvement in the conspiracy.
The NIA booked the accused on charges of waging war against the government and preparing to procure arms and ammunition and under the Unlawful Activities (Prevention) Act, the Arms Act and the Explosive Substance Act.
Those named in the chargesheet are Mohammad Faisal, Gauss Mohammad Khan, Mohammad Azhar, Atif Muzaffar, Mohammad Danish, Asif Iqbal, Mohammad Atif and Syed Meer Hussain.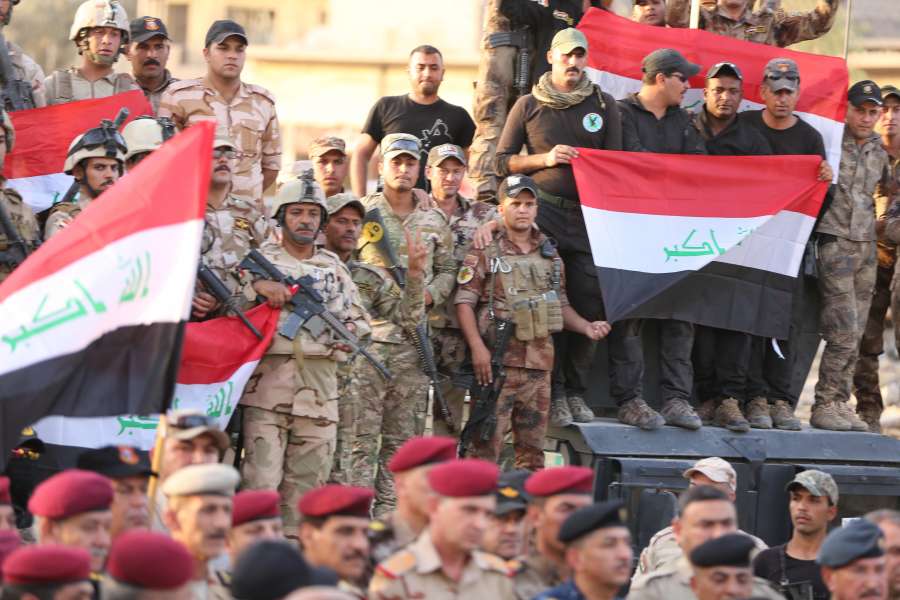 Sayed is a resident of Kannauj while others belong to Kanpur — all in Uttar Pradesh.
Another accused, Saifullah, also from Kanpur, was killed in a shootout in Lucknow.
NIA investigators said Saifullah along with Atif, Danish, Syed and Gauss was allegedly involved in a blast on a Bhopal-Ujjain passenger train in March. On August 8 a chargesheet was filed against Atif, Danish, Syed and Gauss in a special court in Bhopal.
The case was initially registered by the Uttar Pradesh Anti-Terrorism Squad in March before it was taken over by the NIA.
"They took 'Bayath' (oath of allegiance) to the Islamic State, hatched a criminal conspiracy with intention of (committing) terrorist activities, recruited persons, raised funds, organized terrorist camps and carried out terrorist acts," the NIA said.
It alleged that they conspired to threaten India's sovereignty.
They shifted their hideouts in Lucknow, conducted a trial blast and killed a man in Kanpur, Ramesh Chandra Shukla, on October 24, 2016, the NIA said.
An NIA statement said the accused conducted reconnaissance of Sufi shrine Dewa Sharif in Barabanki in Uttar Pradesh and other religious places for planting IEDs.
Later, Atif, Danish and Syed travelled to Bhopal and planted an IED in a general compartment of the Bhopal-Ujjain train on March 7. They were held at Pipariya in Madhya Pradesh while trying to flee to Lucknow.