Advertisement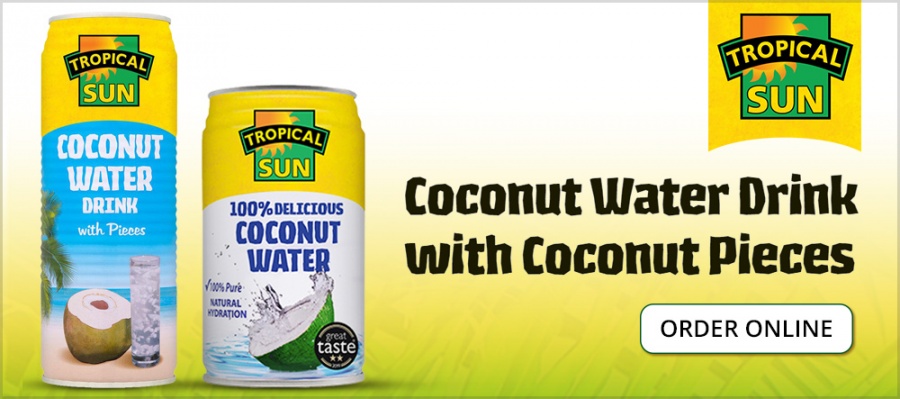 With Pakistan's top Foreign Policy Advisor Sartaj Aziz ruling out extradition of alleged Indian spy Kulbhushan Jadhav, the Indian establishment, it is learnt, expected its South Asian neighbour "to follow well-established international practice" in this regard….reports Asian Lite News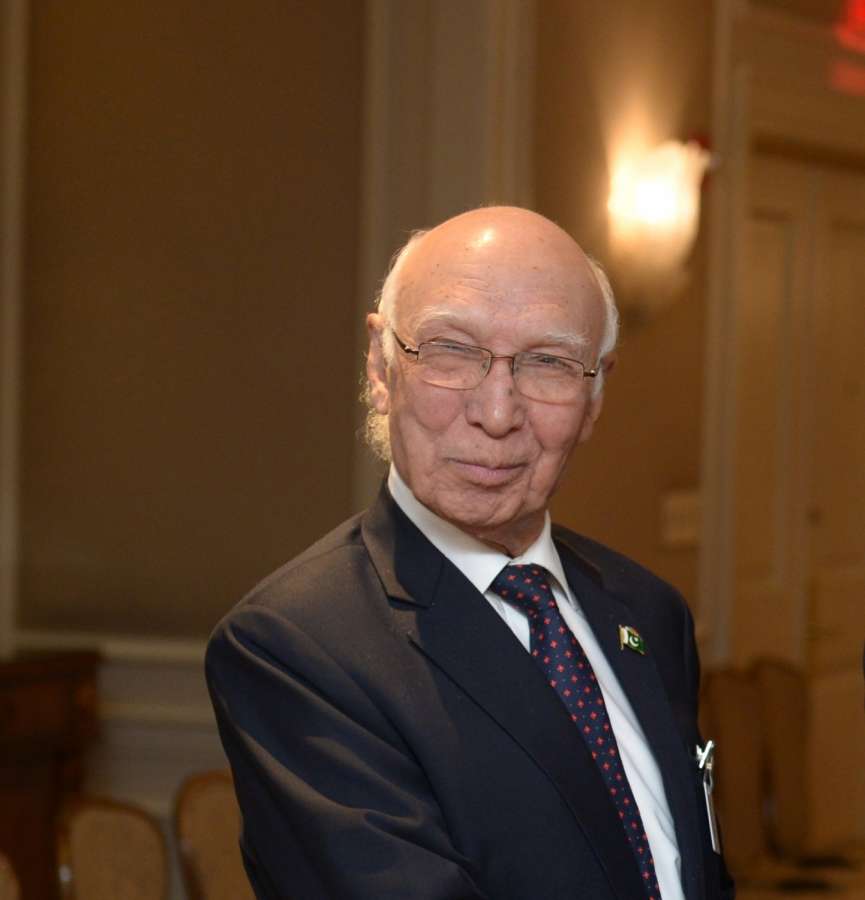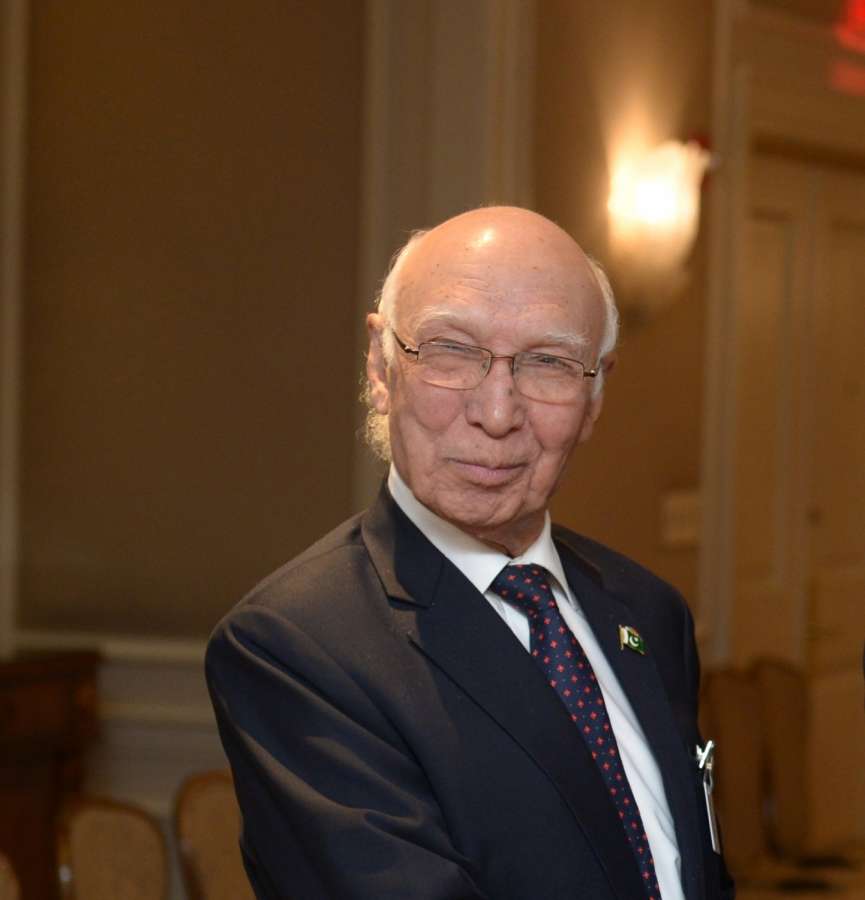 "Government has on several occasions completely rejected the baseless allegations against Kulbhushan Jadhav," a source said.
"Circumstances of his presence in Pakistan remain unclear, particularly because we have not been provided consular access despite our repeated requests," the source said.
"We expect the Government of Pakistan to follow well-established international practice in this regard and ensure his well-being while he is in its custody."
Briefing lawmakers in the Senate, Aziz, Prime Minister Nawaz Sharif's Adviser on Foreign Affairs, rejected reports that Jadhav will be released at some stage, saying a case was being prepared to prosecute Jadhav, who was arrested from Balochistan in March last year.
"It has never been said that there was any lack of evidence against Jadhav," Aziz said.
In March last year, Pakistan arrested Jadhav who had inadvertently crossed over from Iran and charged him with spying. India said that Jadhav is a former Indian Navy officer and has denied consular access to Jadhav despite repeated requests.
Jadhav in a video had "confessed" that he was working for India's Research and Analysis Wing (RAW) to create instability in Pakistan, particularly in Balochistan and Karachi, which India has denied.
"We have prepared an FIR and a case is in the process of registration to prosecute the Indian state actor for involvement in subversive and terrorist activities in Pakistan," Aziz told the Senate in response to a query during question hour, according to the Associated Press of Pakistan.
He also said that a dossier has been shared with United Nations Secretary General on "Indian involvement" in the internal affairs of Pakistan.
Claiming that Pakistan's viewpoint on the issue of Indian involvement was being accepted internationally, he said the government also sent a list of questions to New Delhi on the matter.