Advertisement

Defence Minister Arun Jaitley once again reiterated that the Indian armed forces are ready to face any eventuality, adding "no one should have any doubt on preparedness of the forces"….reports Asian Lite News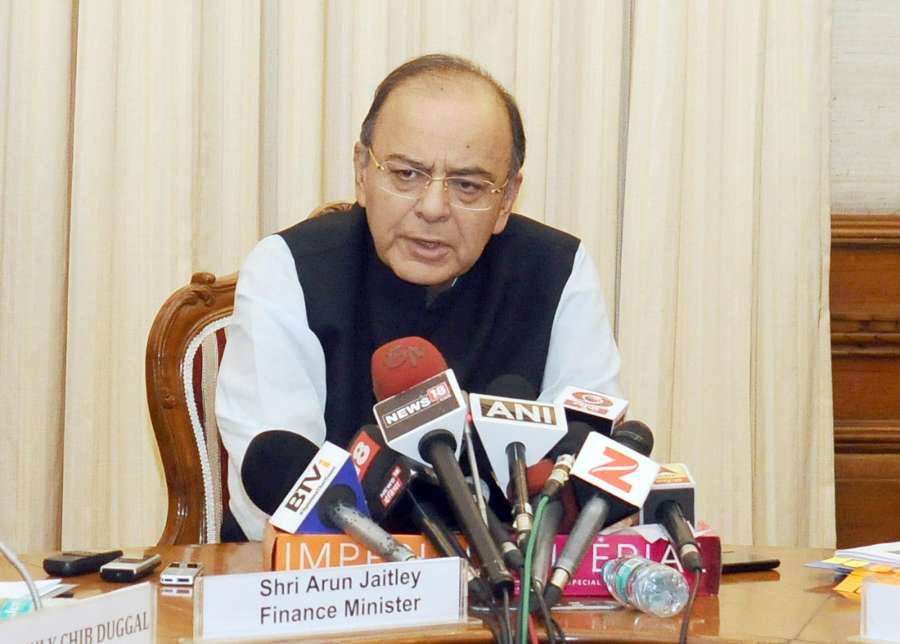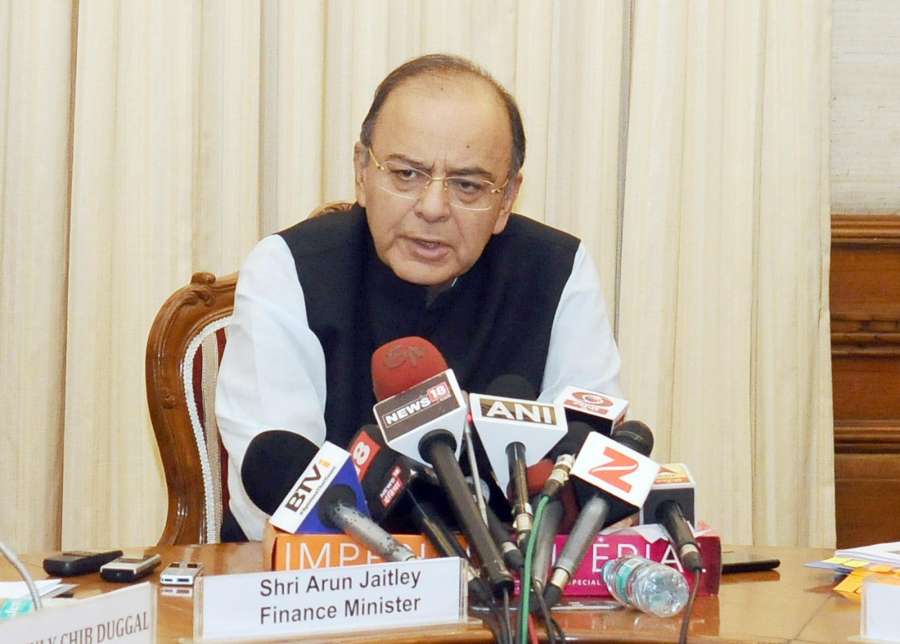 Responding in the Lok Sabha during Question Hour to Congress member K.C. Venugopal, who, referring to a recent CAG report, questioned if there was a shortage of ammunition, Jaitley said: "This question has been asked earlier also and I will only reiterate what I had said. Our defence forces have adequate equipment to face any eventuality."
"Any report which contains details are dated as of a particular point of time. Thereafter, significant progress has been made. It is a continuous process. It continues to be made and therefore, nobody should have any doubt about the availability of equipment or the preparedness of our forces," he said.
Asked about the Make in India programme for defence industry, the minister said: "India is located in an area where we need a very high level of defence preparedness and therefore, India cannot indefinitely have a situation where we only keep buying equipment from all over the world. We must also start manufacturing highly technical equipment in India itself."
He said India has made considerable progress in the last several years and successive governments have been trying to increase the indigenous component as far as domestic manufacturing is concerned.
He also assured the house that all Ordnance Factories Depots (OFD) will continue to operate and no employee would be retrenched.
"All the ordnance factories are going to continue. No employee of these factories is going to be retrenched in any way," he said.