Advertisement

Warning that most terrorism "across the world have some footprint" in Pakistan, Indian Finance and Defence Minister Arun Jaitley said that the international community has to take action….A special report by Arul Louis for Asian Lite News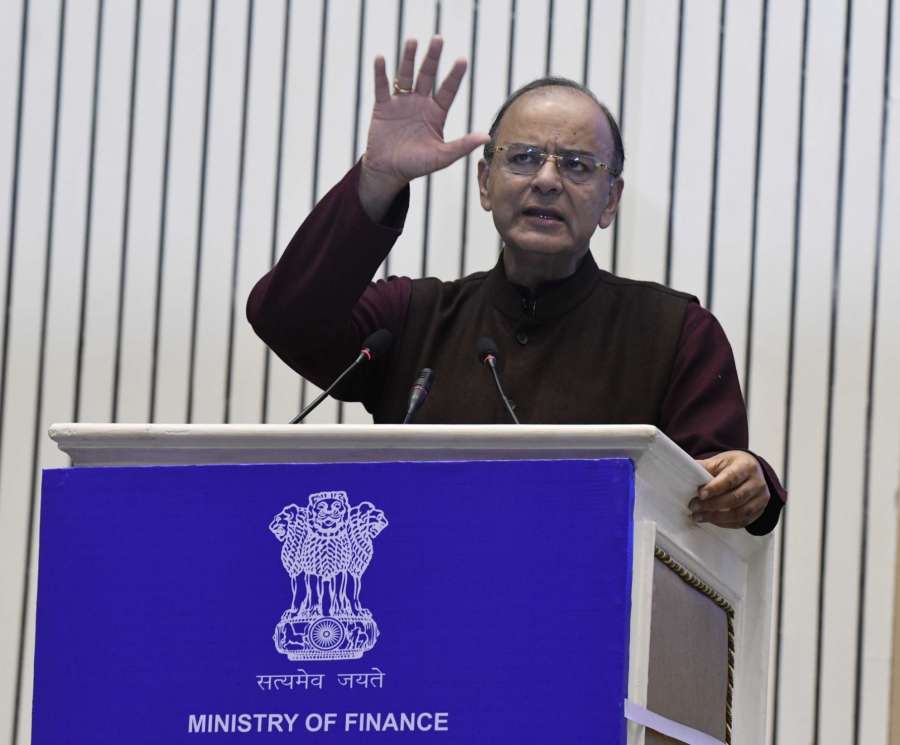 While India's relations with its neighbours have improved, "our problem comes from our western neighbour" because of terrorism, he said at the Council on Foreign Relations here.
Every initiative by India to improve ties with Pakistan have met with hostile reactions, the latest being the "unprovoked gesture of a military court sentencing an Indian to death through a kangaroo court process" in the case of Kulbhushan Jadhav.
"I think that doesn't help the cause of peace in the region at all," he said.
Pakistan has alleged that Jadhav was a spy for India and following his capture under controversial circumstances in area near the border with Iran, a military court handed him a death sentence.
"If you've seen all our efforts over the last few years to normalize the relationship (with Pakistan), we've seen a reaction," he said. Prime Minister Narendra Modi "went there, and it was immediately followed up by an attack in Pathankot air base in India, then an attack on our Uri military camp".
Answering audience questions about the state of India's relations with neighbours, Jaitley said economic relationship was an area of strength with China and has picked up significantly, but border problems persisted despite an initiative by then Prime Minister Atal Behari Vajpayee to resolve them.
"We had a mechanism set up in order to resolve the (issue) and define the border itself," he said. But over the last 14 years, "the mechanism has not been able to come out with an answer".
"We believe that it's important the border get settled, because that's in the interests of regional peace," he added. "And obviously, you'll have occasionally some issues arising because of that unsettled situation."
China is now India's biggest commercial partner accounting for about $70 billion in annual bi-lateral trade.