Advertisement

Malayalam superstar Gopalakrishnan alias Dileep was arrested  in connection with the conspiracy behind the abduction and sexual assault of a leading actress in February this year.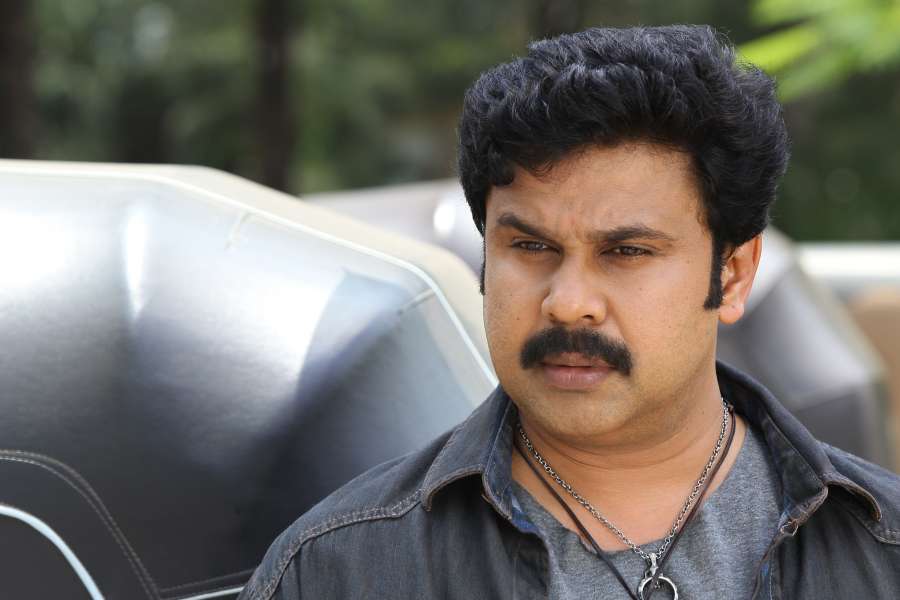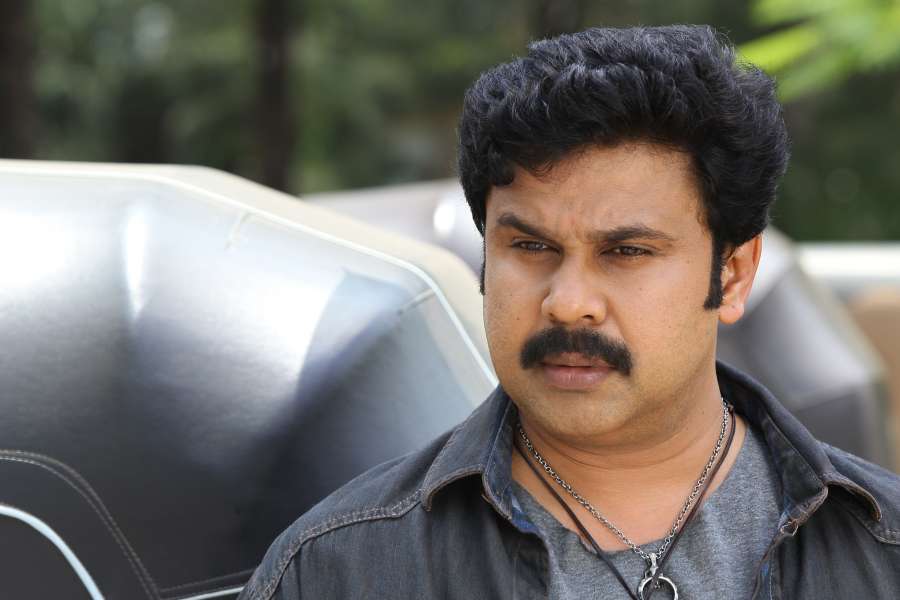 The police said they took Dileep into custody on Monday morning and his arrest was recorded in the evening. Conspiracy behind the attack was hatched several years back and it was in the second attempt that the actress was attacked in the late night of February 19 in a moving car near Kochi.
Last week, the police had questioned Dileep and film director Nadirsha for 13 hours in connection with the probe, the Indian Express reported.
Subsequently, police had raided a business premises of his wife Kavya Madhavan.
The police had charge-sheeted the gang, which had attacked the actress, in April this year. Last month, the police reopened the conspiracy behind the attack following the expose of a letter purportedly written by the gang leader Sunil Kumar alias Pulsar Suni to Dileep seeking financial aid.
The conspiracy angle surfaced ever since Dileep and his close aide, actor-turned-director Nadir Shah, was questioned for 13 hours last month.
Trouble began for Dileep last month after his name surfaced in a jail inmate's letter who had shared the cell with Suni.
Following this, Dileep was called for questioning. During the marathon questioning, he claimed he did not know Suni. But by then the police had established the fact that Suni was at the shooting location of Dileep's film in November at Thrissur. A photo of Suni at the film locales was released by TV channels.
Pressure mounted on the police to get to the bottom of the conspiracy. The Congress party sought a CBI probe into the case, while the BJP expressed its displeasure over the police probe.
The Association of the Malayalam Movies Artistes (AMMA) came under heavy attack from several quarters over its stand on the issue.