Advertisement

The ASE Group, a subsidiary of Russia's ROSATOM State Atomic Energy Corporation, announced that the foundation of the unit three of the Kudankulam Nuclear Power Project (KNPP), will be laid by the end of June or beginning of July….reports Sirshendu Panth for Asian Lite News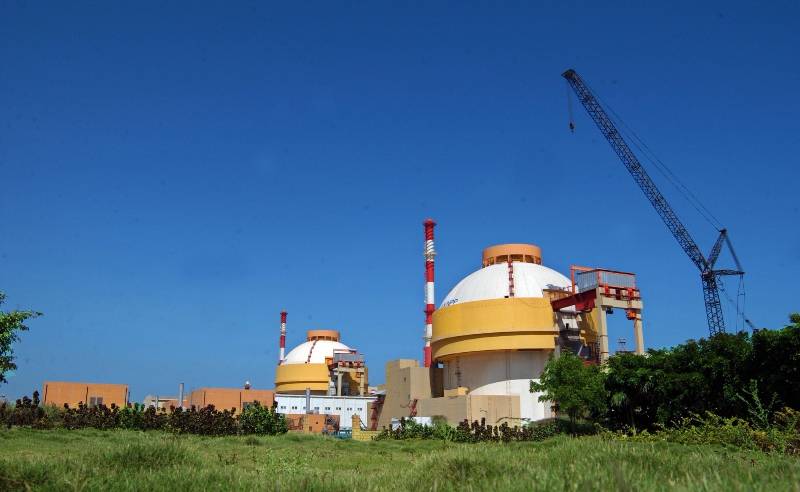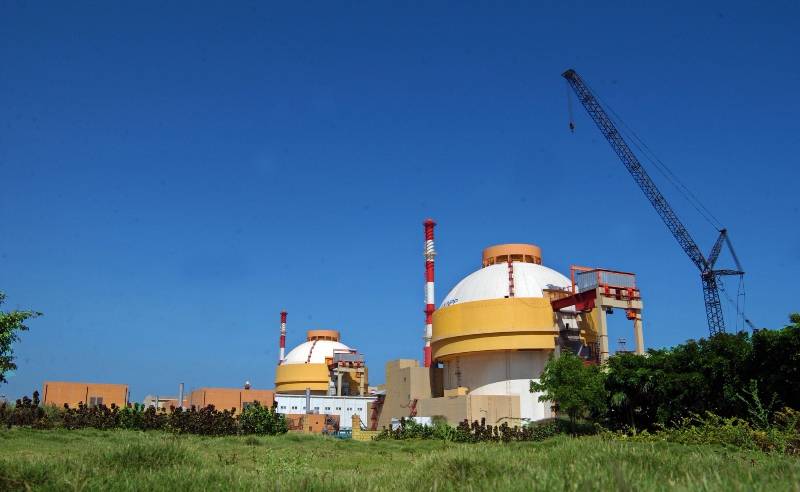 "Since the foundation of unit 3 will be laid at the end of June or beginning of July, we believe it will take us approximately one year between the foundation and start of construction of each following units," ASE Group president V.I. Limarenko told a select group of media persons here.
KNPP, a joint project between India and Russia in Tamil Nadu's Tirunelveli district, is being built by ASE Group alongside the Nuclear Power Corporation of India.
The ground-breaking ceremony for construction of units three and four was performed on February 17 last year.
On June 1, India and Russia signed an agreement during Prime Minister Narendra Modi's visit for construction of units 5 and 6 of the project.
Limarenko said the company plans to sign the contract for the design work and supply of equipment for units five and six in the next few months.
"Units five and six are similar to previous units. A greatly experienced team will work. Taking into account that the agreement has been signed recently, we are planning to sign the contract in the upcoming months.
"These are contracts related to design work and supply of equipment," Limarenko said on the sidelines of AtomExpo 2017 organised by Rosatom.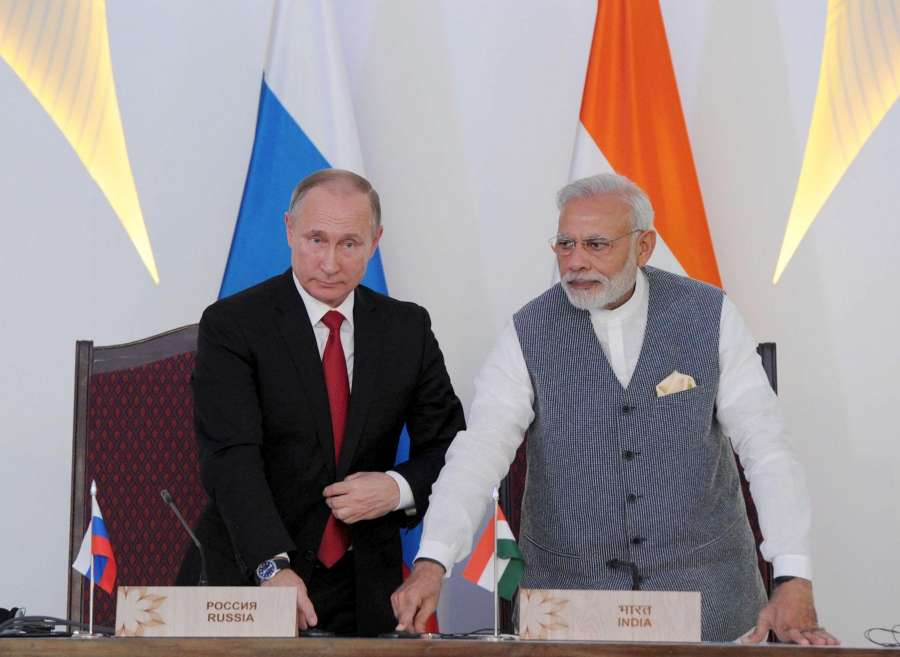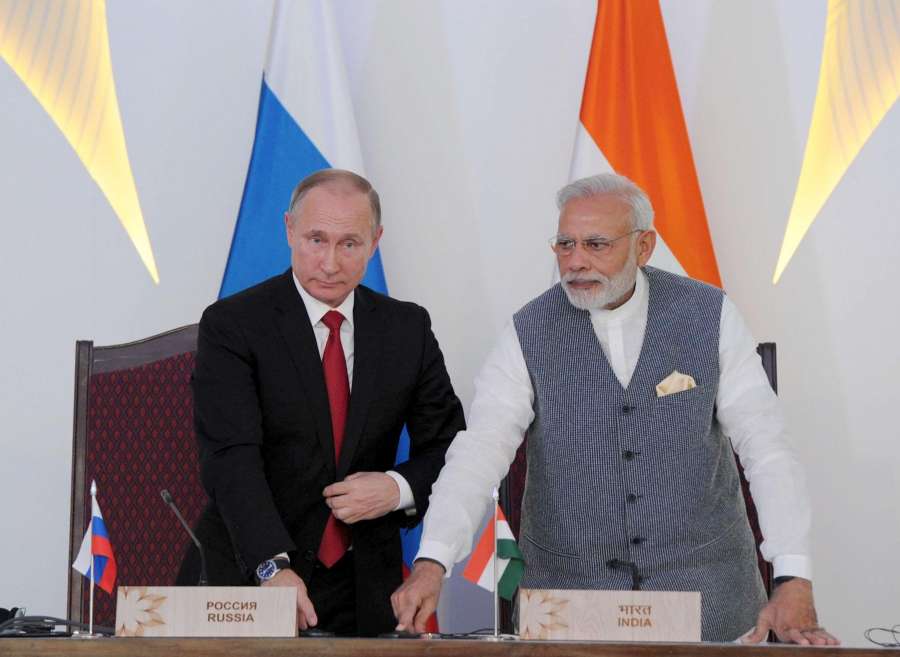 He hoped that units three, four, five and six will be constructed smoothly one by one.
"More than that, we expect a proposal from the Indian side for another site where we can construct six more power units. And so we believe that in all, 12 units will be constructed," he said.
Construction of KNPP started in 2002. In 2013, Unit 1 was synchronised with the southern power grid and is now generating 1000 megawatt. Of electricity.
The second 1,000 MW unit has started its one-year period of warranty operation on March 31, which is the first step towards the commercial operation of the unit,
ASE Group and NPCIL signed a joint statement on Final Takeover of Unit 1 of the KNPP on April 5.
Units three, four, five and six also will have 1,000 MW capacity each.
Limarenko said up-to-date technology was being used for complete safety of the Rooppur nuclear power plant of Bangladesh, with the certification of specialists from three European nations including those from Russia and France.