Advertisement

Prime Minister Narendra Modi lauded External Affairs Minister Sushma Swaraj for reaching out to the Indian diaspora anywhere in the world at any time and emerging as a strong humanitarian force for Indians globally….reports Asian Lite News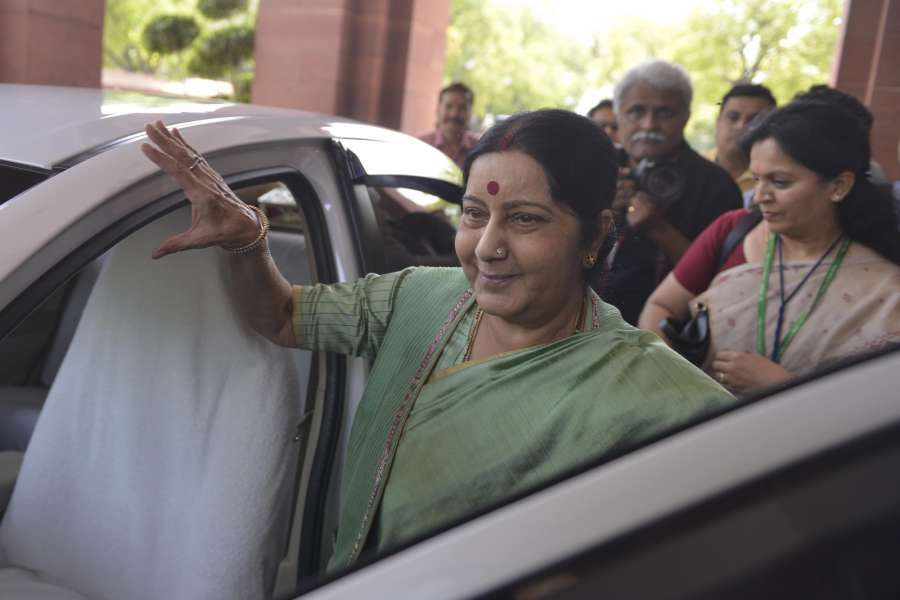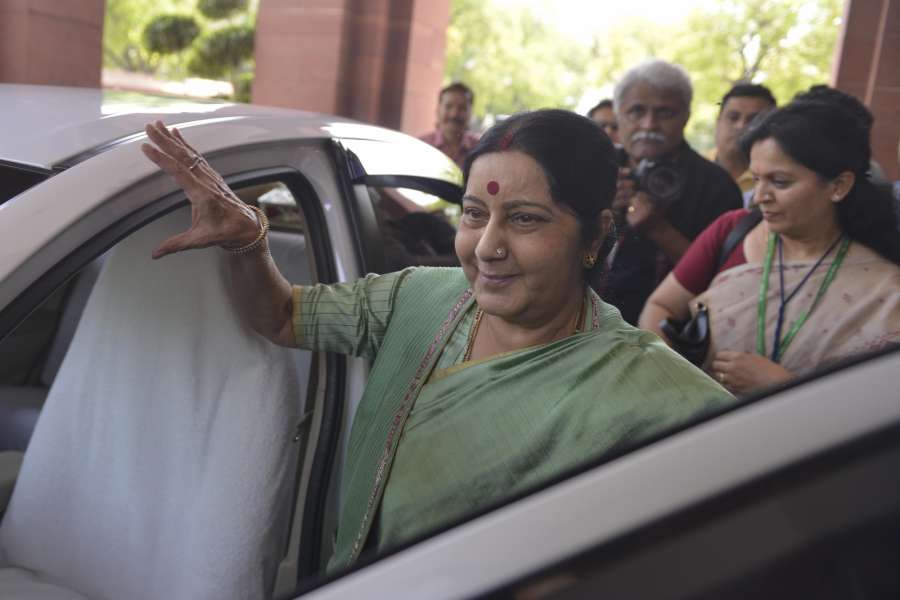 Speaking of change in the functioning of the Indian embassy everywhere, Prime Minister Narendra Modi lauded External Affairs Minister Sushma Swaraj for her pro-active actions to help "Indians anywhere".
Speaking of a technology-driven change in the governance, Prime Minister Modi said that Sushma Swaraj and her Ministry of External Affairs (MEA) helped many Indians in trouble abroad, after they approached her on social media.
"The way Sushma Swaraj has worked and helped every Indian abroad is commendable. It is now well known in India that when anyone in trouble tweets to Sushma, she promptly replies and the government takes prompt action," Modi said while interacting with the Indian diaspora here.
"The Indian diaspora anywhere now has faith that their issues will be resolved," Modi said.
He added "it is for everyone to see how the MEA has, in addition to their routine work, emerged as a strong humanitarian force for Indians globally".
Urging the Indian diaspora to "keep the bridge with India", Modi said that the younger generations of Indians must be kept aware. "Keep the bridge with India. Your younger generations must continue your strong bond with India," the Prime Minister told the Indian diaspora.
Speaking of talent, technology and innovation, the Prime Minister also told the Indian diaspora: "If you want to give back to India, this is the best time to do so."