The current stand-off between India and China didn't pull back Prime Minister Narendra Modi to reach out to the Chinese as he consoles the people and families of victims who were deeply distressed by the consecutive earthquakes in China….reports Asian Lite News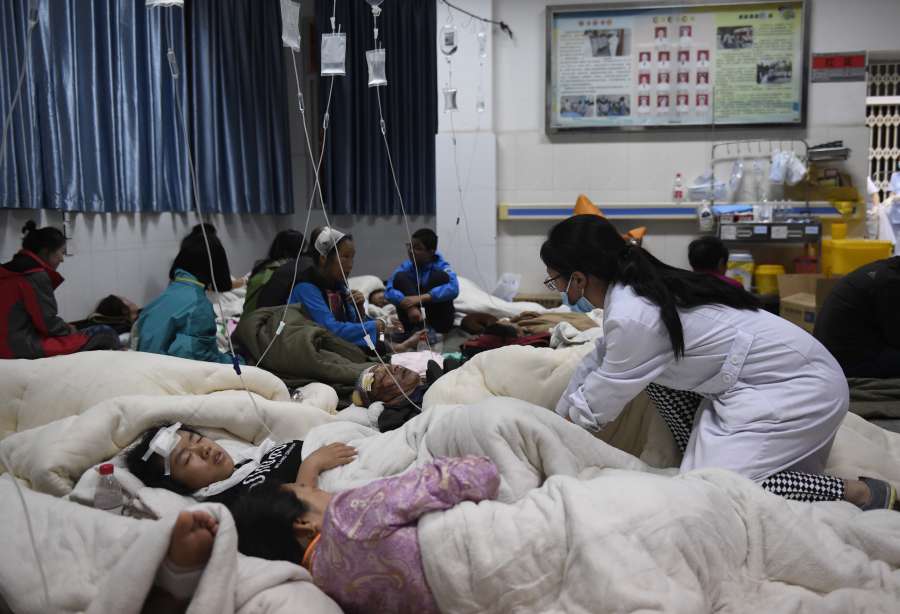 Prime Minister Narendra Modi on Thursday took to Sina Weibo, the Chinese micro-blogging platform akin to Twitter, to express sadness over the devastating earthquake in China's southwestern province of Sichuan.
On Sina Weibo, Modi said Indian people were praying for the quake victims and their families.
China was hit by two earthquakes within 12 hours earlier this week.
The first one with 7.0 magnitude hit a popular tourist destination in Sichuan on Tuesday evening, killing 20 people and injuring some 250.
The next morning a 6.6 magnitude earthquake hit Xinjiang province.
Modi's social media outreach comes even as both countries are locked in a tense standoff in Doklam in Sikkim sector, with both sides refusing to withdraw troops.