Advertisement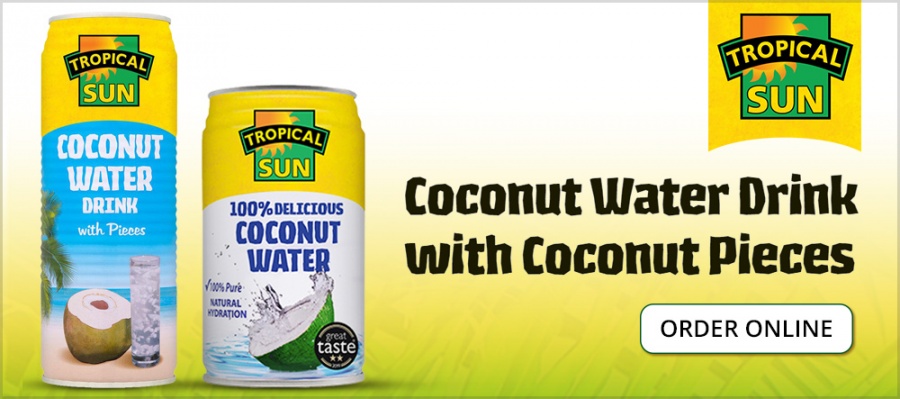 The Myanmar government has rejected a UN mission to investigate the alleged persecution of the Muslim minority Rohingya group in Rakhine state, according to an official statement….reports Asian Lite News
The UN Human Rights Council decided on Friday to urgently send a fact-finding mission to clarify allegations of abuse by security forces against Rohingya civilians, which it said may constitute crimes against humanity, Efe news reported.
But Myanmar's Foreign Ministry, headed by Nobel laureate Aung San Suu Kyi, warned that the UN fact-finding mission "would do more to inflame, rather than resolve the issues at this time", the statement said.
The UN decision "is also not in accord with the situation on ground and the national circumstances", the ministry added.
The Myanmar government has set up a committee headed by Vice President Myint Swe to investigate the issue but the UN council decided the alleged violations require the involvement of the international community given that the independence of the body was in doubt.
The UN mission will focus on allegations of killings, rape, forced displacement and the destruction of homes committed during a military campaign launched in retaliation for an armed assault on October 9 on three border police posts.
At least 74,000 Rohingyas are in refugee camps in Bangladesh and 20,000 others have been displaced in Rakhine state because of the military operation.
The UN Special Rapporteur on Myanmar, Yanghee Lee, this month called for a committee to investigate the policies of systematic discrimination suffered by this minority, whose situation in Rakhine worsened following the outbreak of sectarian violence in 2012.
The Rohingya issue is a sensitive topic in Myanmar politics, with radical Buddhist groups leading the former government to adopt several discriminatory measures against that minority community including restrictions on movement.