Advertisement

North Korea fired a ballistic missile into the East Sea and is estimated to have flown 800-900 km while the Japanese media reported that the missile may have landed in the country's Exclusive Economic Zone (EEZ)….reports Asian Lite News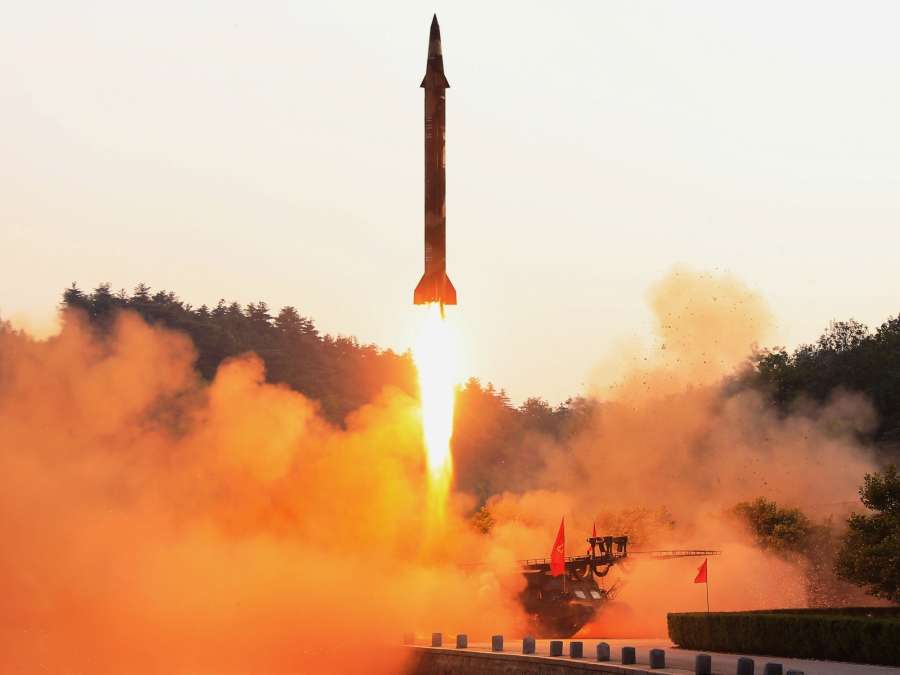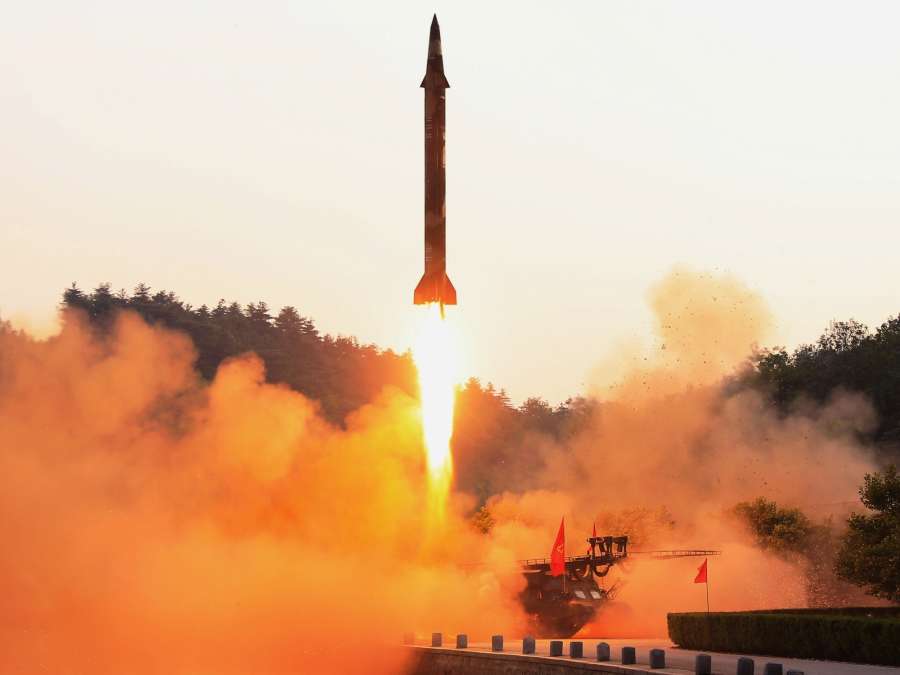 North Korea launched a ballistic missile into the East Sea, according to South Korea's Joint Chiefs of Staff (JCS).
"North Korea fired an unidentified ballistic missile into the East Sea from the vicinity of Banghyon, North Pyongan province, at around 9.40 a.m.," Yonhap News Agency quoted the JCS as saying.
Army Col. Roh Jae-cheon, a spokesman for the JCS, told the media that the missile travelled "several hundred kilometres", which means the firing was successful.
"But South Korea and the US are analysing the apogee of the missile and its exact flight distance," he said, adding "Our military is maintaining full preparedness against the possibility of North Korea's additional provocation."
A government source said the missile is estimated to have flown 800-900 km.
Japanese media reported that the missile may have landed in the country's Exclusive Economic Zone (EEZ).
Tuesday's launch comes after North Korea fired four surface-to-ship cruise missiles on June 8 in the wake of a ballistic missile launch about a week earlier.
It also comes amid signs that US President Donald Trump is growing increasingly frustrated with the lack of progress in curbing North Korea's nuclear and ballistic missile programmes, reports CNN.
On Friday, Trump declared US patience with North Korea was "over" and on Sunday he spoke with the leaders of both China and Japan, two important regional actors in the ongoing standoff with Pyongyang.