Advertisement

North Korea fired their third missile in three weeks amid facing global criticism for their missile build up,inviting strong protests from South Korea and Japan….reports Asian Lite News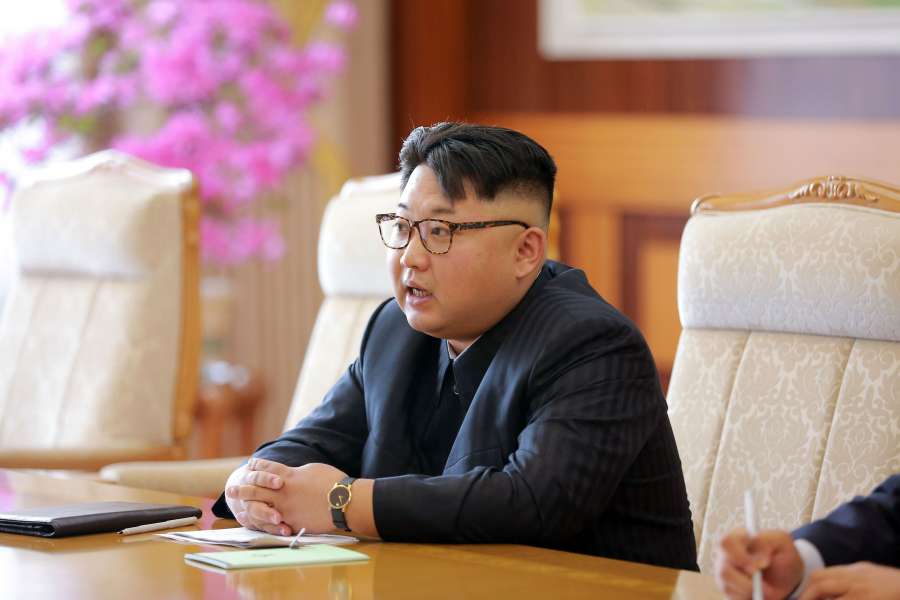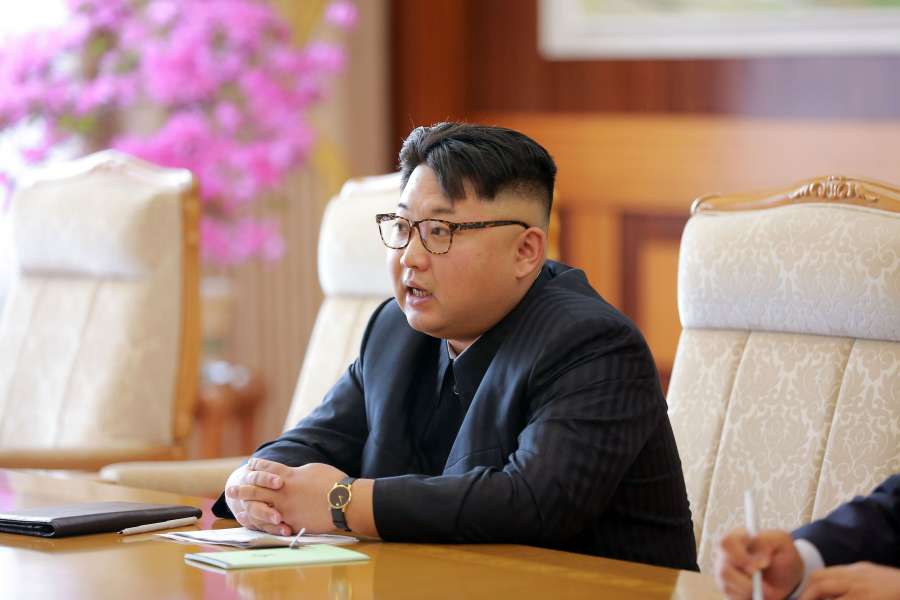 North Korea fired a short-range ballistic missile from its eastern coast on Monday morning, its third test in a little over three weeks.
Just weeks after South Korea's new President took charge in the office, North Korea has already conducted three missile tests and ninth test this year.
South Korea's Joint Chiefs of Staff (JCS) said in a statement that the missile, presumed to be a Scud-type, was launched from an area near Wonsan, in Gangwon Province, towards the eastern part of the Korean Peninsula.
South Korea and Japan immediately issued strong protests, with Japan's Prime Minister Shinzo Abe promising "concrete action" in response to the test, and South Korean Defence Chiefs saying the North would face "strong punishment from our military".
The missile travelled an estimated 248 miles (approx 400 km), splashing down within Japan's exclusive economic zone, Yonhap news agency reported.
"The launch landed within 200 nautical miles of the Japanese coast and was an 'extremely problematic' act for the safety of airplanes and ships," said Japan's Chief Cabinet Secretary Yoshihide Suga.
The launch is clearly violating the UN resolution. The repeated provocative acts by North Korea is absolutely not acceptable", said the statement by the Japanese government.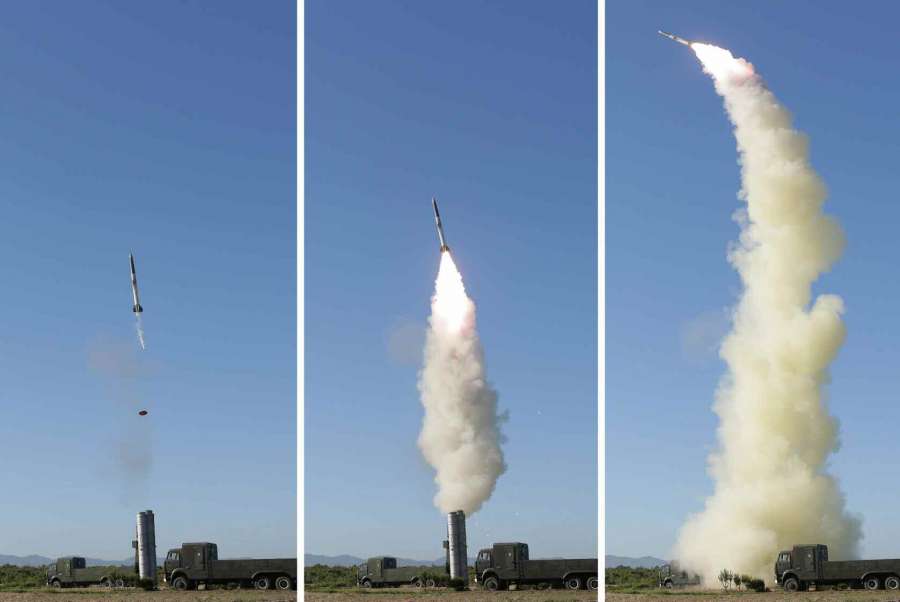 Abe said a "firm protest" was lodged with North Korea and the country would take action with "together with the US".
The government of South Korean President Moon Jae-in, who took office early May and had advocated dialogue with the North, condemned Monday's launch.
"It is a severe threat to the peace and stability of not only the Korean Peninsula, but also the international community," a statement from South Korea's Foreign Affairs Ministry said.
"Since our new government took office, North Korea has been frequently and repeatedly conducting provocation in such manner. This is in direct opposition to our demands in regards to the denuclearization and peace of the Korean Peninsula."
The US Pacific Command said the missile was tracked for six minutes until it landed in the East Sea. US President Donald Trump was also briefed on the North's provocation, a White House official said.
Monday's launch marked North Korea's ninth missile test this year and the third since the launch of the Moon administration on May 10.
The North fired a mid-range missile, known as the Pukguksong-2, on May 21 and conducted a KN-06 surface-to-air guided missile test last week.
The international community has intensified pressure on the defiant North and the leaders of Group of Seven (G-7) member countries during a meeting in Italy last week urged Pyongyang to "fully comply with all UNSC resolutions and abandon all nuclear and ballistic missile programmes".