Advertisement

They were decimated by Mujahideen fighters in Afghanistan. Even after 28 years,  Russians failed to learn a lesson from their Afghan debacle. In association with China, Russia is trying to legitimise the dreadful Taliban for their vested interests….writes Dr Sakariya Kareem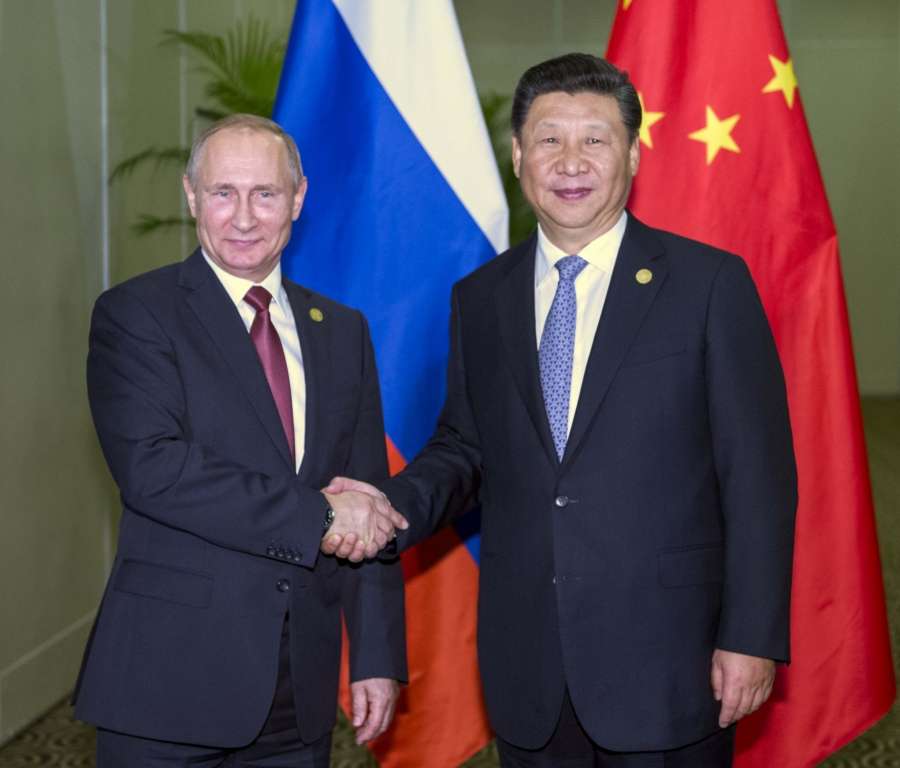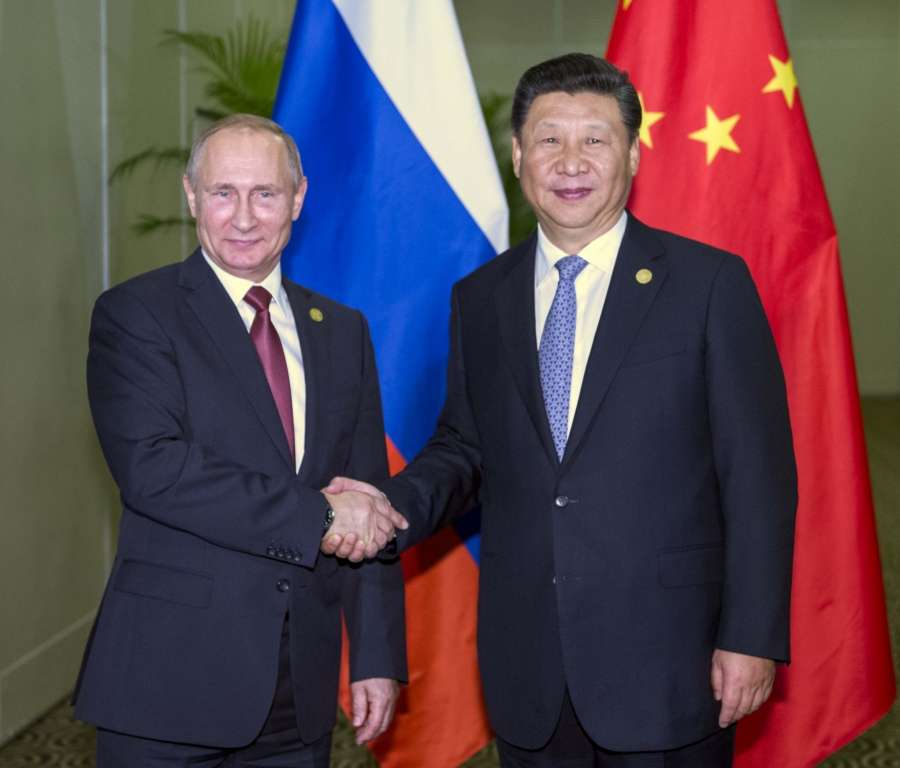 Those who argue that the Afghan government cannot enforce peace in the country on its own, pre-condition it on the goodwill of the anti-peace Taliban and on perennially hostile Pakistan.  The Afghan people have had the first hand experience of the Taliban's non-belief in peace and justice from 1996 to 2001, when they were thrown out of Kabul by the US and its allies.  Since then the Taliban have killed, maimed or injured thousands of innocent Afghan in their terrorist activities.  Pakistan, as part of its Afghan policy, supports terrorism unleashed by Taliban in Afghanistan by giving them the safe havens in the country. This policy of Pakistan is inseparable from its hatred towards India. In other words, Pakistan can wish Afghanistan peace only if it ever disengage itself from its anti-India policy.
The international powers who oversimplify the peace problem in Afghanistan by arguing that peace can come to Afghanistan if the Afghan government and the Taliban meet for peace talks and reach an agreement. A number of international conferences have been held in the past to discuss this wishful possibility unmindful of Taliban's continuing terrorist activities in Afghanistan in pursuance of their ideology and the growing tension between Afghanistan and Pakistan.
Russia is looking for new allies and trade partners to reach new markets in South Asia and the warm waters of the Indian Ocean.  For this, it may become part of China's most-touted One Belt One Road (OBOR) initiative.  A major part of this initiative is the China-Pakistan Economic Corridor (CPEC)
Peace in Afghanistan has been distanced further by the entry of China and Russia on the scene.  These two countries, although they are permanent members of the United Nations Security Council (UNSC), have never been known as peace makers. In 1971 China was in a very good position to make peace between East and West Pakistan and thus prevent the breakup of Pakistan whose friendship with it was "higher than Himalayas and deeper than the ocean".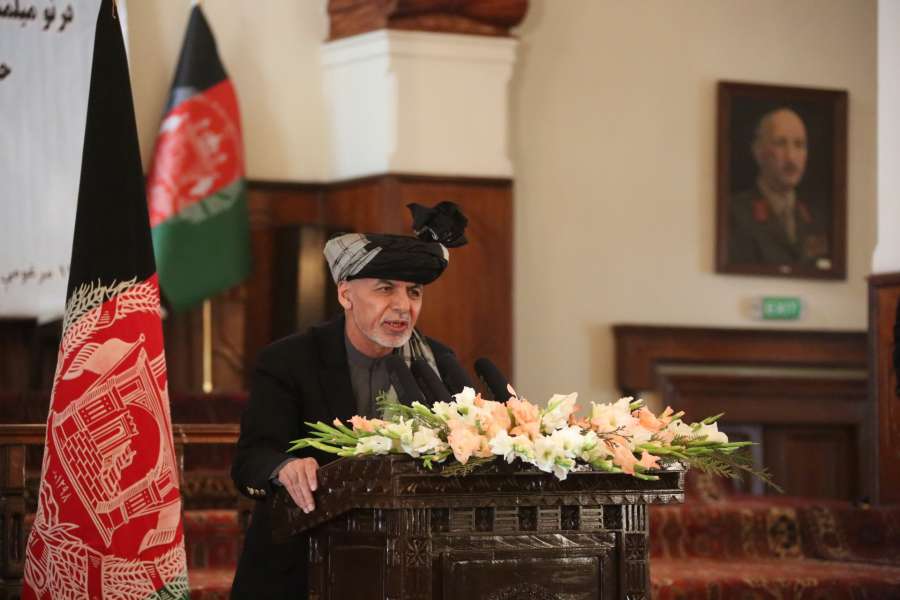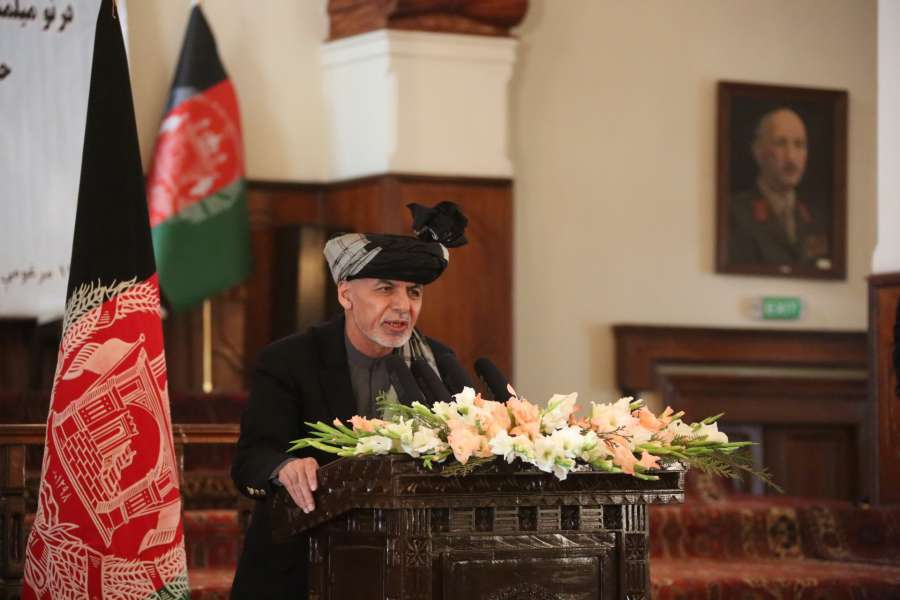 Both China and Russia have their vested interests. Both are interested in the Taliban for their own reasons. They may have no objection if the Taliban retake Afghanistan and reverse all the progress made in the last 15 years and dump democracy and human rights. What both Russia and China fear today is the onslaught of Islamic State (IS).  Russia was opposed to the Taliban earlier but now, says the US Commander in Afghanistan Gen John Nicholson, it wants to legitimise the Taliban to undermine NATO efforts and bolster belligerents using the false narrative that only the Taliban are fighting the IS in Afghanistan. But the Afghans do not like the role Russia is trying to play in their country.
Speaker of the Afghan Lower House (Wolesi Jinga) Abdul Rauf Ibrahim said in Kabul at the 28th anniversary of the withdrawal Soviet armed forces from Afghanistan that the Russian leadership were still thinking to interfere in Afghanistan despite 28 years have passed. He added that Russia is keen to weaken the democratic system of Afghanistan by supporting the Taliban groups.  He warned that Russians must remember their forces defeat 28 years ago.
Even after this defeat which ultimately led to the dismemberment of the erstwhile Soviet Union, now the Russian President Vladimir Putin has been trying to revive his country on the international stage as a second fiddle to China. The six-nation conference, which Russia convened in Moscow mid-February to discuss peace in Afghanistan, excluded US whose commitment to the security and political and economic stability of Afghanistan no country can match – the least Russia and China.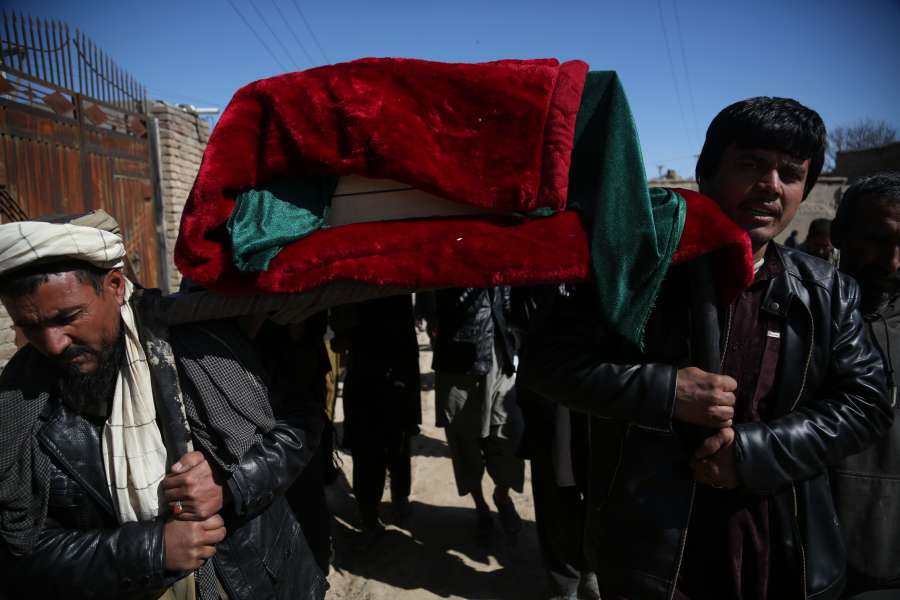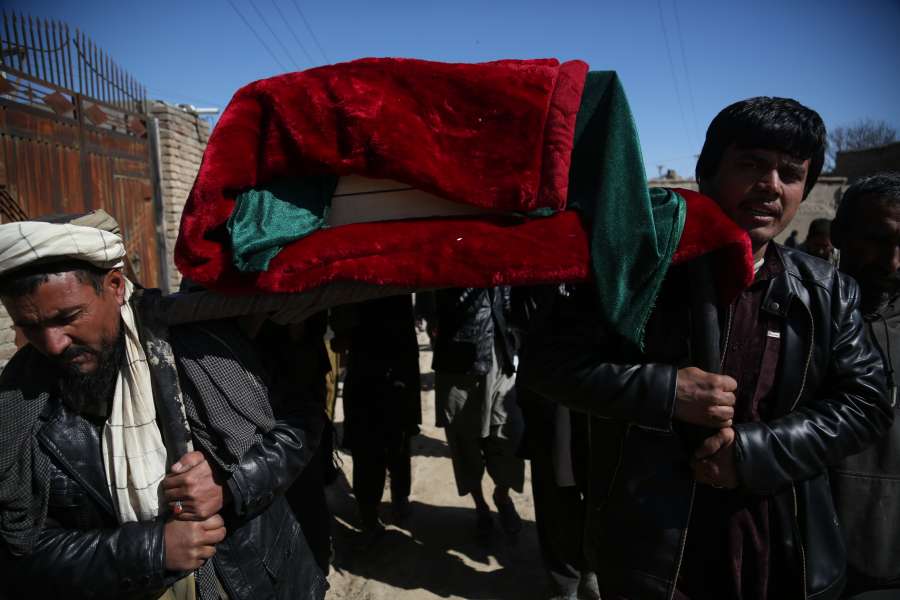 And now both these countries are trying to protect themselves as the tallest leaders in the region who are working for a sustainable peace in Afghanistan.  They have pegged their peace strategy to the Taliban and Pakistan, the two entities which the Afghan call spoilers of their country's peace. Russia had, earlier in December 2016, convened a three-nation Afghan peace conference. The three-nation meet including Russia, China and Pakistan shockingly, kept Afghanistan out. More shocking were the press reports saying that the conference had agreed to the opening of the Taliban's political office in Islamabad like Qatar. The Qatar Taliban keeps in touch with the Chinese leaders.  Just imagine a political office of the Taliban in Islamabad in addition to Pakistan-based terrorist Haqqani network. It is not in public knowledge if Russia and China ever asked Pakistan to shut down this network in interest of peace in Afghanistan.
The intentions of Russia and China in Afghanistan cannot be questioned.  They both want peace in this country not so much for its sake as for their own trade and strategic interests.  Russia is looking for new allies and trade partners to reach new markets in South Asia and the warm waters of the Indian Ocean.  For this, it may become part of China's most-touted One Belt One Road (OBOR) initiative.  A major part of this initiative is the China-Pakistan Economic Corridor (CPEC) which, beginning from Kashgar in China, passes through Pakistan-occupied Gilgit-Baltistan and ends at Gwadar port in the province of Balochistan. And in this restive province of Pakistan, locals have already accused the federal government in Islamabad of 'loot and plunder' of natural resources in the name of CPEC, a "game-changer". But the truth is that peace would have come to Afghanistan long ago after 2001 had Pakistan not played a double game between the US (for its dollars) and the Taliban and Al Qaeda terrorists, including its elusive leader bin Laden in Abbottabad, whom it had provided safe havens in the country for launching attacks in Afghanistan.
If Russia and China are sincere about peace in Afghanistan they should exhibit boldness: (a) by telling the Pak Army to crack down on the Haqqani network to assure Afghans that it has given up its hostile attitude towards their county; (2) by also impressing upon Pakistan not to allow its Afghan policy to be dictated by its hostility towards India, and finally, (c) accepting that their friendship with the Taliban and their professed mission of peace in Afghanistan do not go together.
Both China and Russia should realise that their strategy to use the Taliban against the IS and other Islamist outfits with global ambition, in the way of their own designs in this region may not be very sound because the Taliban are not known to act as somebody's mercenary-although they may accept money and favours.