Advertisement

Pakistan Senate Chairman Raza Rabbani announced a boycott of the UN-sponsored International Parliamentary Union (IPU) being held in New York next week, after the US failed to issue a visa to his deputy, who was to represent Pakistan at the forum….reports Asian Lite News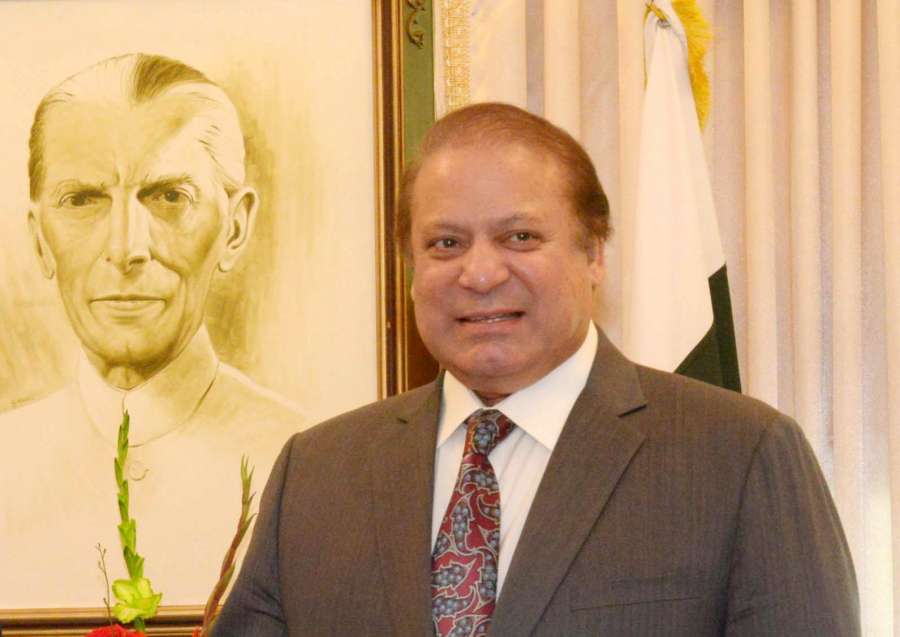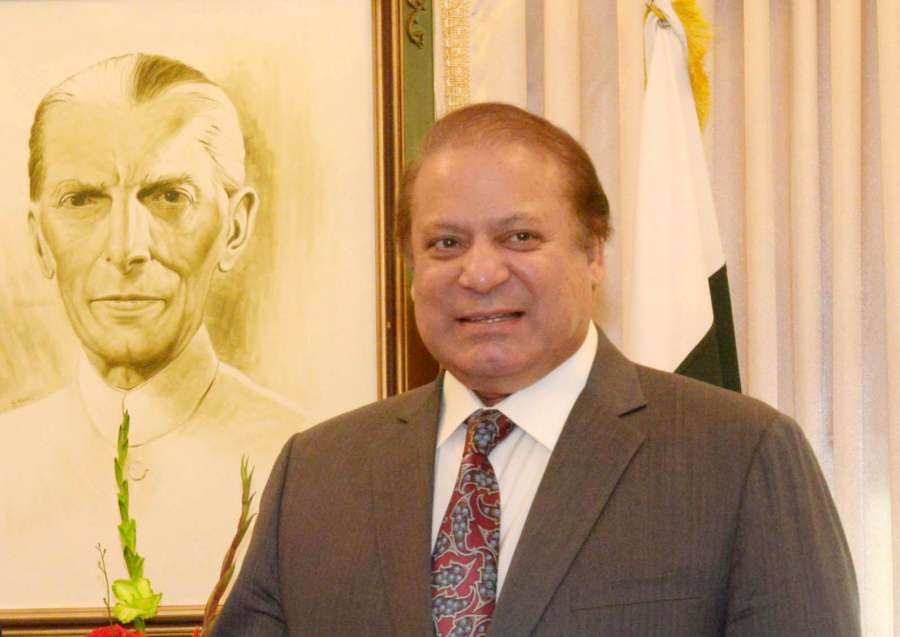 The Senate Chairman has also directed that no Senate delegation will visit the US "unless an explanation (for) the delay in issuance of visa" to Deputy Chairman Maulana Abdul Ghafoor Haideri was given by the US government or its embassy in Pakistan, Dawn reported.
Maulana Haideri, who belongs to the Jamiat Ulema-i-Islam-Fazl (JUI-F), was scheduled to travel to the US with Pakistan Muslim Leag­ue-Nawaz Senator Lt. Gen. (retd) Salahuddin Tirmizi on Sunday to attend the IPU hearing at the UN headquarters on February 13-14.
According to an official statement released by the Senate secretariat, Rabbani has also directed that "no delegation, member of Congress or diplomat of the US will be welcomed by the Senate of Pakistan, Senate standing committees and senators in their official capacity (until) this issue is resolved".
Sources in the Senate Secretariat told Dawn that since this was an official visit, Maulana Haideri was not directly in contact with the US embassy in Islamabad and all the correspondence in this regard was carried out by the secretariat on his behalf.
Secretariat staff was told on Saturday that the emba­ssy would inform them about the status of the Deputy Chairman's visa on February 14, the last day of the IPU hearing.
A spokesperson for the US embassy in Islamabad, when asked to comment, told Dawn that they could not comment on visa cases due to privacy laws.