Advertisement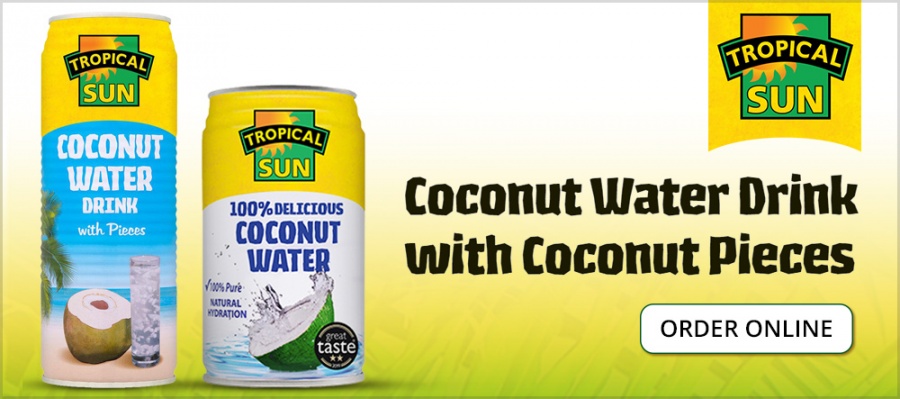 The nuclear state is procuring arms worth $300 million despite the majority population struggles to cope up with high inflation and sectarian violence….writes Dr Sakariya Kareem
On Sunday, Mar 12, 2017, the Pakistan Army inducted a Chinese-built air defence system into its arsenal. Known as LY-80, the Low to Medium Altitude Air Defence System (LOMADS) is a mobile air defence system capable of tracking and destroying aerial targets flying at low and medium altitude.
A searching radar vehicle, command vehicle, radar tracking and guidance vehicle, launcher unit vehicle, and missiles canister are the key components of the LY -80 missile. Its technical support equipment includes missile transportation and loading vehicle, power supply vehicle, maintenance vehicle, and missile-test equipment.
A single radar guidance vehicle controls two to four launcher units with six missiles ready to launch. The command vehicle is responsible for sending target information and combat orders. Pak Army Chief Gen Qamar Javed Bajwa is visibly delighted at the new acquisition as the Army's PR outfit told the media.
"LY 80 Lomads increases the army's response capability to current and emerging air defence threats", he declared at the induction ceremony held at the Army Auditorium in Rawalpindi.
Yet, if we go by a Dawn report, there is no newness in the $ 300 million acquisition. "The Chinese-made ground-to-air missile defence system has been with the (Pak) military for a few years now, but was only formally inaugurated on Sunday", the sedate daily reported on Monday Mar 13th.
Technology for LY-80 comes from the Russians. It has been a part of Chinese armoury since September 2011.
Experts say that the missile system is equipped with solid-state S-band 3-D passive phased-array radar mounted on the top of a mast. When the target is detected, the searching radar vehicle performs automatic IFF (Identification Friend-or-Foe), threat judgment, flight path processing and provide target engagement information for the tracking-and-guidance radar.
The S-band radar has a range of 140 kms and can detect targets flying at an altitude of 20 kms.
Pakistan is looking to acquire 1,000 AGM-114 R Hellfire II missiles from the United States.
Whether Pakistan needs LY-80 missile to give teeth to its operation against terrorist groups and criminal networksacross the country, especially in Punjab is a moot point.  Suffice to say, the missile falls into a known pattern of acquisitions Pakistan Army is known for down the years.
Early this year, on Jan 9 to be specific, Pakistan claimed to have staged a successful maiden test of Babur-3, a missile capable of carrying nuclear war head. An underwater-launched cruise missile, it has a range of 450 kilometres (280 miles) and is designed to hug near the sea and land so as to escape detection.
The test was a "measured response to nuclear strategies and postures being adopted in Pakistan's neighbourhood," according to the Army spokesman, who said,Babur-3 gives Pakistan a "second strike capability" – an ability to mount a devastating nuclear strike even if an enemy "first-strike" has destroyed all of Pakistan's land-based nuclear facilities and incinerated much of its population.
Reality check is that Pakistan does not possess nuclear submarines. So it will deploy the Babur-3 on diesel-electric submarines and hence will have a limited capacity to remain underwater. Two days before India celebrated its Republic Day on January 26, Pakistan successfully conducted it's first-ever test of the Ababeel, a nuclear-capable intermediate ballistic missile with a range of 2,200 kilometres (1,370 miles).
This missile can carry multiple nuclear warheads, and has the capacity to "engage multiple targets with high precision, defeating the enemy's hostile radars", according to a Pak Army press release.
These and other related developments raise the spectre of Pakistan dangerously lowering the nuclear threshold. A report in The Financial Times(London) said Pakistan has justified its development of "tactical," or so-called battlefield nuclear weapons on the grounds that India is pursuing aggressive strategies like Cold Start to overwhelm Pakistan's smaller conventional forces.
The harsh fact remains that Pakistan is on a buying spree. Towards the last week of February, Pakistan signed a deal with an Italian aerospace and defence firm, Leonardo S.P.A. for purchasing an unspecified number of AW139 helicopters. Deliveries are expected to begin in two-three months.
Pakistan will also get three 12 Bell AH-1Z Viper attack helicopters from the United States later this year under an order placed in 2015.  Nine more such choppers have since been ordered and these are expected to be delivered next year in an obvious signal that slump in diplomatic ties under President Trump are not affecting trade deals.
Pakistan will also receive four Russian-made Mi-35M attack helicopters in 2017, and twenty more later.  It is possible that Rawalpindi will settle for either Turkey's T-129 attack helicopter or the Chengdu Aircraft Industry Group Z-10 helicopter gunship as an alternative to the Mi-35M.