Advertisement

Adviser to the Pakistan Prime Minister on Foreign Affairs Sartaj Aziz said that there is no calling back on former army chief General Raheel Sharif from Saudi Arabia that he personally took the charge of the 41-nation Saudi-led military coalition and if recalls it will affect the relations with Saudi Arabia….reports Asian Lite News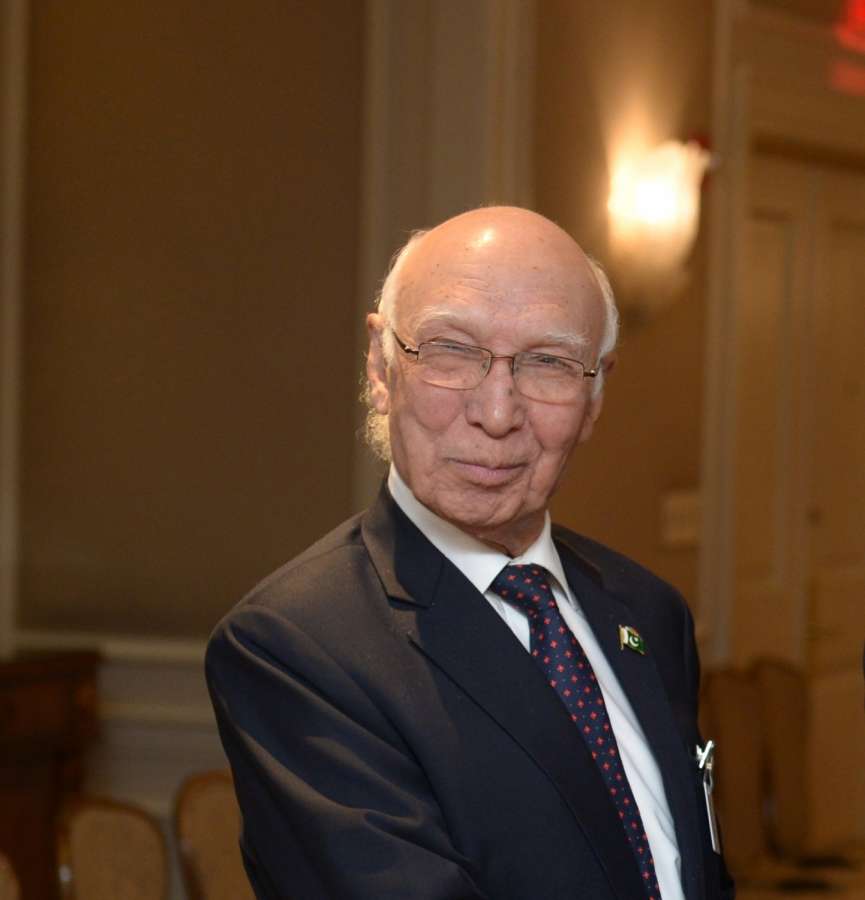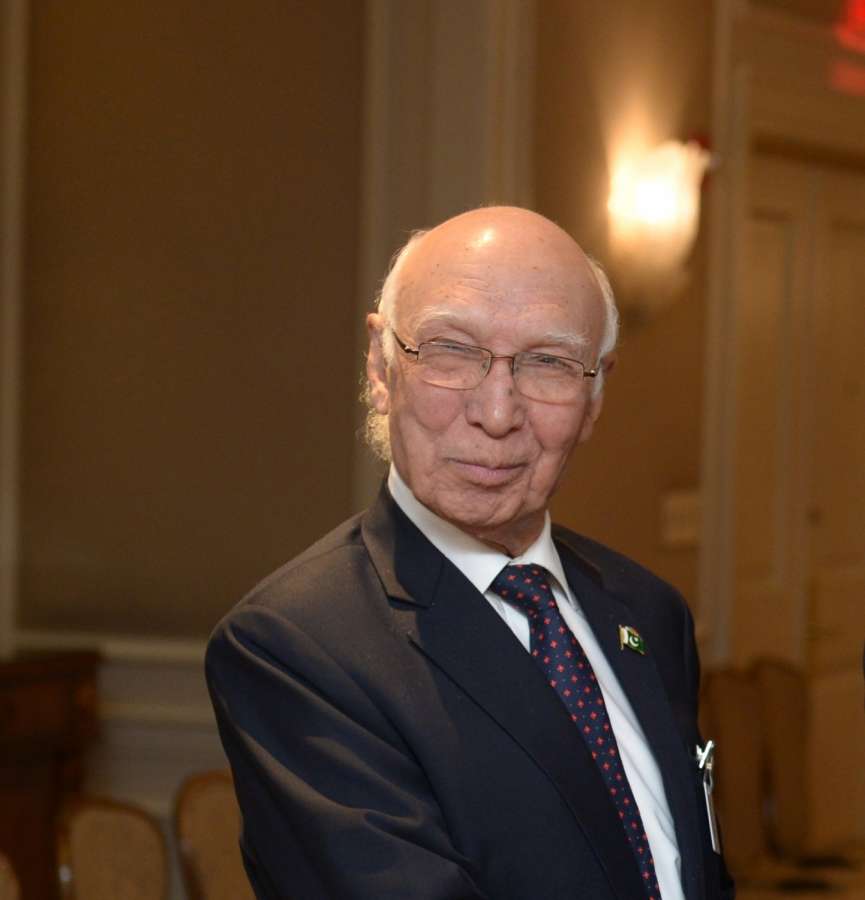 Adviser to the Pakistan Prime Minister on Foreign Affairs Sartaj Aziz told Parliament that former army chief General Raheel Sharif had taken command of the 41-nation Saudi-led military coalition in his personal capacity and cannot be recalled.
The adviser was briefing the Senate Standing Committee on Foreign Affairs on the on-going diplomatic rift in the Middle East that began after Saudi Arabia, Egypt, the United Arab Emirates (UAE), Bahrain, Yemen and the Maldives severed their ties with Qatar, Dawn news.
During the committee's session, Pakistan Peoples Party Senator Kareem Khawaja voiced his dissatisfaction with Pakistan's role in the Gulf crisis and added that the former army chief should be asked to return to the country voluntarily.
Pakistan Tehreek-i-Insaaf Senator Shibli Faraz pointed out that if Sharif was asked to return, relations with Saudi Arabia would be negatively affected.
Aziz told the committee that Gen. Sharif was not sent by the government to lead the alliance and, therefore, cannot be asked to return.
Aziz added that Pakistan Parliament's resolution on the Yemen conflict will serve as the foundation for the role Pakistan will adopt in the current Gulf crisis.
He was referring to Parliament's unanimous resolution in 2015 when Saudi Arabia launched a military operation against Yemen.
The resolution proposed that Pakistan "should maintain neutrality in the conflict so as to be able to play a proactive diplomatic role to end the crisis".
The government had decided at the time to continue with its pursuit of a diplomatic solution to the war in Yemen.
Aziz on Wednesday told the committee that Pakistan will maintain that position of neutrality in the deepening Gulf crisis and will refrain from interfering in the affairs of other countries.