Advertisement

Pakistan has decided to boycott a key meeting of South Asian Speakers to be held in India later this month….writes Brajendra Nath Singh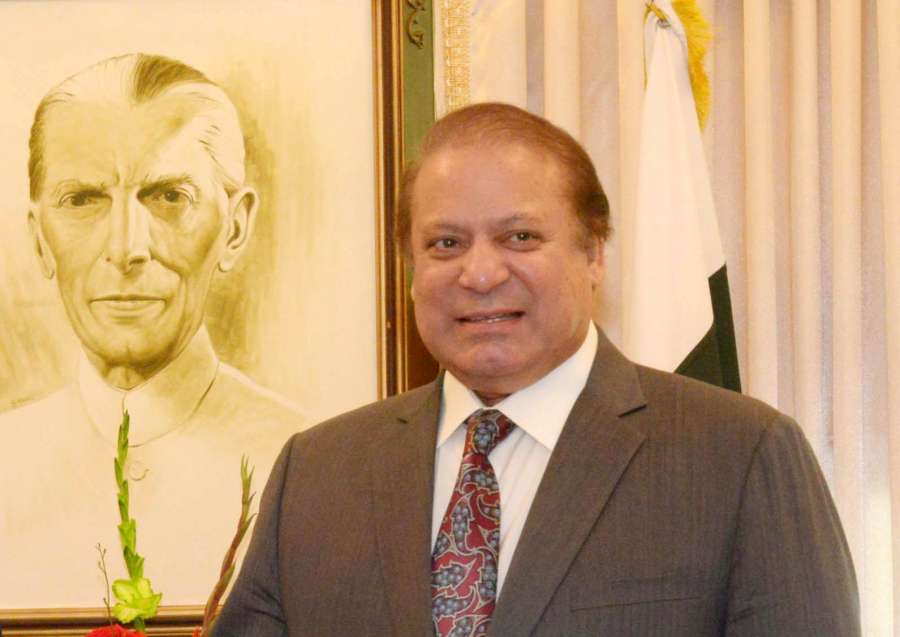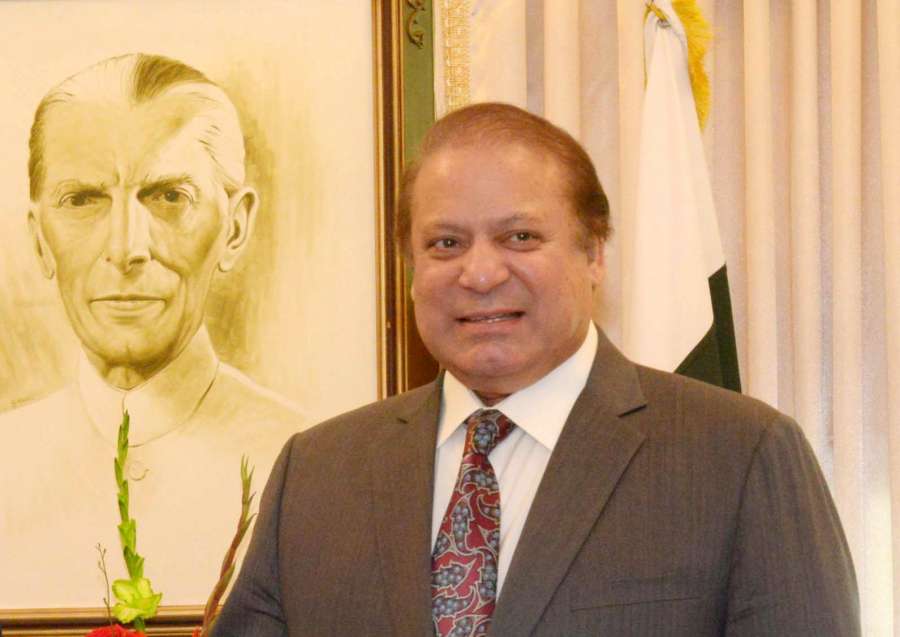 The two-day meet begins on February 18 at Indore in Madhya Pradesh. It will discuss poverty, development, environment and gender concerns in South Asia, home to more than 25 per cent of the world population.
Pakistan has decided to give it a slip in an apparent tit-for-tat over India's refusal to attend a Saarc summit in Islamabad in November last year that got axed after many other member countries too pulled out.
"No delegation is coming from Pakistan," a source in Pakistan's High Commission said.
The source said Pakistan National Assembly Speaker Sardar Ayaz Sadiq had received an invite from India but "it was decided not to participate because the atmosphere is not conducive" between the two countries.
In 2015, India boycotted a Commonwealth Parliamentary Union (CPU) meeting in Islamabad to protest against Pakistan's decision not to invite the Speaker of the Jammu and Kashmir assembly.
Tension between India and Pakistan escalated after the September terror attack on an army base Uri in Jammu and Kashmir. The Indian Army accused militants who crossed over from Pakistan for the strike that killed 19 soldiers.
Days later, the Indian Army hit back and destroyed some terror launch pads in Pakistan, killing terrorists and their sympathizers.
The two countries also expelled each other's diplomats after accusing them of spying.
Pakistan attended a conference on Afghanistan India hosted in December, triggering hopes of an end to their tensions and resumption of bilateral talks.
But Pakistan's decision to skip the Speakers' conference indicates that the tensions between the two countries are yet to ease.
Lok Sabha Speaker Sumitra Mahajan will inaugurate the Indore meeting on achieving sustainable development goals — organised jointly by the Indian Parliament and Inter-Parliamentary Union (IPU), a global organization for multilateral political and legislative discussions.
An official of the Lok Sabha Speaker told that the presiding officers of Afghanistan, Bhutan, the Maldives, Nepal and Sri Lanka have confirmed their participation. The Saarc also includes Bangladesh.