Advertisement

Stop cross-border attacks, find solution: Kabul to Islamabad….reports Asian Lite News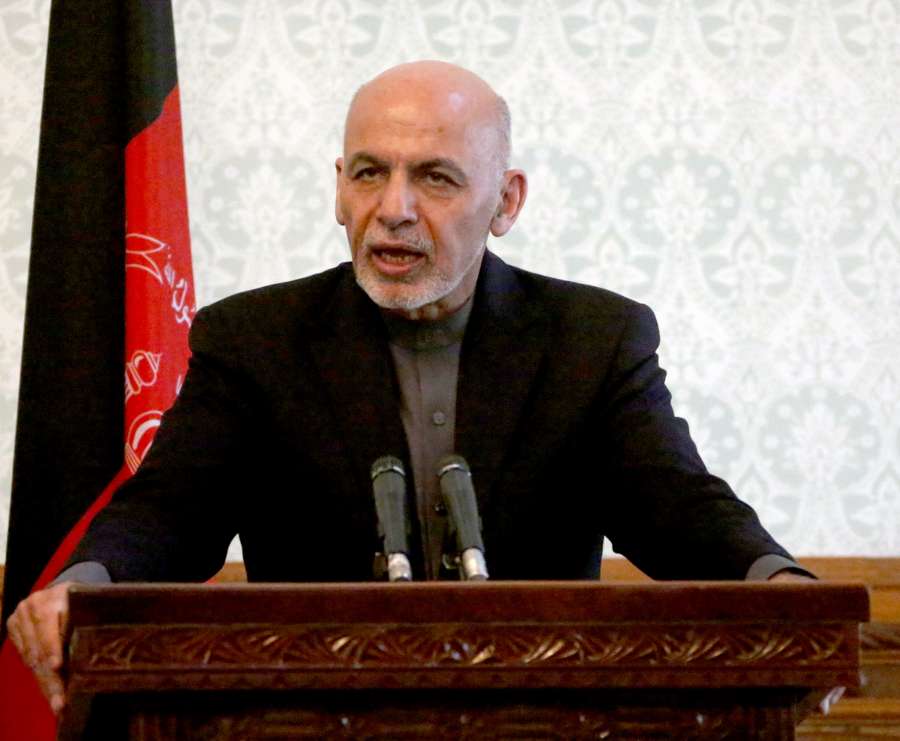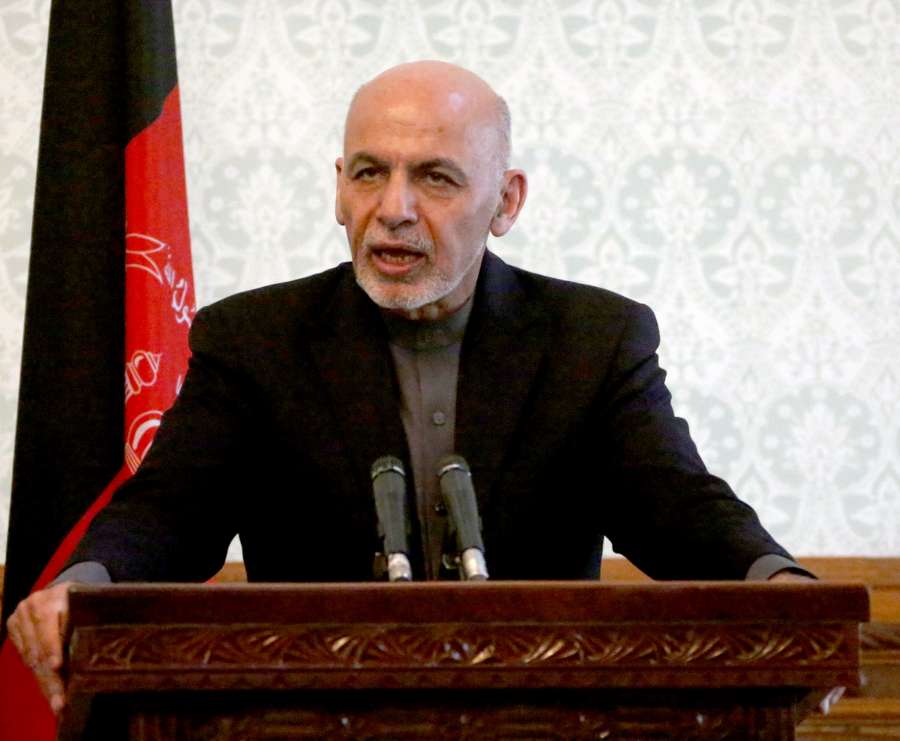 Reacting angrily to cross-border rocket attacks by Pakistani forces on Afghan soil, Kabul  called for finding a diplomatic solution to the vexed issues between the two neighbours. Afghanistan's Foreign Ministry in a statement in Kabul said it would use "all its power in response to Pakistan if it did not stop rocket attacks on Afghan soil", Tolo News reported.
"We hope that Pakistan stops the attacks and that the relationship between the two countries will return to normal. If not, Afghanistan will not sit silent, but will use its internal, regional and international power in response to Pakistan's actions," Faramarz Tamana, Director of Strategic Studies at Ministry of Foreign Affairs, said.
In response to the recent terror wave across the country, Pakistani forces have been shelling camps of the banned Tehreek-e-Taliban Pakistan and its splinter faction Jamaat-ul-Ahrar (JuA) near the Pakistan-Afghan border.
According to a military spokesperson in Islamabad, nearly a dozen training camps and hideouts have been destroyed and over a dozen terrorists — including a top trainer of suicide bombers — have been killed in two days of artillery shelling.
In a separate statement in Kabul, the office of Afghanistan's Chief Executive Abdullah Abdullah said the country's national interests are a priority of its foreign policy.
"Afghanistan's national interests are the most important thing for our people. We will act and go ahead based on our national interests," said Jawid Faisal, the Chief Executive's deputy spokesman.
Afghanistan's Defence Ministry, meanwhile, called for finding a diplomatic solution to issues with Pakistan, but said the country retains the right to "retaliate".
On Saturday, Afghanistan's Foreign Ministry summoned the Pakistani Ambassador in Kabul to protest the "cross-border attacks". The move came a day after Pakistani military decimated JuA camps and training compounds, including the one run by the group's deputy chief Adil Bacha, in areas across the border from Mohmand and Khyber tribal agencies.
Earlier, Prime Minister Nawaz Sharif on Friday authorised Pakistani forces and law enforcement agencies to eliminate terrorists "wherever they may be — whether inside (Pakistan) or coming from the outside".