Advertisement

Afghanistan's National Security Advisor Hanif Atmar asked Pakistan to take action against all terror groups without any discrimination….reports Asian Lite News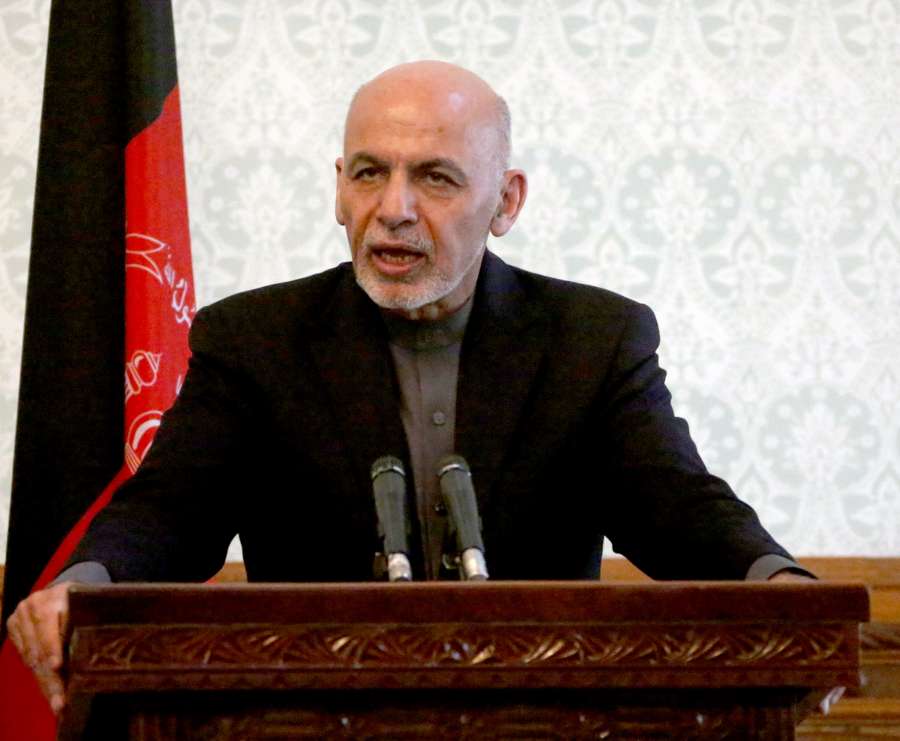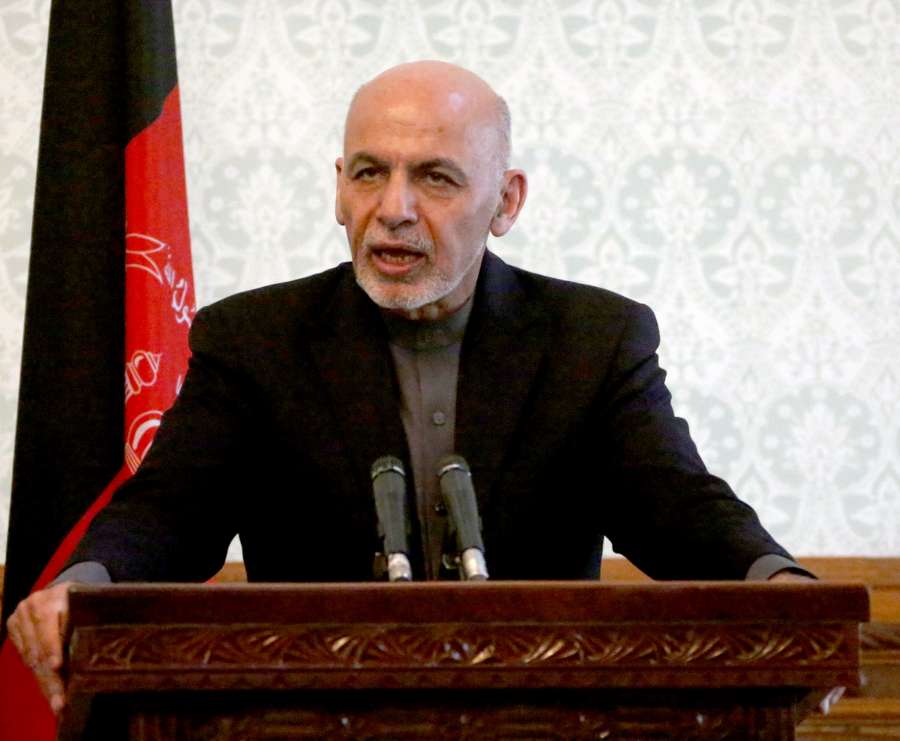 "A sincere operation against all terrorits groups without distinction will certainly produce great benefits not just for Pakistan but also for the entire region," Atmar said while speaking to journalists after delivering a keynote address at the 19th Asian Security Conference held at the Institute of Defence Studies and Analyses (IDSA).
On the terror sancturies in Pakistan, he said: "Continuation of sancturies of groups against another will certainly be seen as a hostile act and we believe strongly that we have a common enemy in the region.
"An enemy that kills innocent people in Afghanisatan and also in Pakistan and India. So, we have to work together as responsible state and to make sure that this enemy doesnot take advantage of our territory and establish sancturies."
Referring to Pakistan-based terror groups, Atmar said: "Lashkar-e-Taiba and Jaish-e-Mohammad are not friends of Afghanistan and also considered as enemies of Afghanistan… unfortunately they are not just responsible for dreadful violence in India but also in Afghanistan."
"We have made it clear that in Afghanistan, we will not allow them to establish sancturies. That's why they are fighting our forces."
To a question on the closing of the border crossings by Pakistan, he said: "The terrorists are not using legitimate crossings… It is not going to advance our counter terrorism agenda. It will only hurt the public on both sides."
Pakistani authorities on Monday decided to open the Pakistan-Afghan border crossings for two days to facilitate nationals of both the countries to return home.
The crossing points were sealed after a series of bomb blasts and suicide attacks rocked the country, killing over 100 people last month. Pakistan accused Afghanistan of harbouring the militants who carried out the attacks.