Advertisement

Pakistan move to house arrest Hafiz Saeed is a move to placate FATF, the international forum which works against money laundering and terrorist financing….writes Dr Raheem Musthafa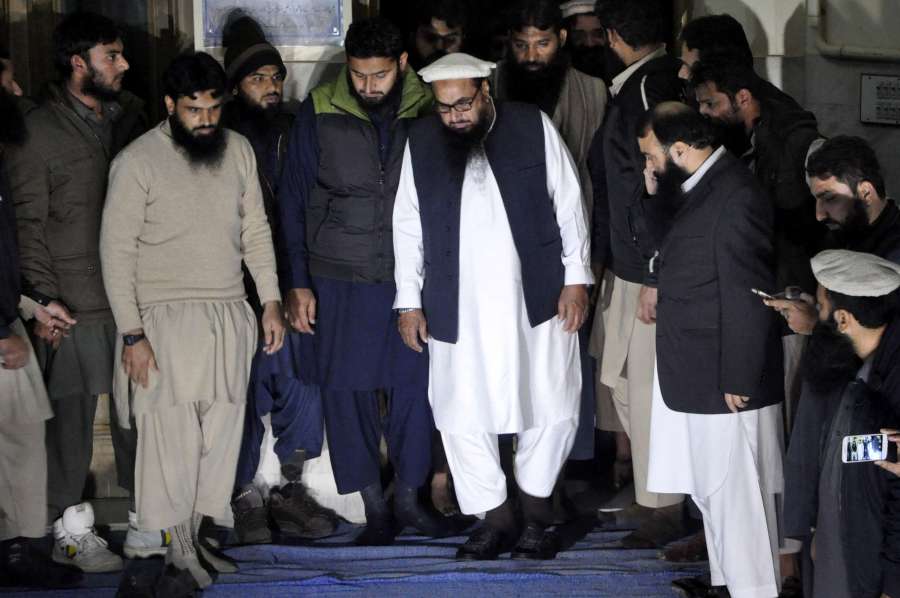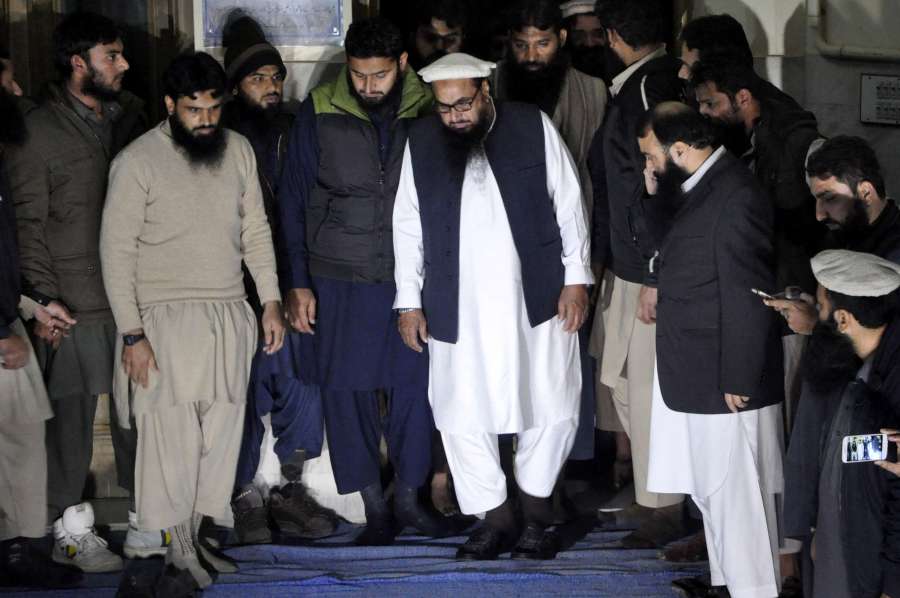 Under the threat of impending action from the Financial Action Task Force (FATF), Pakistan took action against Hafeez Saeed, Amir of the Jamaat-ud-Dawa (JuD), the so-called charity organisation front of the Lashkar-e-Taiba (LeT). The FATF, which held its plenary session in Paris in the third week of February, put Pakistan on notice regarding its blocking of financial assets of the JuD, JeM and their affiliate organisations.
The Financial Action Task Force (FATF) is an inter-governmental body established in 1989 by the Ministers of its Member jurisdictions.  The objectives of the FATF are to set standards and promote effective implementation of legal, regulatory and operational measures for combating money laundering, terrorist financing and other related threats to the integrity of the international financial system.  The FATF is therefore a "policy-making body" which works to generate the necessary political will to bring about national legislative and regulatory reforms in these areas.
The latest FATF announcement was preceded by Pakistan taking action against the JuD and its front Falah-i-Insaaniyat, in January 2017 and which culminated in putting JuD founder Hafiz Mohammed Saeed on a travel ban list and under house arrest on 31 January 2017.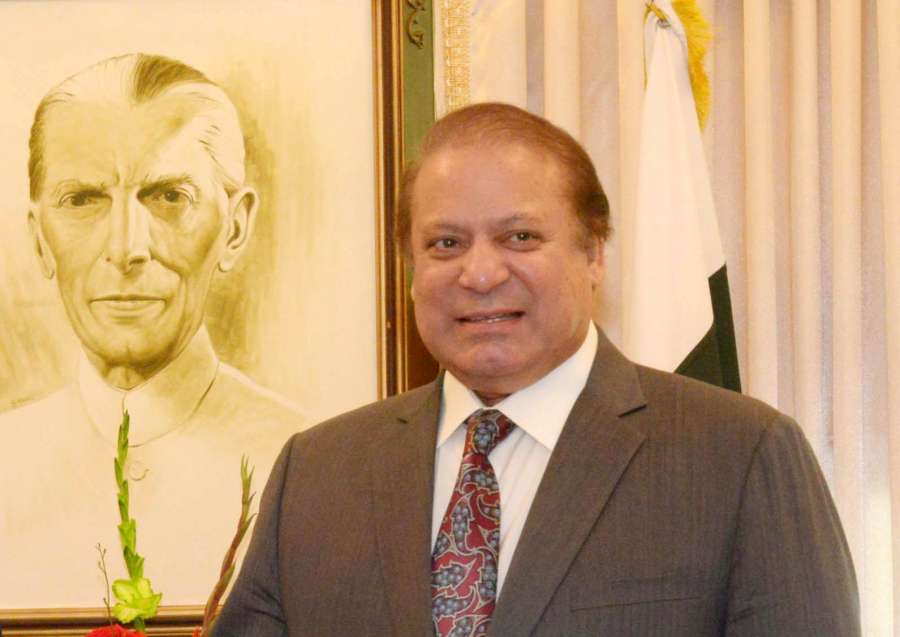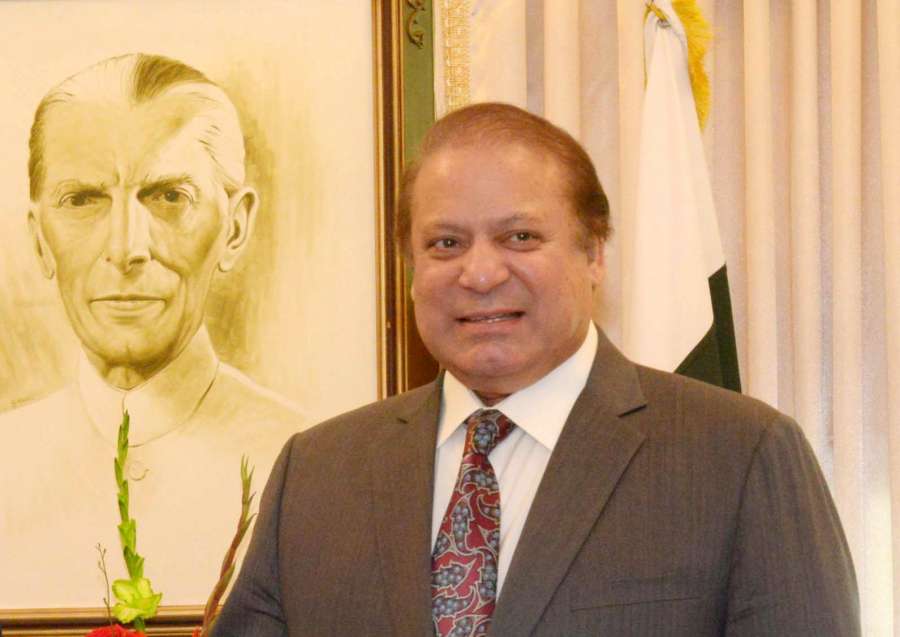 The JuD and Falah-i-Insaaniyat Founda­tion (FIF) were both included in the second schedule and placed on the Nawaz Sharif government's watch list for six months under Section (1) 11 EEE of 1997 Anti-Terrorism Act. These actions were timed to show that Pakistan was taking serious action against terrorist individuals and organisations at a time when FATF was preparing to discuss the possible blacklisting of Pakistan. For now the danger has passed as FATF has given Islamabad time till June to show evidence of its intentions to take action against all terrorist entities or else Pakistan would faced raised costs of interacting with the global financial system: trade, remittances, loans, bilateral and multilateral aid.
Pakistan is a member of the Asia/Pacific Group on Money Laundering (APG). The APG is meant to ensure the adoption, implementation and enforcement of internationally accepted anti-money laundering and counter-terrorist financing standards as set out in the FATF Forty Recommendations and FATF Nine Special Recommendations. The FATF is the leading international standard setter on money laundering and anti-terrorist financing.
The FATF at its Paris plenary concluded that "Pakistan had made significant progress in improving its AML/CFT regime" and noted that Pakistan had established the legal and regulatory framework to meet its commitments in its action plan regarding the strategic deficiencies that the FATF had identified in June 2010. The FATF continued by saying that Pakistan would work with APG as it continued to "address the full range of AML/CFT issues identified in its mutual evaluation report, in particular, fully implementing UNSC Resolution 1267". That is precisely why all state institutions in Pakistan worked to bring Hafeez Saeed under control within the framework of the UNSC Resolution 1267 as this mandates Pakistan to take action against known terrorist entities including a travel ban and freezing of assets. The FATF works closely with the Counter-Terrorism Committee as well as the 1267 Sanctions Committee of the Security Council, both of which have sweeping authority on counter-terrorism measures globally.
Despite this international pressure on Pakistan there remain elements in Pakistan who support the JuD and its affiliates. For example, former Army Chief Gen. Aslam Beg in a column in a Urdu newspaper wrote (on 3 March 2017) that JuD is a 'religious outfit' engaged in social and charitable work with a view to strengthening its political future. Beg argues that JuD is emerging exactly like the Justice and Development Party in Turkey and Ikhwan-ul-Muslimeen (Muslim Brotherhood) in Egypt. The former Pak Army Chief claims that the US is attempting to weaken the identity of Pakistan at a time when the JuD "has managed to establish a very strong relationship with the people of Pakistan, which cannot be snapped merely by imposing bans or sanctions against it."
This column by a former Pak Army chief indicates the level of sympathy for organizations like JuD in Pakistan at a time when the world is trying to get Islamabad to combat such entities for the sake of regional and global stability. It is but natural that the Army in Pakistan would support such individuals as the deep state, namely the ISI has been responsible for the creation of many such entities. Therefore, it is not surprising that former soldiers like Beg and former ISI chief Hamid Gul supported or were part of organizations like the Difa-e-Pakistan Council.
On the other hand, there are those like former National Security Advisor, Mahmud Ali Durrani, who recently speaking in New Delhi blamed his own country for the 26/11 Mumbai terror attack that claimed 166 lives.  Durrani, an official not considered to be a favourite with the establishment added that Pakistani terrorist Hafiz Saeed, accused of carrying out the deadly strikes, should be severely punished. He lashed out at JuD chief and said that he had "no utility" and Pakistan "should act against him." This of course, is a minority view in Pakistan.
It would be accurate to say that past precedence in Pakistan of action against terrorist individuals and organizations has been episodic and driven by compulsions other than that of national security. Thus, it is seen even in the instant case that Pakistan felt it necessary to work itself out of a tricky situation because any blacklisting by FATF would affect its economic relations with the West on whom it is heavily dependent for economic aid and assistance.
The whole point is that Pakistan's military and ISI, which is one entity, has for long created, divided and still used terror organizations for security purposes. The West is fully aware of this fact and the 26/11 Mumbai strikes proved beyond doubt that Pak-based terrorist actors were responsible for attacks on India. This trend has continued in recent years also. What constitutes serious Pak action against individuals and organizations recognized internationally as terrorists can be determined by their actions in the light of UNSC 1267 and other resolutions as well as other obligations such as FATF.
Pakistan has created the institutional wherewithal to combat money laundering and terrorist financing over the years. The problem is that implementation of laws, both national and international, when it comes to anti-India or anti-Afghan groups have remained minimal. It is this reluctance to act firmly that has created the Frankenstein monster that today threatens the Pak state itself. Perhaps it is recognition of this fact that Pakistan recently launched Operation Raad-ul-Fasaad, an operation according to ISPR, aimed at "indiscriminately eliminating residual/latent threat of terrorism, consolidating gains of operations made thus far and further ensuring security of the borders." Will this new urban CT operation take into account that several anti-India terrorist groups and their affiliates still operate with impunity across Pakistan? The proof of the pudding will lie in action taken by Pakistan against these groups.