Advertisement

Saudi Arabia and the UAE welcomed US President Donald Trump's comment against Qatar asking them to stay away from activities and to stop funding terrorism where he accused Qatar of being a "funder of terrorism at a very high level"….reports Asian Lite News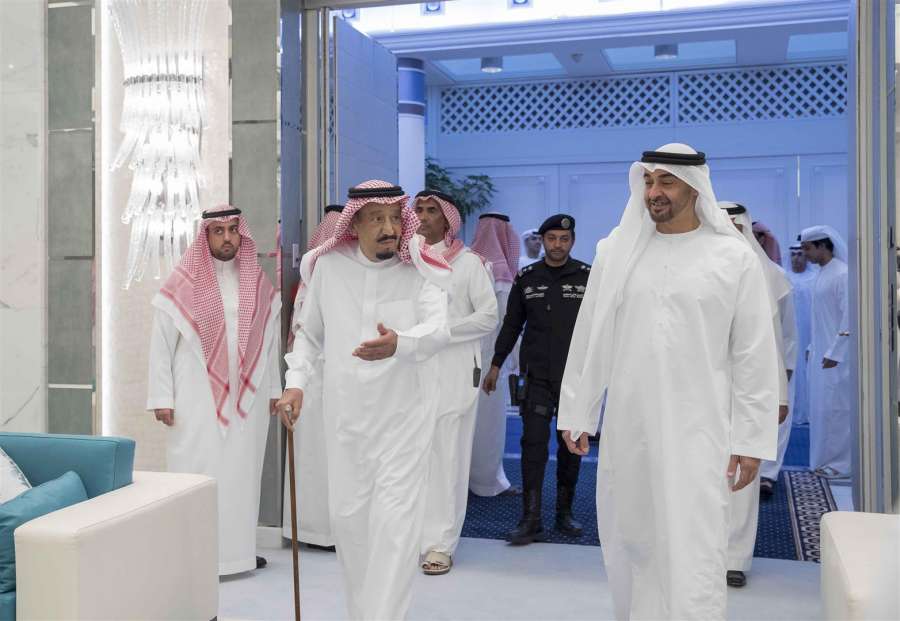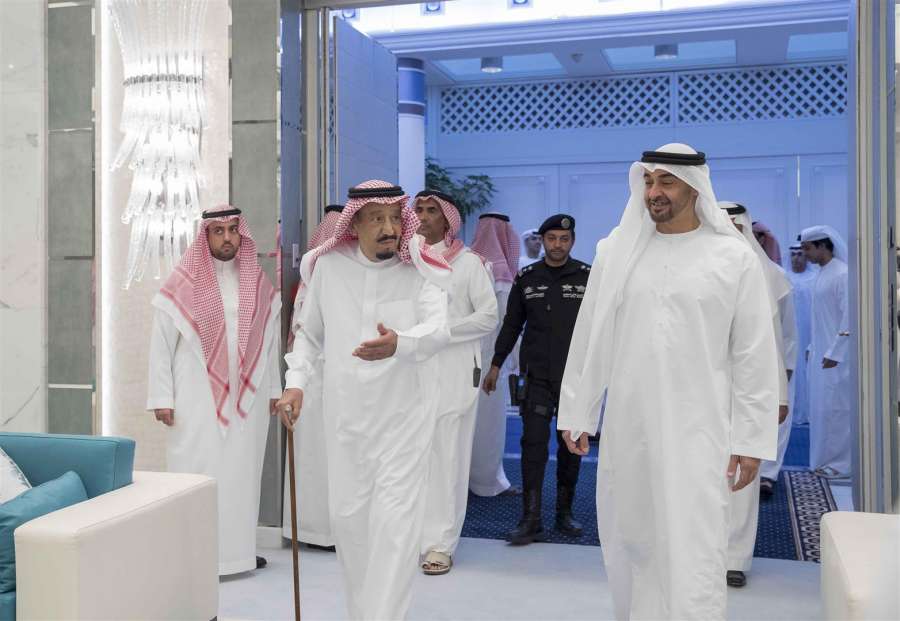 Saudi Arabia and the UAE welcomed US President Donald Trump's warning to Qatar to stop funding terrorism.
Trump's comments came as Washington joined intensifying international efforts to heal the worsening rift between the key Western Gulf allies, which escalated into the region's worst diplomatic crisis in years, the Gulf News reported.
The US President accused Qatar of being a "funder of terrorism at a very high level" at a White House news conference with Romanian President Klaus Iohannis on Friday.
After cutting ties with Qatar earlier this week, Saudi Arabia in a statement carried by the Saudi Press Agency said that "fighting terrorism is no longer a choice, rather a commitment requiring decisive and swift action to cut off all funding sources for terrorism regardless of its financier".
Saudi Arabia said an immediate change of policy by Qatar was essential.
The United Arab Emirates on Friday hailed "President Trump's leadership in challenging Qatar's troubling support for extremism".
"The next step is for Qatar to acknowledge these concerns and commit to re-examine its regional policies," Yousuf Al Otaiba, UAE Ambassador to the US, said. "This will provide the necessary basis for any discussions," he added.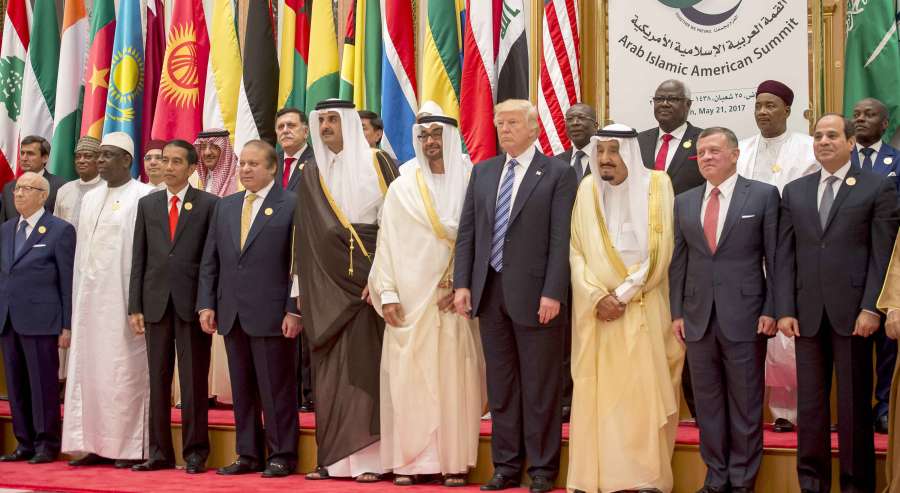 Trump claimed credit for and endorsing the decision of Gulf nations to ostracize their neighbour, even as US Cabinet officials said their blockade was hurting the campaign against ISIS, CNN reported.
He said the nations that took the action on Qatar came to him in the wake of his conference in the region to discuss "confronting Qatar over its behaviour".
In doing so, Trump's tone, if not his message, clashed with his most senior national security officials, highlighting the often mixed messages emerging from his administration since the Qatar crisis began last Tuesday.
US Secretary of State Rex Tillerson shortly before Trump's remarks said the Gulf countries' land and air blockade of Doha was hurting the campaign against IS, an assessment Pentagon officials only partially corroborated.
In a sharp contrast to Trump's tone and messaging, Tillerson called on Gulf nations to de-escalate the crisis with Qatar.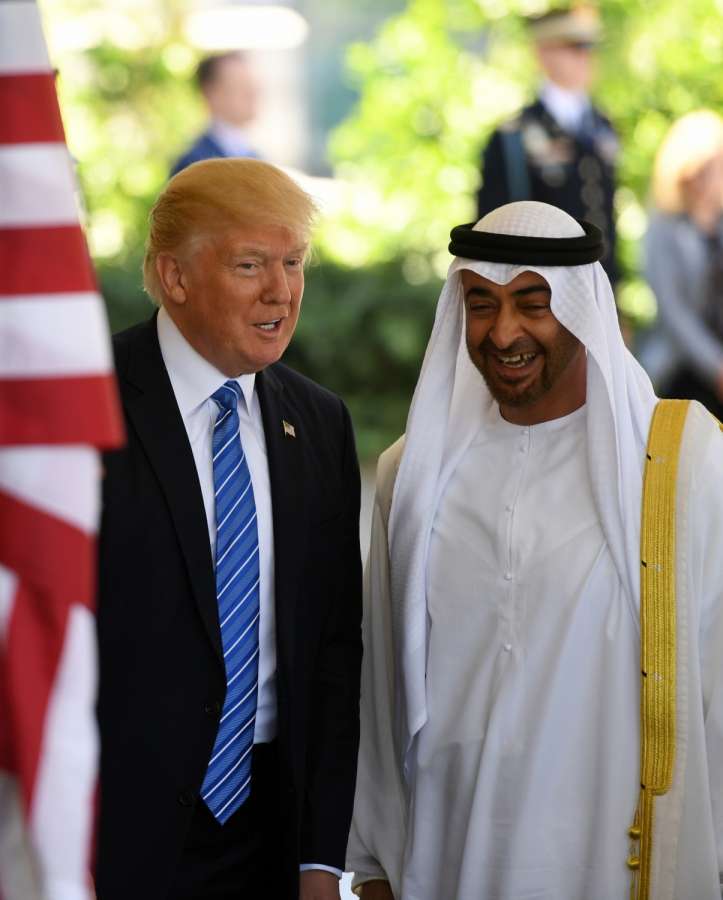 A White House official, however, pushed back on the notion that Trump and Tillerson were not on the same page.
Saudi Arabia and its counterparts severed ties with Qatar earlier this week over its support to terrorism and accused it of destabilising the region because of the country's ties with Iran and its support for groups like the Muslim Brotherhood and Hamas.
Qatar denied the charges as "groundless".
Meanwhile, Bahrain "stressed the necessity of Qatar's commitment to correct its policies and to engage in a transparent manner in counter-terrorism efforts," its official BNA news agency said.
Qatari Foreign Minister Shaikh Mohammad Bin Abdul Rahman Al Thani was in Moscow on Saturday after talks in Germany on Friday. Turkey also hosted the Bahraini Foreign Minister for talks on the crisis.