Advertisement

The tentacles of wanted terrorist Hafiz Saeed spreads across Pakistan. Unlike other terrorist groups like al Qaeda and ISIS, JuD has managed to systematically penetrate all government departments, right from Pakistan military to the municipal councils …writes Mr Syed Shihabudheen
Lashkar-e-Tayyeba leader Hafiz Saeed, with the help of his patrons in Pakistan Army, has created a powerful shadow state within Pakistan which is today enormously resourceful and powerful to run Pakistan on its own.
This is not a conspiracy theory. Two of Pakistan's foremost experts on terrorist groups, Khaled Ahmad and Arif Jamal, have explained why they believe it so. Jamal is a well-known expert on LeT and has followed the group's activities, long before anyone else did. He has written extensively on the subject in various newspapers and magazines and his book on LeT is the most authoritative one on the subject till date.
In a recent interview, Arif Jamal said Jamat-ud-Dawa, the parent body of LeT, was created (it was then named MarkazudDawatwalIrshad), was "conceived and created as an organisation that can run a modern state." He pointed out that that was the reason why "JuD placed equal stress on recruiting its members from all professions and gives training to its members in all fields of statecraft." He said unlike other terrorist groups like al Qaeda and ISIS, JuD has managed to systematically penetrate all government departments, right from Pakistan military to the municipal councils. In fact, Hafiz Saeed had picked up this strategy from his rival Jamat-e-Islami, long on the decline, to "capture the state from within". This is the reason why the terrorist group is able to survive and reinvent itself.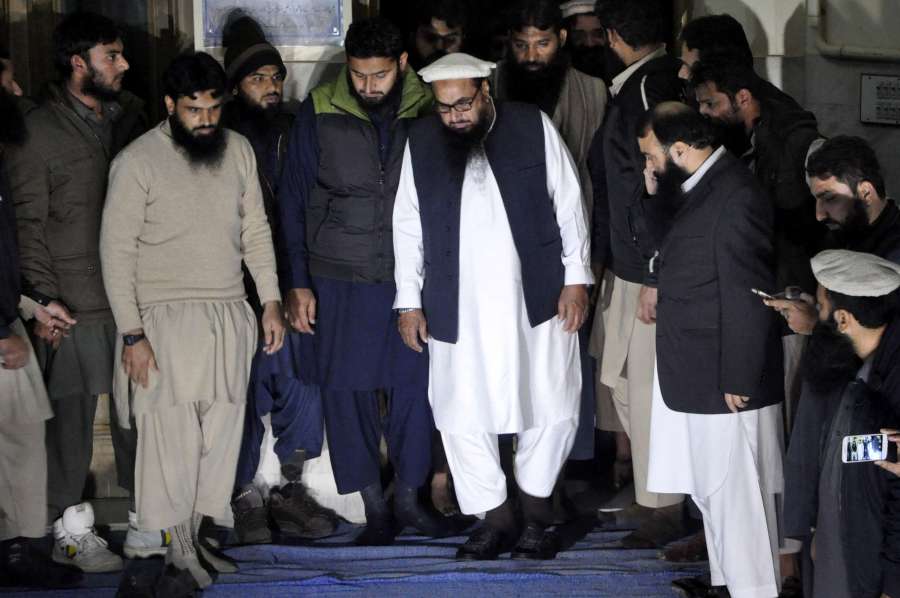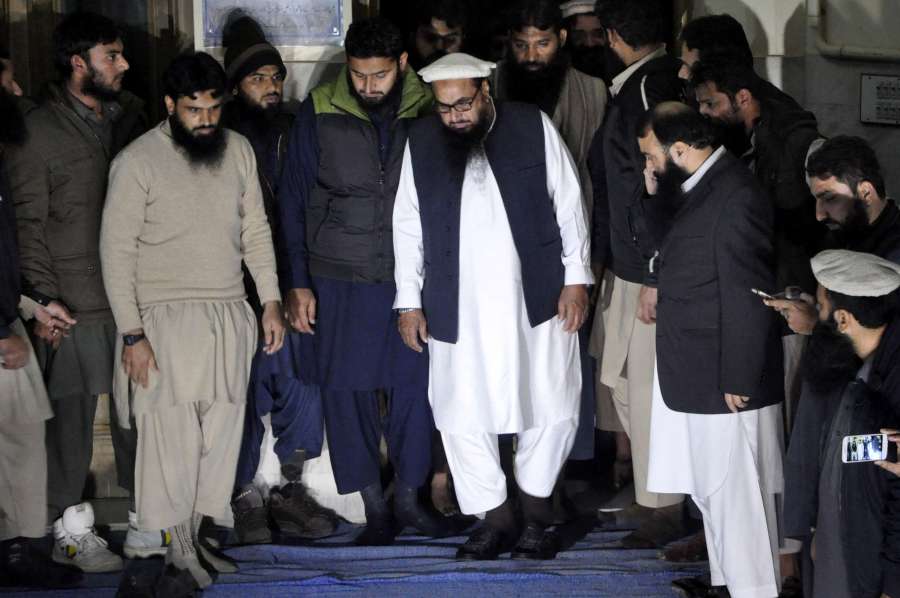 Arif Jamal, who now lives in the US, more out of fear of elimination from the group or its patrons, explained how JuD grew from a Punjabi group to a global terrorist group. The key was Pakistan Army. "In late 1990s, Pakistani military helped JuD expand its infrastructure in Balochistan and Sindh to fight Baloch and Sindhi nationalists, " Arif Jamal said. Since then the group has managed to become " the leading jihadist organisation even in Sindh and Balochistan." This success was achieved through its charity known as the FIF (Filah-i-Insaniat Foundation), the biggest and most resourceful charity in Pakistan.
It is Khaled Ahmed who has given a graphic description of how FIF has transformed JuD into a shadow state. Pakistan already has in Pakistan Army a Deep State or a State within a State. JuD is a shadow state, propped up by the Deep State.
JuD is the richest terrorist group in Pakistan and owns several prime properties in principal cities of Pakistan. In Lahore, its traditional stronghold, it has several acres in the heart of the city, fortified and guarded by armed guards round the country, from where Hafiz Saeed runs his jihadi empire. He is detained in this complex—in other words simply told not to step out. His patrons believe that there is a plan to eliminate him.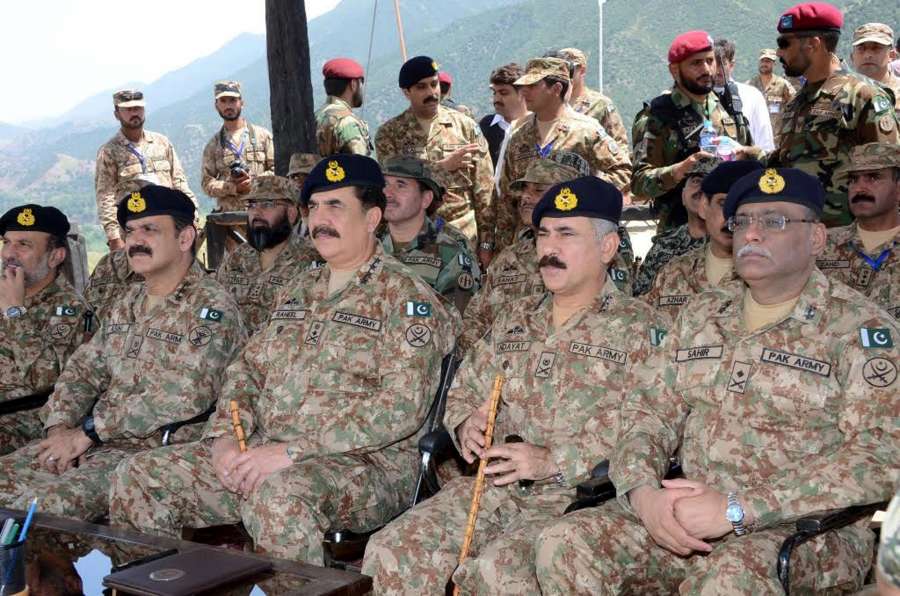 Khaled Ahmed says JuD, similarly owns, a 2.5 acre property in Karachi, which is the next big centre for recruitment and training. Here, he runs dispensaries and hospitals and educational institutions to camouflage the terrorist operations. This is also the operational headquarters of FIF. Here JuD employs 245 professors, 523 doctors and 1900-strong para-medical staff. Besides these professionals, JuD has on its rolls hundreds of teachers and school staff to run its several public schools and madrasas.
The foundation runs seven hospitals run in Muridke, Gujranwala, Hyderabad, Karachi, Faisalabad and Multan. The foundation, in its annual report, claimed that during 13 years of service from 2003-2016, around 0.5 million people have been treated in these six hospitals. Besides these hospitals, the group runs 176 medical dispensaries and scores of blood banks with 66,890 registered blood donors.The group has 283 ambulances operating in 242 cities; these vehicles have trackers on board which are monitored by the central monitoring office in Lahore.
Besides the medical programmes, the foundation also focusses in a large way on development projects. For instance, it has been digging wells in the country's remote areas of Tharparkar, Balochistan, Baltistan and occupied Kashmir. So far, the group has dug up 1,719 wells and installed 1,605 hand and electronic pumps. In Tharparkar region alone, where the population is mainly Hindus, the group has bored 1,116 wells and installed 517 hand and electronic pumps. Besides these wells and pumps, the group has also distributed cooked food among more than one hundred thousand people and has supplied ration to more than 65,000 families in Tharparkar. It has fed around 250,000 children paediatric meal and has distributed 168,451 packets among people containing clothes and beddings.
The group regularly organises rescue workshops across Pakistan. And so far  conducted 3,621 different rescue operations. It was the first group when a PIA plane crashed in Abbottabad; was prompt in reaching out during natural disasters; set up camps for the displaced people of the tribal areas fleeing the military operation.
In fact, Khaled Ahmed says so rich and powerful is Hafiz Saeed today that he can run Pakistan better than the politicians.