Advertisement

Pakistan Prime Minister Nawaz Sharif met Saudi King Salman bin Abdul Aziz in Jeddah, did his part in resolving the diplomatic crisis engulfed the arab region after Saudi Arabia and some other countries cut diplomatic ties with Qatar….reports Asian Lite News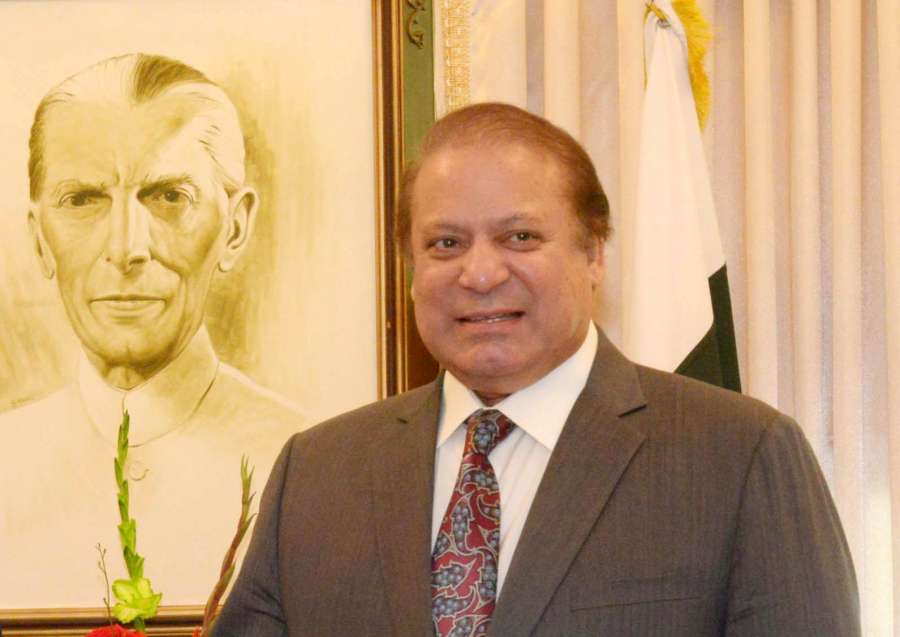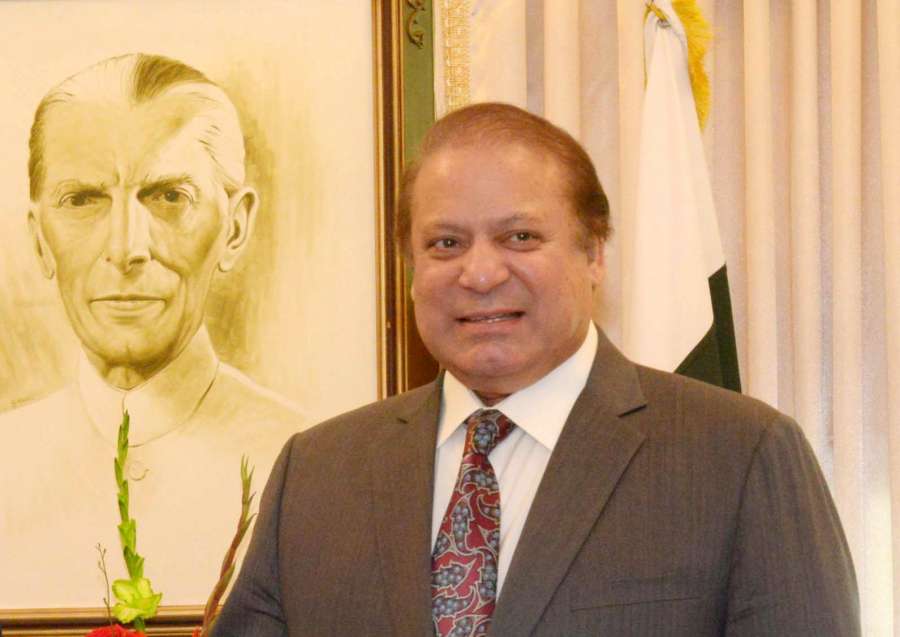 Pakistan Prime Minister Nawaz Sharif met Saudi King Salman bin Abdul Aziz in Jeddah in a bid to resolve a deepening diplomatic rift between Qatar and other Gulf states.
Sharif arrived in Jeddah accompanied by a large delegation that included Finance Minister Ishaq Dar, Adviser to the Prime Minister on Foreign Affairs Sartaj Aziz and Chief of the Army Staff General Qamar Javed Bajwa, Dawn reported.
The Pakistani leader and his team were received by the Saudi King at the Jeddah Royal Palace. Both the leaders held a meeting which was also attended by Saudi Crown Prince Muhammad bin Naif and Deputy Crown Prince Muhammad bin Salman.
King Salman also hosted an Iftar reception in honour of the visiting delegation.
Sharif's "mission" came in tandem with several other initiatives aimed at resolving the Middle Eastern schism, with Kuwaiti Emir Sabah Al-Ahmad Al-Jaber Al-Sabah spearheading a similar move.
Saudi and Qatari delegations were, meanwhile, also holding talks in Washington, facilitated by the US.
Sharif left for Pakistan late on Monday night.
Pakistan's Foreign Office had earlier expressed its concern over the ongoing crisis in the Arab world, which had led to Saudi Arabia, Bahrain, Egypt, Yemen and the United Arab Emirates (UAE) severing ties with Qatar over its support to extremism and terrorism.
In its earlier response to the Middle East crisis, Islamabad had stressed the need for unity in the Muslim world and urged the countries involved to engage in dialogue.