Advertisement

Prime Minister Nawaz Sharif reiterated his government's resolve to counter terrorists and authorised the army to "eliminate the enemy wherever they are"…..reports Asian Lite News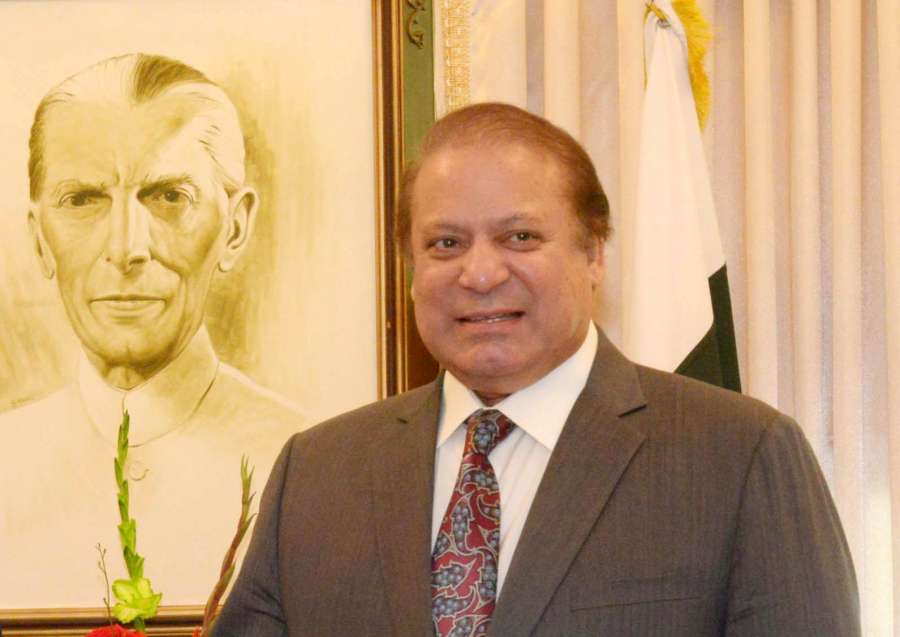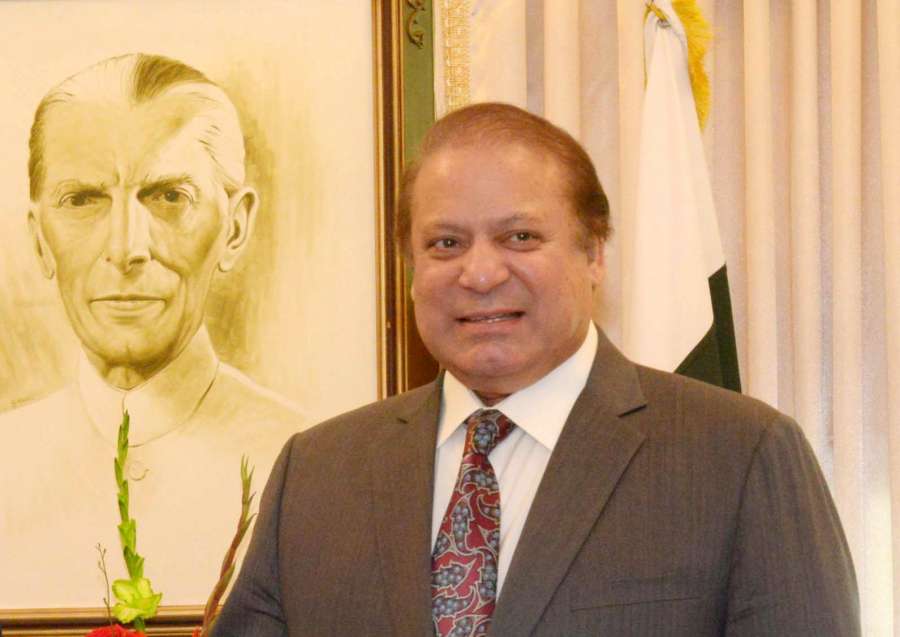 He was chairing a meeting in the aftermath of suicide bomb blast at the shrine of sufi saint Lal Shahbaz Qalandar in Sindh province on Thursday.
He was briefed by the Sindh Chief Secretary about the horrific incident in which 88 people were killed and over 200 injured, of which 76 were in critical condition.
The Prime Minister said Pakistan had been fighting a war on its identity since its inception.
"In the pursuit of peace and prosperity, every State in history has faced opposition from those who have wished to revert them to primitive and barbaric roots," he said.
The Islamic State claimed responsibility for the massacre via its Amaq news agency, saying a "martyr of the Islamic State" detonated his vest at what the group described was a "Shia gathering".