Advertisement

Pakistani Prime Minister Nawaz Sharif approved the sacking of his Special Assistant on Foreign Affairs Tariq Fatemi due to his alleged role in "Dawn leaks", but the country's army rejected the directives as "incomplete"….reports Asian Lite News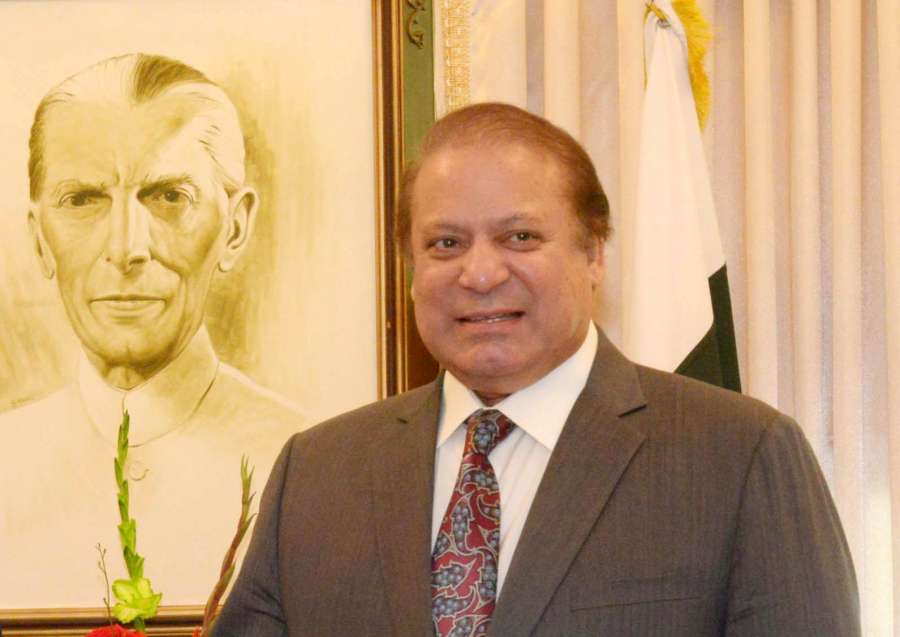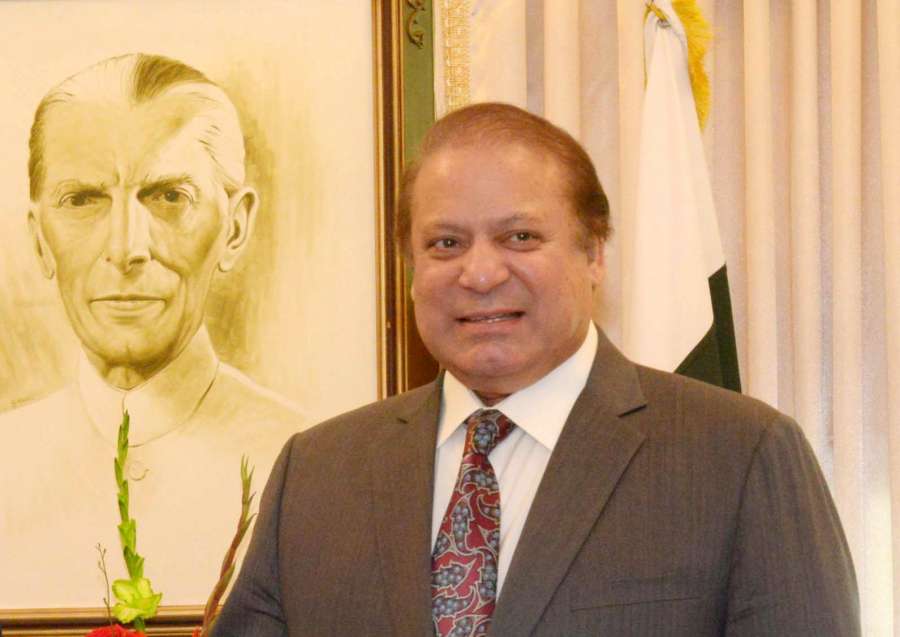 A notification from the PM's Office said that "Rao Tehsin Ali, the principal information officer of the Ministry of Information, will also be proceeded against under the E&D rules 1973 on the charges based on the report findings".
An article published in Pakistan's oldest and most prestigious English daily Dawn in October, detailing high-level security talks, had angered the army and led to the firing of then-Information Minister Pervaiz Rashid, who was a Sharif ally.
The directives came after an inquiry committee, probing the story published in 2016, submitted its findings along with their recommendations to Sharif, reported Geo TV.
Hours after the PM's Office issued the directives, the Inter-Services Public Relations said the Army had rejected the notification, calling it "incomplete".
Director General ISPR Major General Asif Ghafoor, who heads the military's media arm, said in a tweet: "Notification on Dawn Leak is incomplete and not in line with recommendations by the Inquiry Board. Notification is rejected."
Interior Minister Chaudhry Nisar declared ISPR tweet poisonous for democracy, reported Dunya News.
Nisar said that institutions don't communicate with one another through tweets and it was "inappropriate for anyone to handle issues through statements on the social media".
The sensational story was published last year with headline: "Act against militants or face international isolation, civilians tell military".
Written by the newspaper's columnist Cyril Almeida, the story claimed that the Nawaz Sharif government had succeeded in getting the military to acknowledge the need to act against extremist groups employed in Kashmir and Afghanistan.
The PM's Office had initially rejected the story, but the military had mounted pressure to demand a probe into the matter to determine those involved in disclosing the details of the meeting.
The government had formed a committee in November last year to probe the story.
The notification from the PM's office added that the role of the editor of Dawn Newspaper, Zaffar Abbas, and reporter Cyril Almeida will be referred to the All Pakistan Newspaper Association (APNS) for "necessary disciplinary action".
It also said that the APNS will be asked to develop a code of conduct for the print media, especially for stories that deal with "issues of national importance and security".
The committee, headed by Justice (retd) Aamir Raza Khan, included representatives of the Intelligence Bureau, the Military Intelligence and the Inter-Services Intelligence.