Advertisement

Since the UAE gained its independence in the 1970's, Emirati women have been working side-by-side with their male counterparts towards the nation's advancement….reports Asian Lite News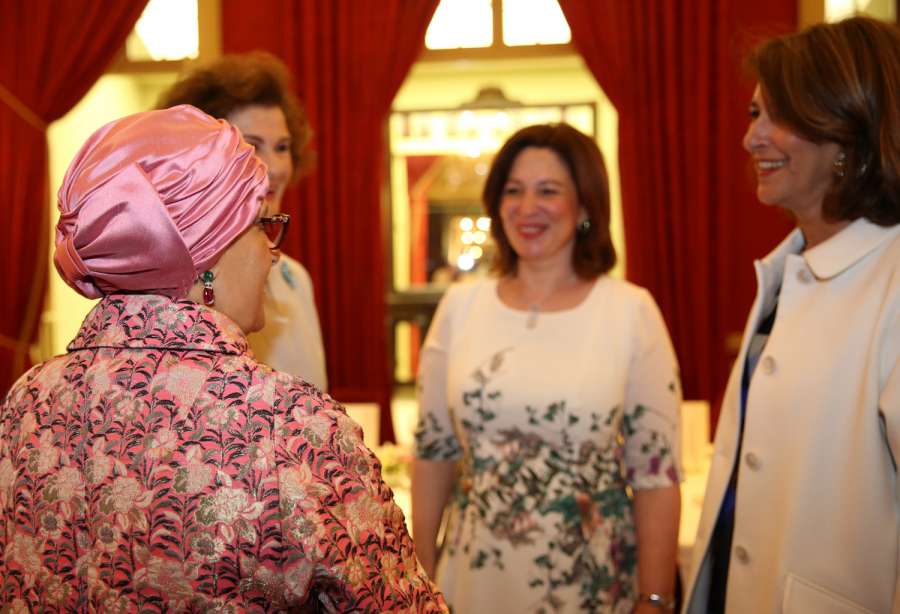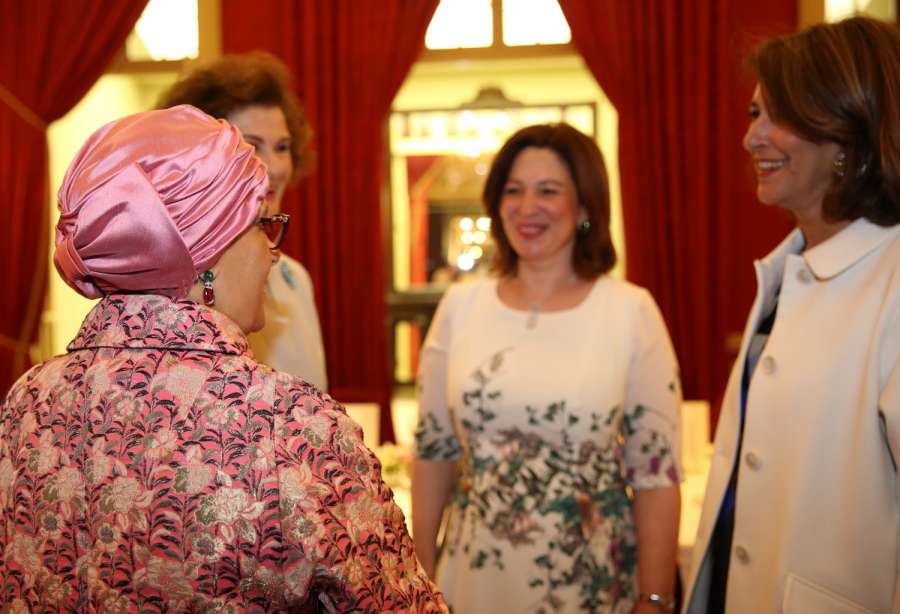 The invaluable efforts and sound guidance by the UAE's wise leadership to uplift women's status have led the UAE to top global rankings in terms of treating women with respect and appreciation.
The late Sheikh Zayed bin Sultan Al Nahyan, the founding father of the UAE, was the first to support women's rights to education, work and empowerment as well as women's fundamental rights to build their nation's future alongside the nation's men.
This vision was reflected in the establishment of the UAE's Women General Union in 1975 by the "Mother of the Nation", H.H. Sheikha Fatima bint Mubarak, Chairwoman of the General Women's Union, Supreme Chairwoman of the Family Development Foundation and President of the Supreme Council for Motherhood and Childhood.
In Sharjah, the prudent directives of H.H. Dr. Sheikh Sultan bin Mohammed Al Qasimi, Supreme Council Member and Ruler of Sharjah, and H.H. Sheikha Jawaher bint Mohammed Al Qasimi, Chairperson of the NAMA Women Advancement Establishment and wife of H.H. the Ruler of Sharjah, have been instrumental in advancing women's status in the emirate.
Over the past few years, a series of initiatives were launched to support and empower women. The establishment of the Sharjah Business Women Council, SBWC, is one such initiative. Since its inception in 2002, SBWC has served as a springboard for businesswomen and young entrepreneurs, turning their skills and capabilities into profitable enterprises, and is dedicated to supporting and empowering women without discrimination.
In 2017, Sharjah Business Women Council will press ahead with its ambitious plans and strategy that aim to launch a series of initiatives, projects and programmes that are designed to provide more support and encouragement to women in all domains. These activities will build on 2016's achievements, and mark a new phase in SBWC's journey.
SBWC strives to enhance women's roles and help them enter into non-traditional economic sectors, such as technology, health, energy, science and investment.
Commenting on SBWC's role, Sheikha Hind bint Majid Al Qasimi, Acting Chairperson of SBWC, said, "The milestones attained by Emirati women would not have been possible without the wise vision of the UAE's leaders, their ability to foresee the future, and anticipate challenges."
"Their invaluable efforts stemming from their belief in the important role women play in society, has led to Emirati women occupying high-ranking government positions and advanced ranks in big corporations, which has provided an unprecedented boost to the national economy.
"The inspiring vision of the wife of His Highness the Ruler of Sharjah, Her Highness Sheikha Jawaher Al Qasimi, has been the main driver of SBWC's achievements. Thanks to her vision, directives and unfailing support, SBWC has been able to provide support to many aspiring entrepreneurs and businesswomen in the UAE," Sheikha Hind added.