Advertisement

H.H. Dr. Sheikh Sultan bin Mohammed Al Qasimi, Supreme Council Member and Ruler of Sharjah has said abiding by noble Islamic teachings is the best shield against the forces of darkness that claim to champion Islam in Arab world and Muslim countries….reports Asian Lite News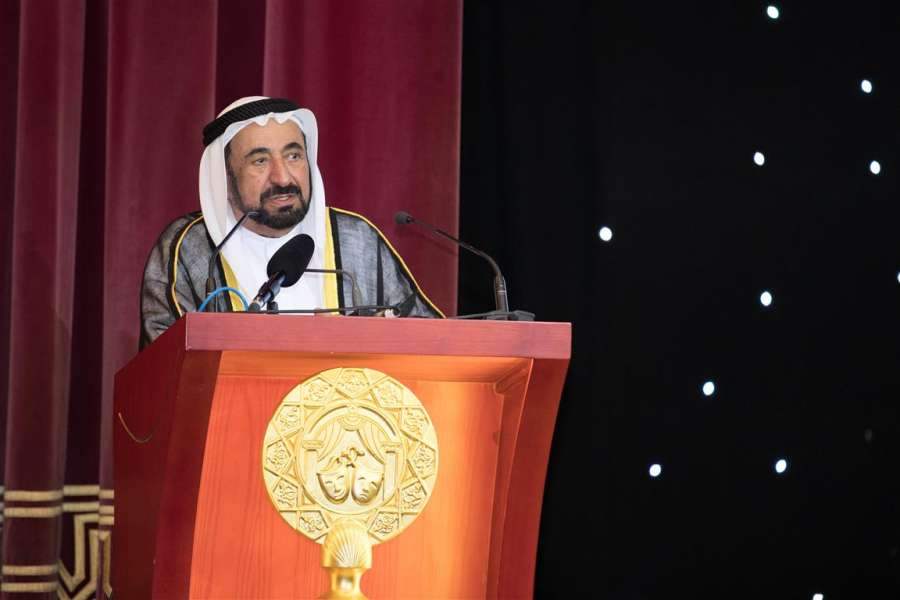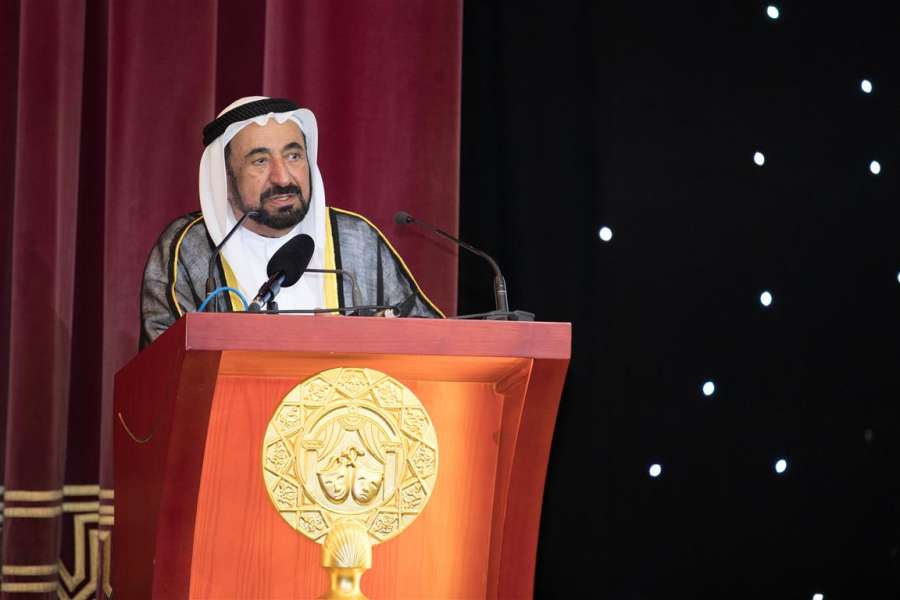 Speaking to press at the Sharjah Book Authority's pavilion at London Book Fair, the Ruler of Sharjah said that commitment to the values and ethics of Islam is an appropriate solution in dealing with the extremist and fanatic groups.
"Dealing with them by using force only does not eliminate their impact, but creates other new groups in the same direction," he said.
The Ruler of Sharjah called for rational stance to keep the Arab and Islamic region at bay, stressing that the force cannot only eliminate forms of extremism and intolerance, "but this phenomenon could be addressed correctly with a proper education at home – with mothers and fathers- to raise a generation of children capable to cope with changes around them."
Regarding his new books, he said they include a rare 200- year manuscript in which a traveller describes the Arab Gulf coasts.
Sharjah's academic and cultural drive has reached international levels, despite the pessimism of others who expected our failure, affirmed the Sharjah ruler during an event.
"The Sharjah International Book Fair has become the fourth largest book show in the world, and our ambition is to be the best and number one," H H Dr. Sheikh Sultan said during his opening remarks at the 27th Sharjah Theatrical Days.
"Sharjah has been hosting Theatrical Days for the last 27 years, honouring pioneers and influencers of the theatre, and generated a theatrical generation which recognises the inevitable role of the stage in addressing objectives and social concerns that touch the hearts and minds of the audience," His Highness added.
The event, which took place at the Culture Palace, attracted more than 150 participants including prominent Arab dramatists, actors and directors.
Later, Sheikh Sultan honoured Ibrahim Al Salal, a prominent Kuwaiti actor, for winning Sharjah Prize for Arabic Theatrical Creativity, and HumaidSambeig, a UAE actor, for being named the local theatrical personality.
Four plays are contesting to win other awards.
The Sharjah theatrical day is a local annual cultural and theatrical demonstration in which all theatrical troupes in the country meet to contest. Also, the demonstration hosts other theatrical specialists from different foreign and Arab countries to follow the theatrical shows and participate in the associated intellectual symposium.