Advertisement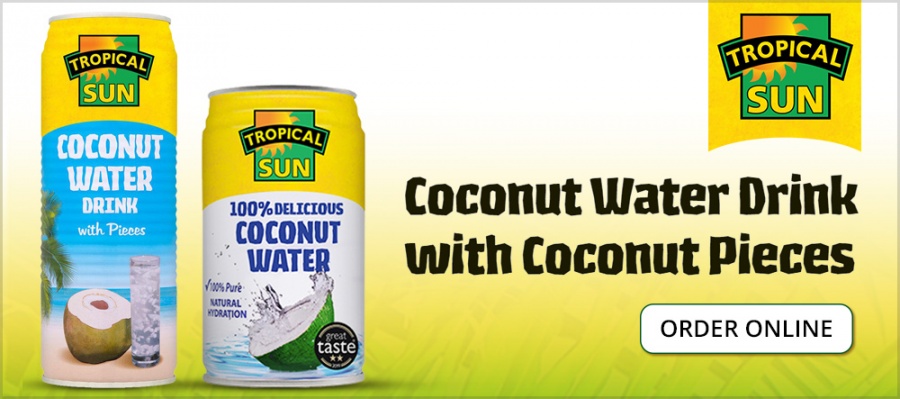 Sotheby's, one of the world's largest auction houses, has officially opened its Dubai gallery and office at Dubai International Financial Centre (DFIC), in the presence of Sheikh Nahyan bin Mubarak Al Nahyan, UAE Minister of Culture and Knowledge Development, and Essa Kazim, Governor of Dubai International Financial Centre (DIFC), alongside Sotheby's President and CEO, Tad Smith, and Sotheby's Chairman for the Middle East, Edward Gibbs….reports Asian Lite News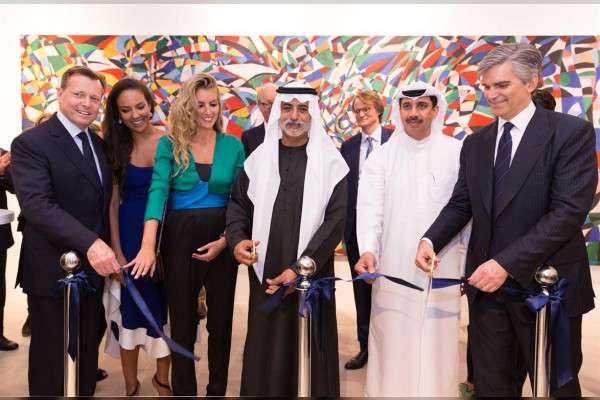 Sotheby's Dubai is the latest addition to the company's global network of 80 offices across 40 countries, each of which offers collectors the resources of Sotheby's Financial Services, the world's only full-service art financing company, as well as the collection advisory services of its subsidiary, Art Agency, Partners. Sotheby's presents private sale opportunities in more than 70 categories, including S|2, the gallery arm of Sotheby's Global Fine Art Division, and two retail businesses, Sotheby's Diamonds and Sotheby's Wine.
"Recently we celebrated 273rd birthday, and we are proud to celebrate this and our forty years of service to clients in the Middle East by opening our new gallery and office space within the Dubai International Financial Centre," said Tad Smith, Sotheby's President and CEO. "The Middle East, and especially the United Arab Emirates, has grown and prospered at an extraordinary pace. Sotheby's footprint in Dubai brings three centuries of history and expertise, and we look forward to contributing to an even greater future together on this fulcrum of the world's jewellery, art, and luxury car markets."
Sotheby's Dubai office enhances the company's ability to serve its fast-growing community of clients across the region and is geared to broadening the scope of what we offer to a whole new audience, said Edward Gibbs, Sotheby's Middle East and India Chairman, said.
The launch of Sotheby's Dubai follows year-on-year growth in the number of Middle Eastern client participating in the company's global sales, resulting in a 30 per cent increase in the number of buyers from the region over the last five years. Jewellery, Contemporary art, Impressionist and Modern and Old Master Paintings have driven this trajectory, while sales of Middle Eastern art have also grown, with an increase of 41 per cent in the value spent by clients in the region in the period of 2015 to 2016 alone, Sotheby's said.
Marking the launch of Sotheby's Dubai, the company's largest and most wide-ranging exhibition in Dubai to date is unveiled in its gallery. Bringing together worldwide highlights from Sotheby's international auction calendar spanning the forthcoming season, the exhibition stars highly sought-after masterpieces by celebrated artists from the region alongside myriad pieces of historical importance, and a selection of exceptional jewellery and watches.
n expanded programme of year-round events will be held in the new gallery, including selling and non-selling exhibitions, events and talks, reflecting the spectrum of Sotheby's international sales and extensive client services. The office will complement the existing network of offices across the region.