Advertisement

2016 report of the Human Rights Commission of Pakistan states that the HR situation in Pakistan is going from bad to worse. The climate of fear undoubtedly pervades in Pakistan in every city, town and province. With elections due in 2018, it would not be surprising if conditions deteriorate further….writes Rifan Ahmed Khan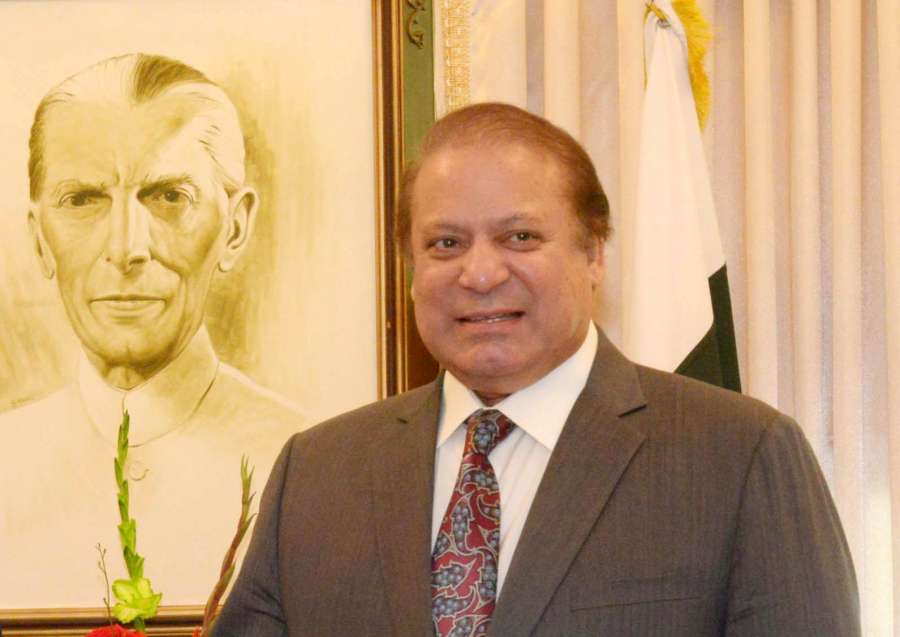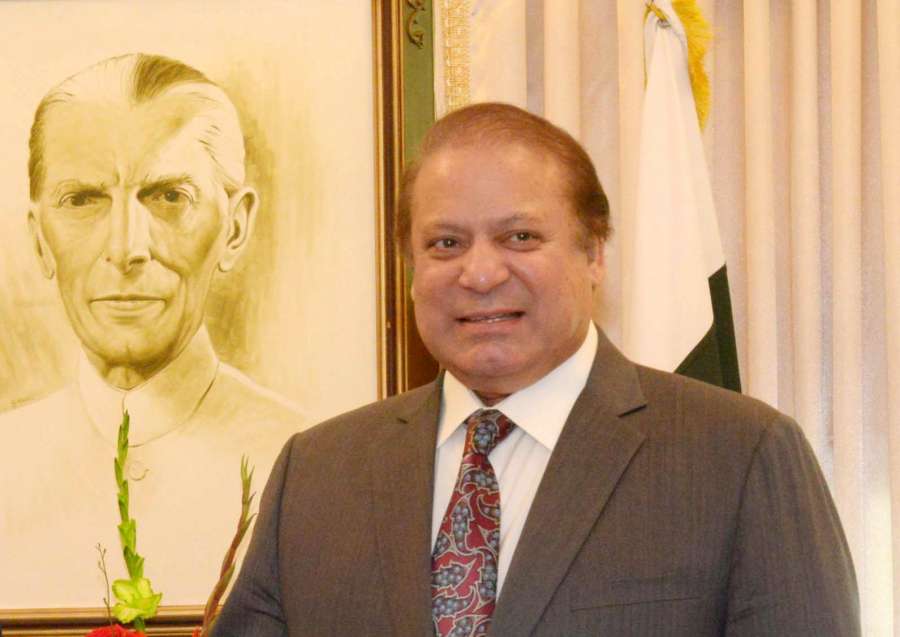 Pakistan's human rights record epitomizes the challenges faced by an Islamic society and country that is supposedly democratic and yet is ruled by the Army. Thus, it is but natural that violations of human rights are commonplace and occur at regular intervals. It is therefore telling that the 2016 report of the Human Rights Commission of Pakistan (HRCP) clearly states that the HR situation in Pakistan is going from bad to worse. The climate of fear undoubtedly pervades in Pakistan in every city, town and province. With elections due in 2018, it would not be surprising if conditions deteriorate further.
The report makes it clear that there has been a serious increase in violation of human rights across Pakistan and notes a significant rise in cases of sexual harassment, disappearances, honour killings, rape, and abduction. Facts on the ground reveal that 728 Pakistanis were added to the list of missing persons in 2016. This is the highest figure in the last six years and raises the number of people unaccounted for in the country to 1,219, according to the Commission of Inquiry on Enforced Disappearances, the latest HRCP report says.
The setting up of military courts in Pakistan was a controversial one, and gave the Army unfettered powers to sentence many persons (some of whom may be presumed to be innocent) to death. 426 persons were sentenced to death in 2016 and 87 of them were executed. Meanwhile, there has been no lessening of terrorist strikes within Pakistan and attacks on security forces by terrorists have continued. There were 211 militant attacks in 2016 directed against law enforcement agencies. The Islamic State (IS) claimed several of these attacks, adding a new dimension to Pakistan's disturbing extremist scene.
In Gilgit-Baltistan in Pakistan Occupied Kashmir, 13 out of 23 murders registered in 2016 were incidents of honour killings. At least 187 women were murdered in the first 10 months of 2016 in Khyber Pakhtunkhwa, 40 of them in honour-related violence. Punjab witnessed an increase in cases of rape, gang rape and abduction, while bank robberies, thefts of motorcycles and mobile phones rose suddenly in Karachi.
Notably, the recent lynching of Mashaal Khan and killing of people over allegations of blasphemy with no proof has reached alarming levels. Last year the police arrested 15 people, 10 Muslims and five non-Muslims, on blasphemy charges, according to the HRCP report. Pakistan has never executed anyone convicted of blasphemy, but mere accusations are enough today to ignite mob violence and lynchings.
The larger picture emerging from the latest report is that 4,600 Pakistanis died in violent incidents in 2015; which is a 40 per cent drop in violent deaths over the 7,622 who died in 2014. Obviously, this is a welcome fact but that does not take away from the seriousness of the law and order situation inside Pakistan.
The HRCP report states that only 58 incidents of a sectarian nature took place in 2016, adding that there were no reported sectarian 'clashes', though many might question this assertion. Unfortunately, all attacks by IS on Shias in Pakistan are of a sectarian nature. Hundreds died or were injured in faith-related incidents. Police encounters, a euphemism for extra-judicial killings, saw 2,108 men and seven women killed in 2015. There were 939 women who were victims of sexual violence — almost certainly a significant under-reporting, and a visibly low number of 279 cases reported of domestic violence. 'Honour crimes' accounted for 987 cases and this was just the tip of the iceberg.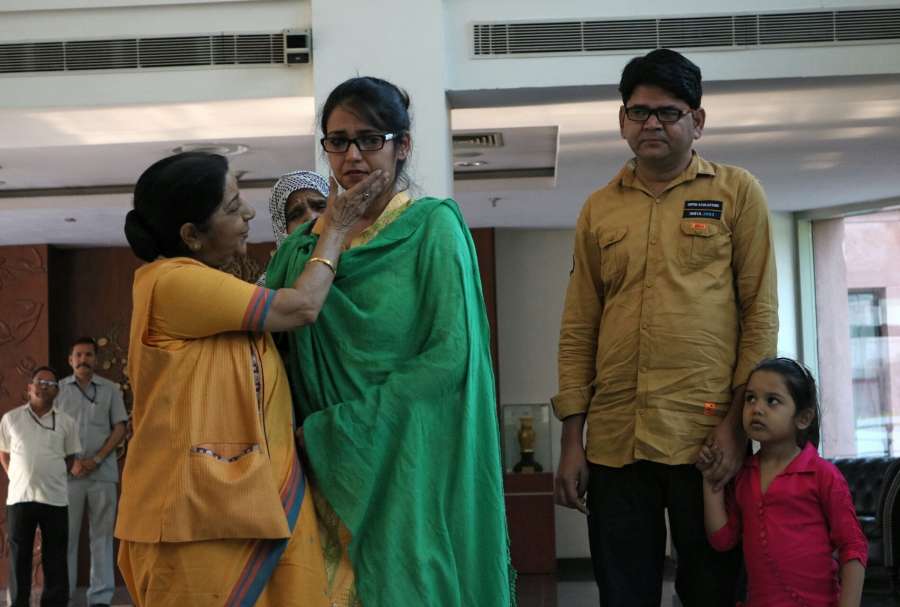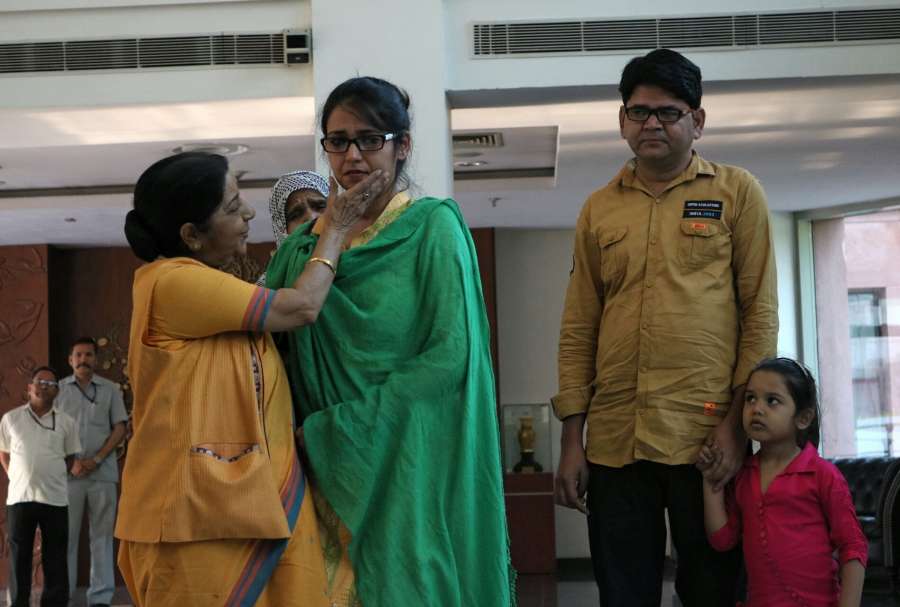 Pertinently, the 2016 HRCP report gives little attention to Balochistan, which according to Baloch observers, makes a mockery of the human rights violation in Pakistan's largest province. Baloch Human Rights Organization alleges that HRCP report does not mention enforced disappearances and extra-judicial killings, but instead reports cases of suicide attacks.
The US State Department's 2016 Country Report on Human Rights Practices states that allegations of politically motivated killings of Baloch nationalists in Balochistan and Sindh continued to be reported. In his testimony before the Senate of Pakistan Standing Committee on Human Rights, Balochistan's Frontier Corps Deputy Inspector General for Investigations and Crime declared that 1,040 persons had been killed in Balochistan in 2015-2016. He claimed there was "no evidence of security agency involvement" in the killings.
As a result the Baloch factor in the human rights record of Pakistan often gets missed. This is partly because the military operates with total impunity in Balochistan, and there is no accountability for their actions. The international community must wake up to the fact that Balochistan continues to be mired in human rights violation and there is little accountability for the scores of enforced disappearances. It is in this light that one needs to look at the annual report of the HRCP. There will continue to be a climate of fear in Pakistan as long the military dominates the political landscape. While Pakistan remains a democracy and elections are due next year, it remains to be seen whether the focus of Pakistan's establishment will ever move towards human rights and their attendant consequences.