Advertisement

Former Tamil Tiger leader Vinayagamoorthi Muralitharan has formed a new party to voice the concerns of the Tamils in Sri Lanka….reports Asian Lite News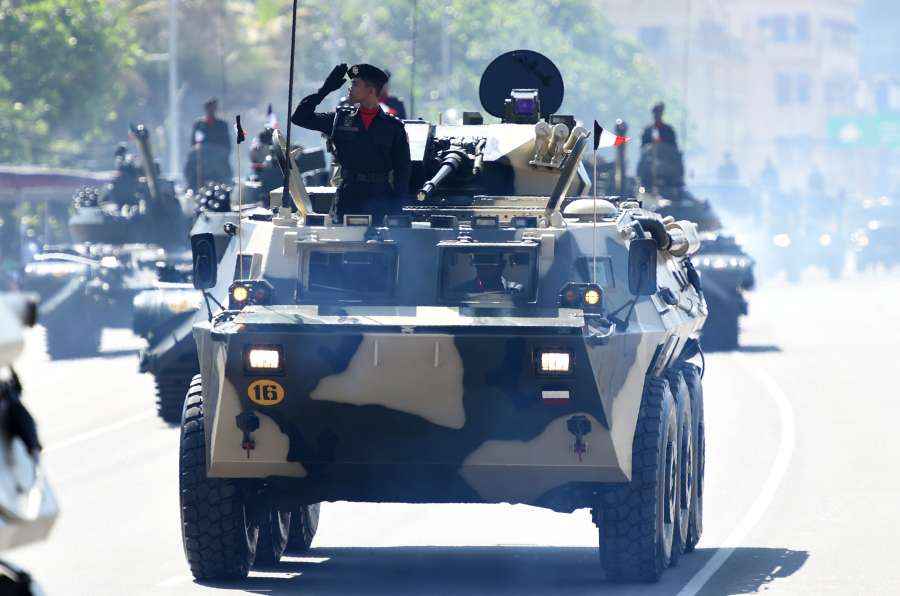 Muralitharan alias Karuna, who broke away from the LTTE in 2004 and was sworn in as a deputy minister in the previous government, blamed the main Tamil party — Tamil National Alliance (TNA) — for not doing enough to represent the concerns of the Tamils, Xinhua news agency reported.
He formed the Tamil National Freedom Front Party with the assistance of his close members.
Muralitharan was the former Tamil Tiger leader in the eastern province and bolted from the Liberation Tigers of Tamil Eelam (LTTE) in 2004.
After leaving the LTTE, he formed Tamil Makkal Viduthalai Puligal (TMVP), a splinter faction.
After giving up arms and entering politics, he was appointed a National List MP for the United People's Freedom Alliance (UPFA), the party of former President Mahinda Rajapakse.
He became the Minister of National Integration in 2009. He later joined the Sri Lanka Freedom Party, the largest party in the UPFA.
Muralitharan faces corruption charges for alleged misuse of state vehicles during the previous government.