Advertisement

External Affairs Minister Sushma Swaraj slammed Pakistan's move to declare Gilgit-Baltistan as its fifth province and said the whole of Jammu and Kashmir, including areas under Pakistan's occupation, is an Indian territory….reports Asian Lite News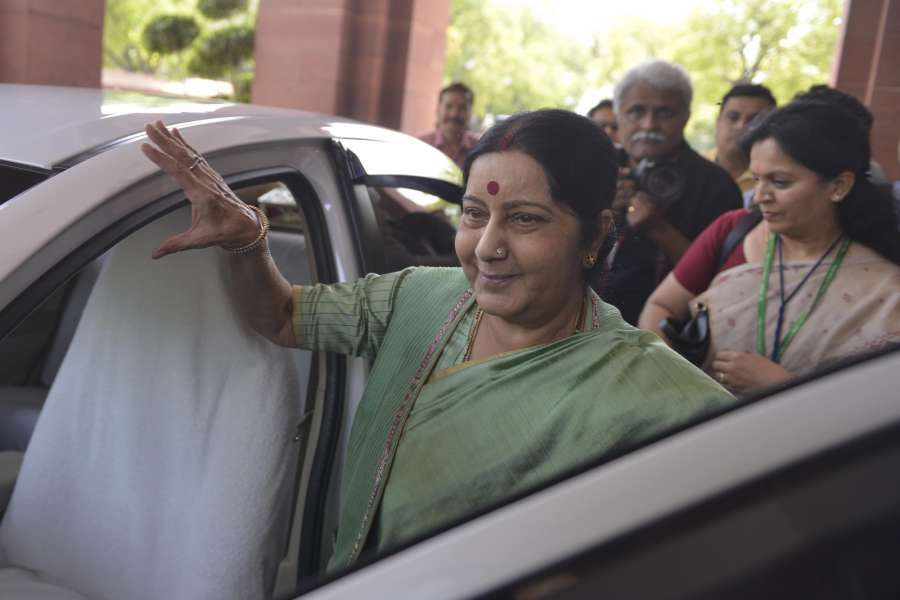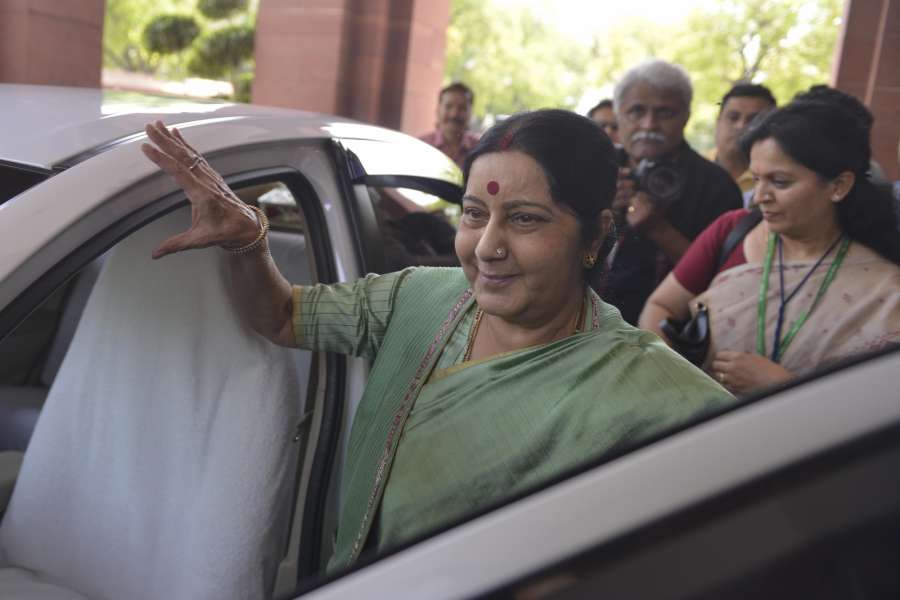 The minister's response came in the Lok Sabha after the issue was raised by Biju Janata Dal member Bhartruhari Mahtab during Zero Hour.
Mahtab questioned the government response to Pakistan's move, and said both the Lok Sabha and the Rajya Sabha should pass a resolution to condemn the development.
"The Pakistan government has unilaterally decided to declare Gilgit-Baltistan as its fifth province. At the time of Partition, a British political agent in charge of Gilgit and Baltistan allowed Pakistani soldiers to take over the area, even though Indian Constitution recognises Gilgit-Baltistan as an integral part of our country," Mahtab said.
He said the British Parliament had recently passed a resolution to condemn Islamabad's move, saying the region is part of Jammu and Kashmir, and illegally occupied by Pakistan since 1947.
In response, Sushma Swaraj said India rejects Pakistan's move, and added that the government's stand on Jammu and Kashmir being an integral part of India should not be doubted.
"You saw Pakistan's move, but didn't see what we have done. Without losing time, we rejected it, and both the houses of Parliament have said that the entire Jammu and Kashmir, including Pakistan-occupied areas, is ours," the External Affairs Minister said.
"This government has always said that Kashmir, where (Bharatiya Jana Sangh founder Syama Prasad) Mookerjee was martyred, is ours. There should be no doubt," she said.
In a separate written reply to a question in the Lok Sabha on the issue, Minister of State for External Affairs V.K. Singh said that any attempt to alter the status of Gilgit-Baltistan in Pakistan-occupied Kashmir is completely unacceptable.
"The government has seen reports that a committee headed by Advisor to the Prime Minister of Pakistan has recommended that the so-called 'Gilgit-Baltistan' area of the Indian state of Jammu and Kashmir, which is under illegal occupation of Pakistan, be given 'provisional provincial status'," V.K. Singh stated.
"It is our consistent position that the entire state of Jammu and Kashmir is an integral part of India. Any action to alter the status of any part of the territory under the illegal and forcible occupation of Pakistan has no legal basis whatsoever and is completely unacceptable," he said.