Advertisement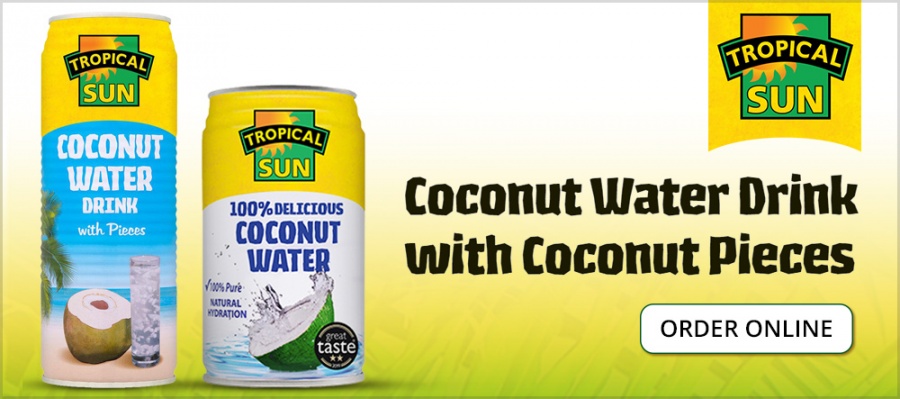 Breaking her silence on Rohingyas, Myanmar's de facto leader Aung San Suu Kyi said she and her government condemned all human rights abuses and unlawful violence in the country and do not fear global scrutiny on the situation in Rakhine state….reports Asian Lite News
State Counsellor Suu Kyi made the remarks in English in her much-anticipated address in Parliament over the violence that has seen about 415,000 Rohingya Muslims flee into Bangladesh since August 25 following a military crackdown that has raised global concerns.
Her comments came a day after a group of countries led by the UK met with representatives of the Myanmar government in New York and called for an end to the violence against Rohingya Muslim minority and allow aid to be provided to them.
Ministers from Bangladesh, Indonesia, Turkey, Australia, Canada, Sweden and Denmark as well as the US permanent representative in the UN, Nikki Haley, took part in the meeting on the sidelines of the UN General Assembly.
Suu Kyi did not, in her 30-minute televised address, denounce the alleged atrocities against the Rohingyas, termed by UN human rights chief Zeid Ra'ad al-Hussein as a "textbook case of ethnic cleansing". Instead, she said Myanmar was not "afraid of international scrutiny".
Her speech was criticised for failing to address the allegations of abuse by the Myanmar military. Hours later, the UN Human Rights Council in Geneva called for full access to the region so it can investigate the situation "with its own eyes".
In her address, Suu Kyi only referred to the Rohingya by name once — in connection to the burgeoning Arakan Rohingya Salvation Army (ARSA) militant group that she claimed was "responsible for acts of terrorism".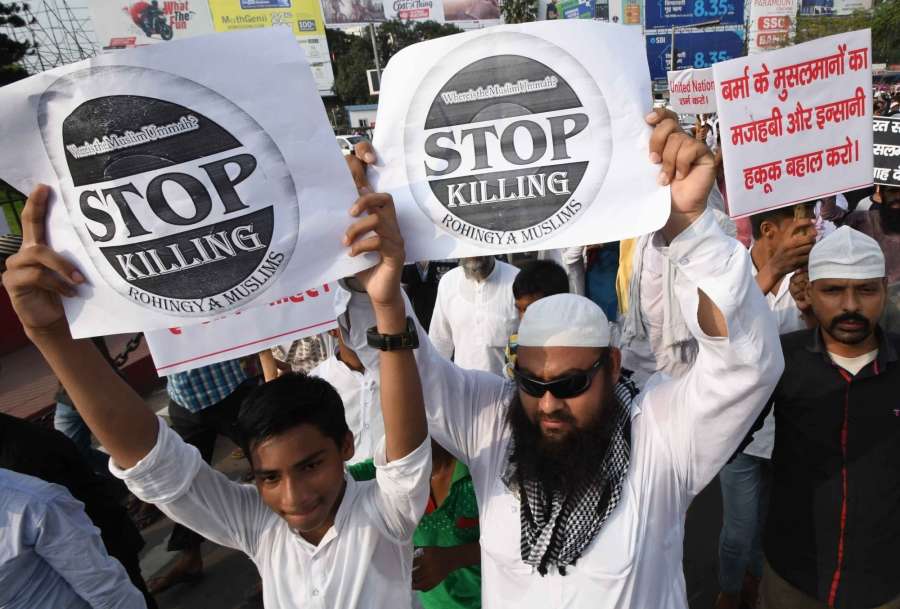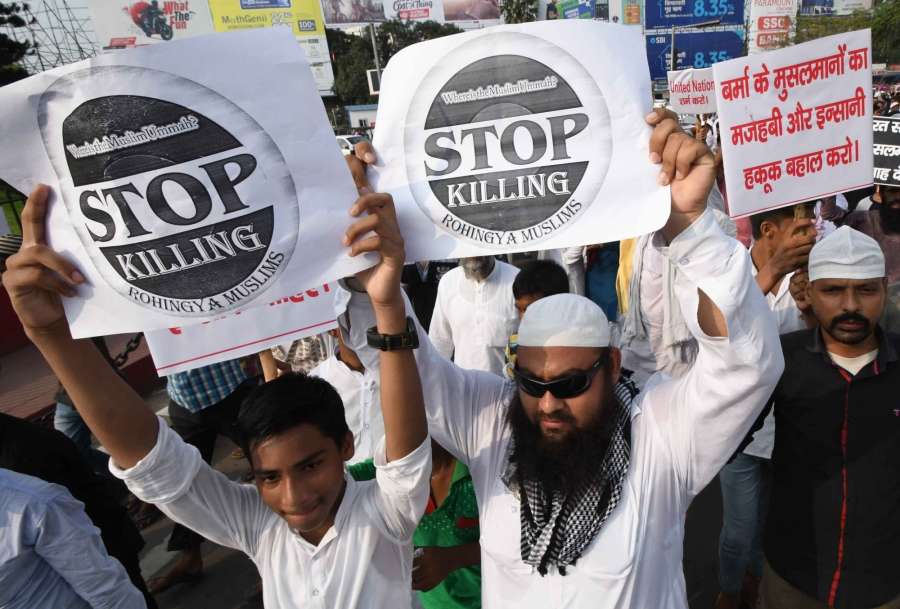 Suu Kyi, who decided not to attend the UN General Assembly in New York, said she was "aware of the fact that the world's attention is focused on the situation in Rakhine". She said she wanted the international community to know what was being done by her government.
"It is not the intention of the Myanmar government to apportion blame or to abdicate responsibility. We condemn all human rights violation and unlawful violence."
Despite the continuing exodus from conflict-hit Rakhine, which borders Bangladesh, Suu Kyi claimed that the military's offensive ended two weeks ago.
"There have been no conflicts since September 5 and no clearance operations. We too are concerned. We want to find out what the real problems are," said the Nobel Peace Prize winner.
"There have been allegations, and counter allegations, and we have to listen to all of them… We have to make sure that these allegations are based on solid evidence before we take action.
"We want to find out why this exodus is happening. We'd like to talk to those who have fled, as well as those who have stayed."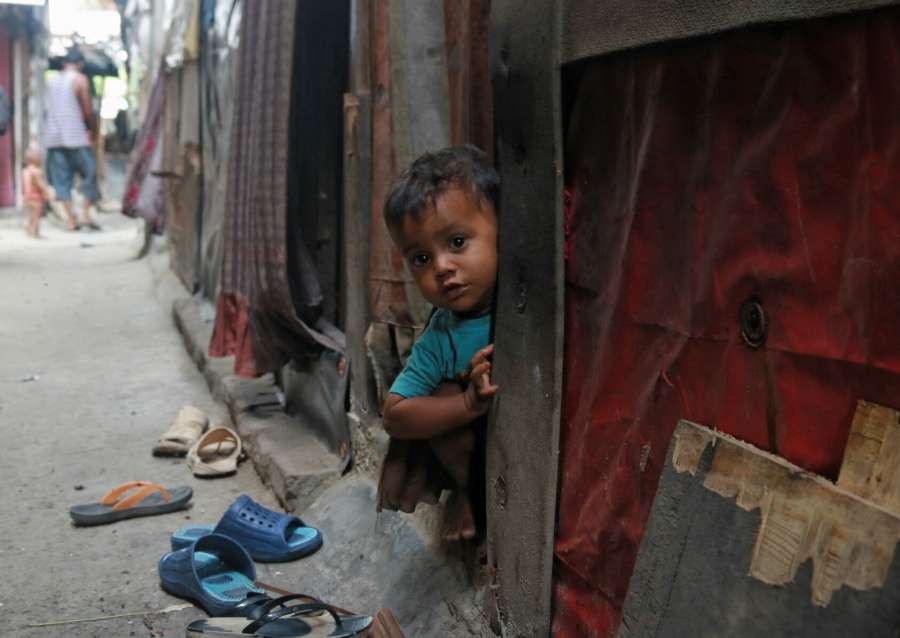 Suu Kyi said she felt "deeply" for the suffering of "all people" in the conflict and Myanmar was "committed to a sustainable solution… for all communities in this state".
"Action will be taken against all peoples, regardless of their religion, race or political position who go against the laws of the land and who violate human rights.
Suu Kyi also promised to provide humanitarian assistance to those affected by the violence.
Responding to her speech, Amnesty International accused Suu Kyi and her government of "burying their heads in the sand over the horrors unfolding in Rakhine state.
"At times, her speech amounted to little more than a mix of untruths and victim blaming," said James Gomez, Amnesty International's Regional Director for Southeast Asia and the Pacific.
India on Tuesday stressed on the restoration of normalcy in Rakhine state and called for the situation to be handled with restraint.
"It is imperative that violence is ended and normalcy in the state is restored expeditiously through a solution based on respect for peace, communal harmony, justice, dignity and democratic values," said Rajiv Chander, India's Permanent Representative to the UN in Geneva.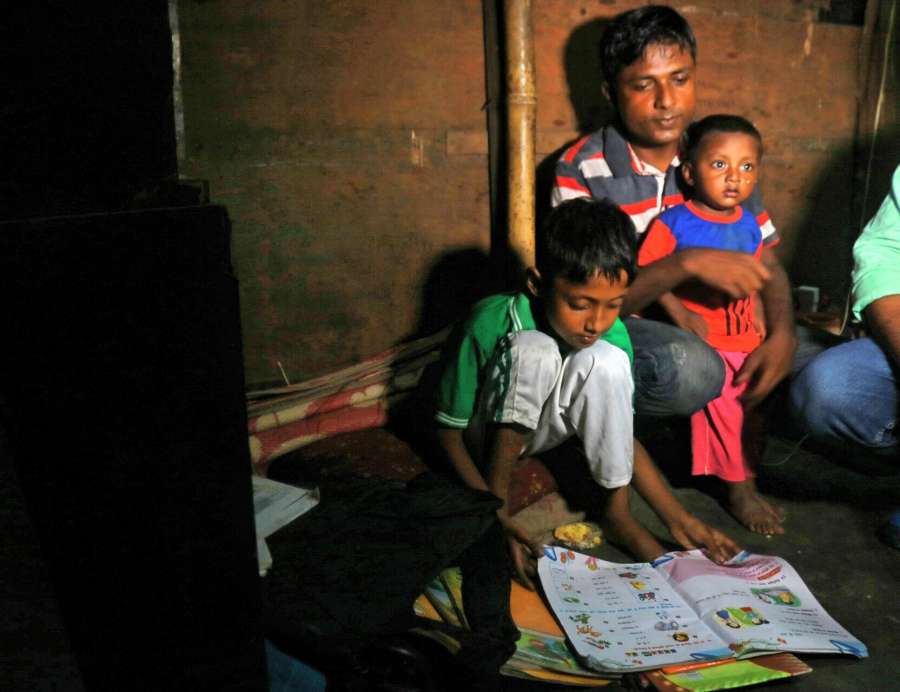 Suu Kyi's speech, though disappointing to many outside the country who view her as a champion of human rights, was met with applause and cheers from large crowds in Yangon, Myanmar's largest city, who watched her live on large outdoor screens.
There was a party atmosphere among the people watching Suu Kyi.
The Rohingya refugees have fled since the violence broke out on August 25 when ARSA rebels attacked police checkposts and killed 12 security personnel.
The Myanmar government has said its operations in Rakhine state were in response to the August attack and that the military was battling terrorists and doing everything to protect civilians.
Human rights activists, fellow Nobel laureates and much of the world's Muslim community have condemned Suu Kyi for failing to use her position as a government leader and moral authority to speak out on behalf of Rohingyas.
Myanmar considers the Rohingya illegal immigrants from neighbouring Bangladesh whereas Bangladesh considers them Myanmar citizens.
The Myanmar government does not use the term "Rohingya" and does not recognise the people as an official ethnicity, which means the Rohingya are denied citizenship and effectively rendered stateless.