Advertisement

Under its new foreign policy adopted last year, Taiwan is seeking to attract more expatriate workers, including from India, in both blue and white collar categories to meet a shortage of labour and talent….writes Aroonim Bhuyan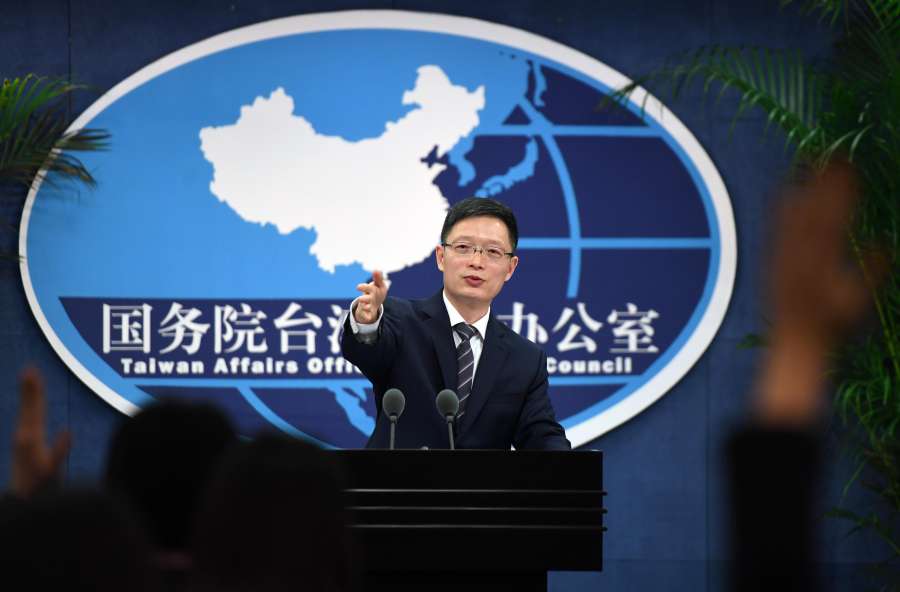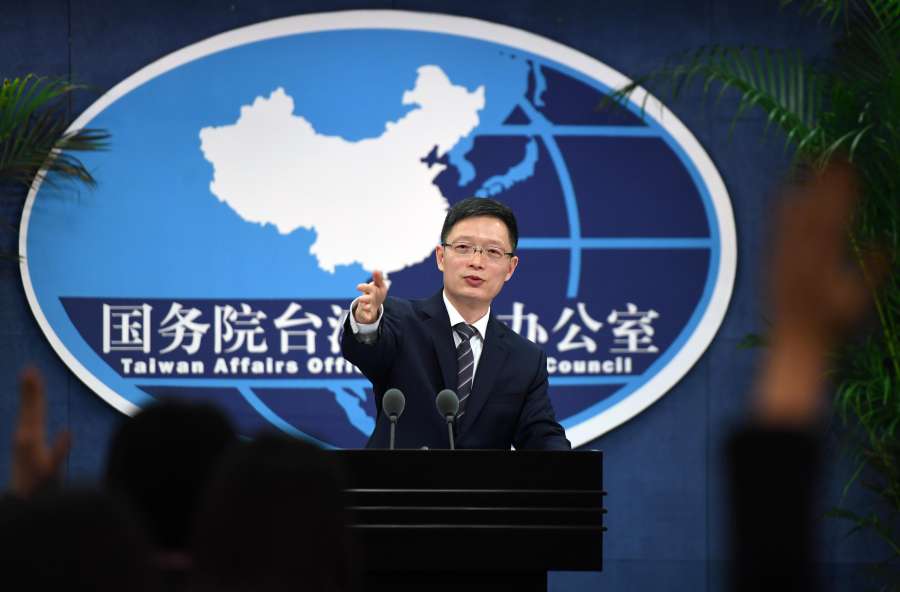 "Labour is a problem due to the low birth rate," Connie Hui-Chuan Chang, Director General of the Department of Overall Planning in Taiwan's National Development Council, said during an interaction here with a group of visiting journalists from the region.
"So what we can do is increase the retirement age and import foreign workers," Chang said.
According to the new foreign policy, dubbed the New Southbound Policy, of Taiwanese President Tsai Ing-wen, the east Asian island nation is striving to broaden exchanges and cooperation with India and five South Asian nations, the 10 member-states of the Association of Southeast Asian Nations (Asean), and Australia and New Zealand in areas such as commerce, culture and technology.
This will mean lesser dependence on mainland China for Taiwan's economic development. Taiwan is the world's 22nd-largest economy and was dubbed one of the four Asian tigers in the late 20th century, the others being Hong Kong, Singapore and South Korea.
Chang said that the Taiwanese government would try to bring down the salary ceiling for foreign recruits.
"We will ask our business community to decide on this," she stated.
She also said that her government would encourage foreign labour who come here to bring along their families as well so that they can live here.
"At present a foreign recruit can get a visa for two years, but he or she can renew it two times, extending the stay to six years," Chang said.
"We want blue collar workers not only for our infrastructure sector but also to work in our factories for what the Japanese call 3K jobs," she stated.
3K stands for the Japanese words "kitanai", "kiken" and "kitsui" meaning dirty, dangerous and demanding.
As of 2016, there were 630,000 blue collar foreign workers in Taiwan, mainly from Southeast Asian nations like Indonesia, Vietnam, the Philippines and Thailand.
According to Kristy Hsu, Director of the Taiwan Asean Studies Centre, the highest number of foreign workers are from Indonesia and they are mostly involved in household care.
"Next are the Vietnamese and they are working in the factories," Hsu said.
She also said that Taiwan wanted to bring in more white collar workers as well, including from India.
"The government is relaxing norms to have more white collar workers," she stated.
"We want more Indians in the ICT sector. We are planning a lower salary ceiling and bring in more interns from India."
As of 2016, there were 30,100 foreign white collar workers in Taiwan.
Hsu said that Taiwan got interested in India very late, "that is after 2000".
"We were looking at Asean countries for labour import as these have large Chinese populations," she said.
"But in India, the number of Chinese is very little. Maybe that is one of the reasons."