Advertisement

Under a new foreign policy it adopted last year, Taiwan is seeking to woo more foreign students, including from India, to study in its institutes of higher learning….A special report by Aroonim Bhuyan for Asian Lite News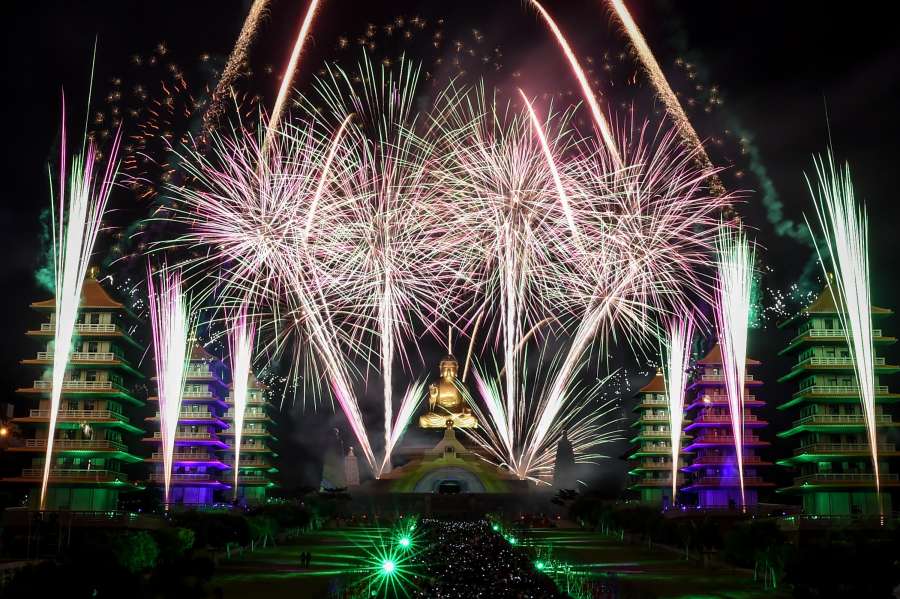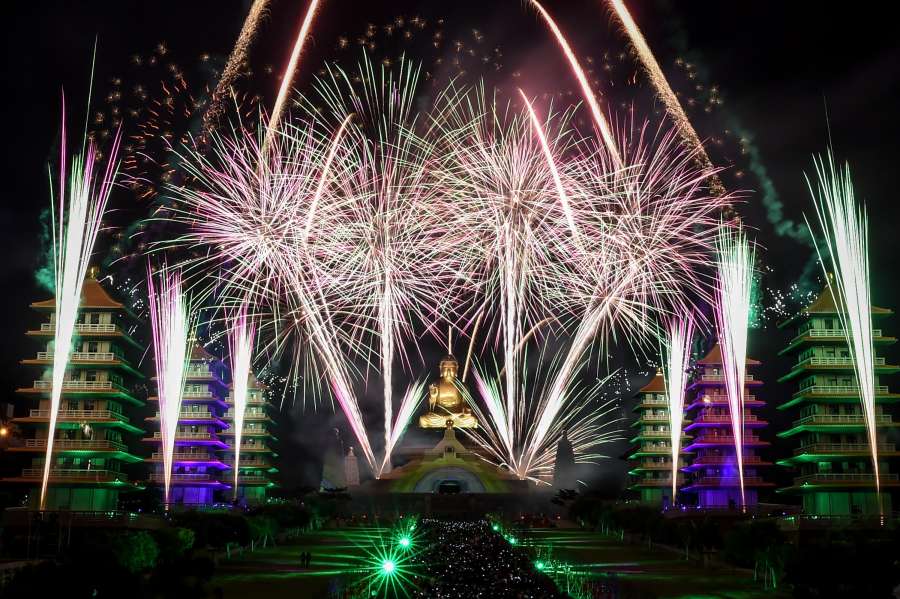 "The central focus of our New Southbound policy is to strengthen ties with Southeast Asia and India," Rebecca Lan, Deputy Director General at the Department of International and Cross-Strait Education in Taiwan's Ministry of Education, said during an interaction with a group of visiting journalists from the region.
"Many of our universities hold very high world rankings and we want more students from these countries to come and study here," she said.
Under the New Southbound Policy, adopted by Taiwanese President Tsai Ing-wen's government, the East Asian island nation is striving to broaden exchanges and cooperation with India and five South Asian nations, the 10 member-states of the Association of Southeast Asian Nations (Asean), and Australia and New Zealand in areas such as commerce, culture and technology.
This will mean lesser dependence on mainland China for Taiwan's economic development. Taiwan is the world's 22nd-largest economy and was dubbed one of the four Asian tigers in the late 20th century, the others being Hong Kong, Singapore and South Korea.
According to the draft of the policy, the Taiwanese government will expand bilateral educational and cooperation platforms.
Under this, the Ministry of Education will set up a think tank to elaborate strategies to train people for interaction with India and countries of Southeast Asia; set up interactive communication platforms and higher education alliances; identify the different educational services requirements of each country and region; and identify strategic opportunities for Taiwanese business and industry engagement.
According to Lan, Taiwan has visa-free or visa-on-arrival agreements with 162 countries. This, despite the fact that the country shares formal diplomatic relations with only 21 nations, a large number of which are Latin American.
"Courses are fully taught in English in Taiwan's colleges and universities," she pointed out.
With a literacy rate of nearly 100 per cent (98.6 per cent as of 2015), the island nation is now seeking to welcome more and more students from the target nations of its New Southbound Policy.
As of 2016, there were 1,143 Indian students studying in China. Given its size and population, the number of Indian students is certainly small compared to other countries in the region.
Of 26,752 students from Southeast Asia in Taiwan in 2016, Malaysia by far accounted for the largest number of students with 14,946. Indonesia and Vietnam had over 4,000 each.
For those interested, there are three scholarships offered by the Taiwanese government for foreign students to undertake graduate, postgraduate and doctoral studies.
The Ministry of Foreign Affairs (MOFA) Taiwan Scholarships assist students from countries that have diplomatic relations with Taiwan to undertake degree programmes and the non-degree Mandarin Language Enrichment Programme.
For students from countries like India that do not share formal diplomatic ties with Taiwan, there are other scholarships on offer.
The Ministry of Education Taiwan Scholarships are offered to students from countries whose citizens are not eligible to apply for a MOFA Taiwan Scholarship to undertake a degree programme.
The Ministry of Science and Technology Scholarships are offered to assist students to undertake a master's degree or doctorate programme in Taiwan and to promote bilateral scientific and technological exchanges.
These apart, for those seeking to learn Mandarin, there is a scholarship offered by the Ministry of Education.
"The Huayu Enrichment Scholarship (HES) programme is designed to encourage international students to come to Taiwan to study Chinese and learn about Chinese culture in Taiwan," Lan said.
Huayu is one of the names commonly used to refer to the Mandarin dialect of Chinese.
Lan said that students given this scholarship receive a monthly stipend of 25,000 New Taiwanese dollars (US$800).
HES winners study at a Mandarin Chinese language training centre affiliated with a university or college in Taiwan for a period from as short as two months up to a maximum period of one year.
Lan also said that there were plans for children of immigrant families to learn their mother tongue from the elementary level.
"In Taiwan, we have many modern language courses," she added.