Advertisement

General John Nicholson wants a "holistic review of US relations with Pakistan" saying that Afghan Taliban and the Haqqani network have no incentive to reconcile as long as they enjoy safe haven in Pakistan…writes Sakariya Kareem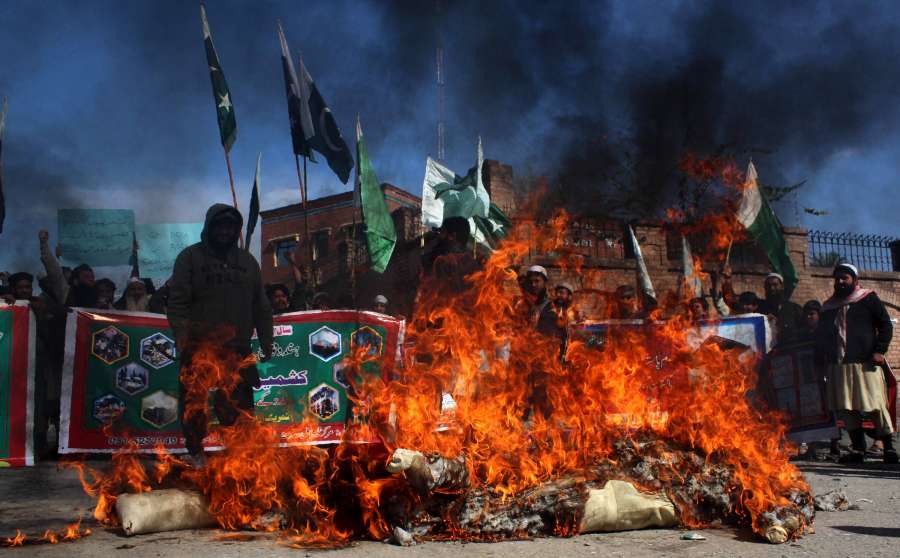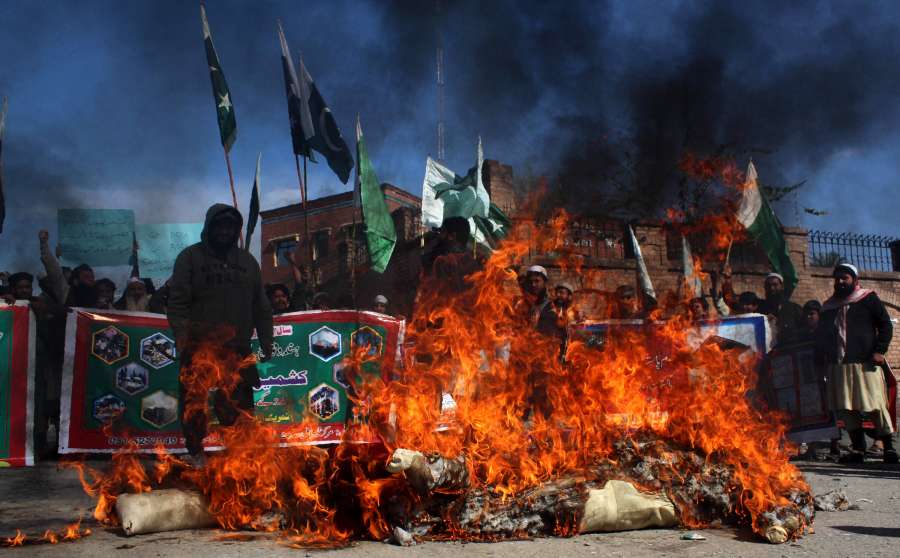 Is the US going to review its relationship with Pakistan? Well, that is the advice by its top military commander Gen. John Nicholson, leading its forces in Afghanistan.  The general is said to have told the Senate Armed Services Committee recently that it is becoming increasingly difficult for the US to fight the war with Afghan Taliban and the Haqqani network because of the support they are receiving from Pakistan.
Gen Nicholson wants a "holistic review of US relations with Pakistan" saying that Afghan Taliban and the Haqqani network have no incentive to reconcile as long as they enjoy safe haven in Pakistan. This is costing the US lives, money and time. The Afghan forces themselves are ill equipped to deal with terror outfits to prevent Afghanistan from falling back into Taliban hands. They have lost over 6,800 men during the last one year. The US has about 8400 troops in Afghanistan after NATO withdrew most of its forces in 2014. The Afghan rebels are in control of 85 % of the territory of poppy growing Helmond province compared to just 20% a year ago.
Gen Nicolson avers that the role of Russia too has changed from being a lukewarm ally to one of supporting the Taliban. Russia recently invited Taliban to a conference in Moscow about future of Afghanistan but did not invite the Afghan government though representatives from China, Pakistan and other regional countries were in attendance at the meet.
The General's views have been echoed by Republican Senator John MaCaine as well as Democratic Senator Jack Reed. John MaCaine said that the "US mission in Afghanistan is becoming immeasurably more difficult, if not impossible, because the enemies possess safe havens in Pakistan". He said numerous terrorist groups are active in Pakistan who attack their neighbors and kill US troops. These sanctuaries must be eliminated. Reed said Pakistan's support to terrorist organizations must end if we have to achieve success in Afghanistan.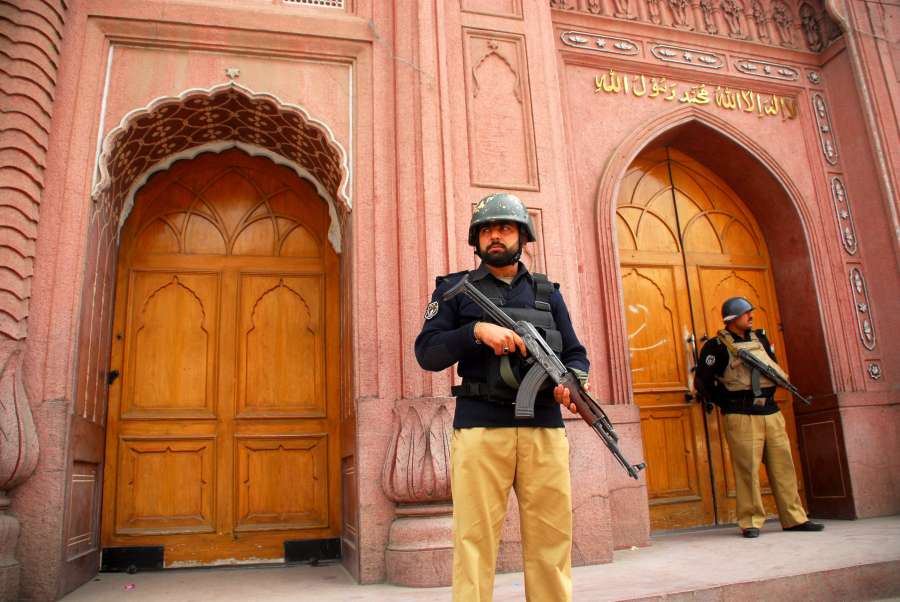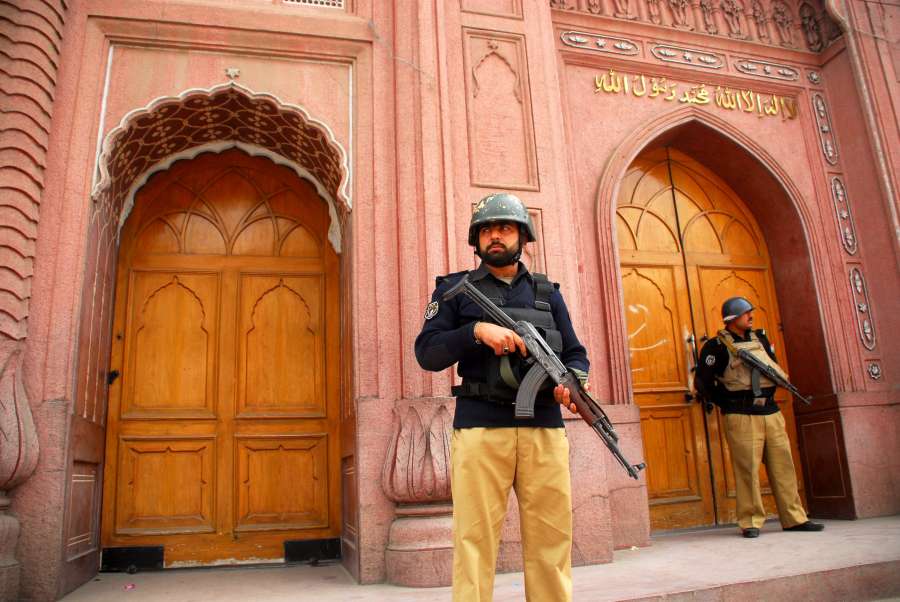 As if on cue a report by coalition of think tanks including the Hudson Institute and Heritage Foundation have urged the Trump administration "to make it more and more costly for Pakistan to employ a strategy of supporting terrorist proxies to achieve regional strategic goals". The policy of carrot and mild stick pursued by the US over the past 25 years has failed. Pakistan has not changed.
Ever since the then US Secretary of State James Baker threatened Pakistan in 1992 that it would declare the country as a state sponsor of terrorism nothing has changed. Pakistan only gives explanations and excuses. It has not rolled back its policy of using terrorist outfits as strategic weapons for achieving regional goals in Afghanistan, and India's Jammu and Kashmir.
Even the great bargain policy of the Obama Administration based on giving Pakistan all that it wants to get all that the US wants, has  failed to move Pakistan. So much so "turning a blind eye to some groups creates an environment conducive for operation of all terrorist groups", says the report of American think tanks.
What is their prescription?  Trump Administration must follow a structured approach in dealing with Pakistan and make it clear to its leaders that Pakistan could also lose its Non- NATO ally status if it fails to make a complete about turn of its policies.
All this reflects nothing but frustration on the part of the US with regard to Pakistan. Washington has been pumping billions of dollars into Pakistan as economic and military aid. But all that money gets diverted not only to corrupt pockets but also to the very terrorists the Pakistan Administration is supposed to fight against. It is also doing everything to destabilize both India and Afghanistan.
The options before the US are very limited.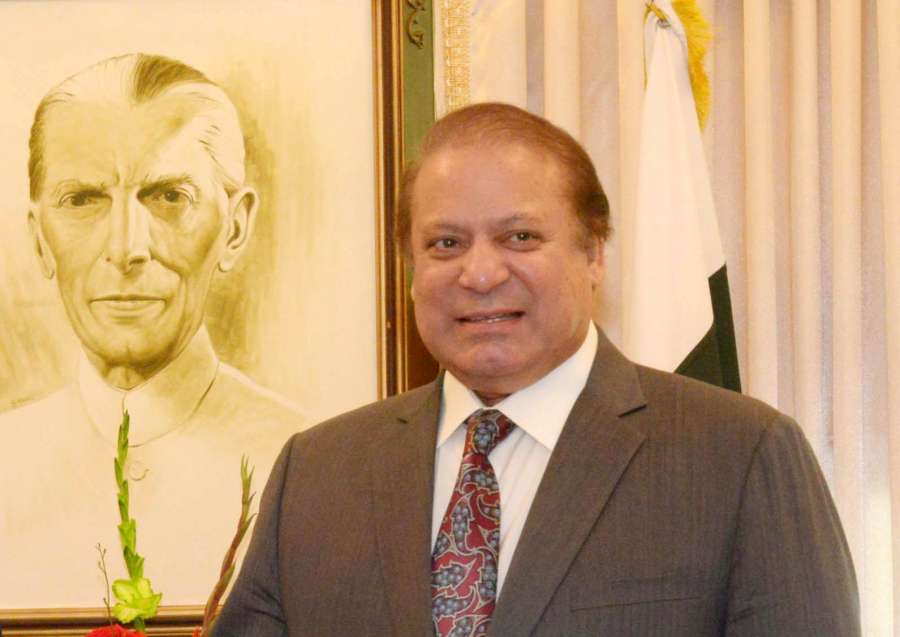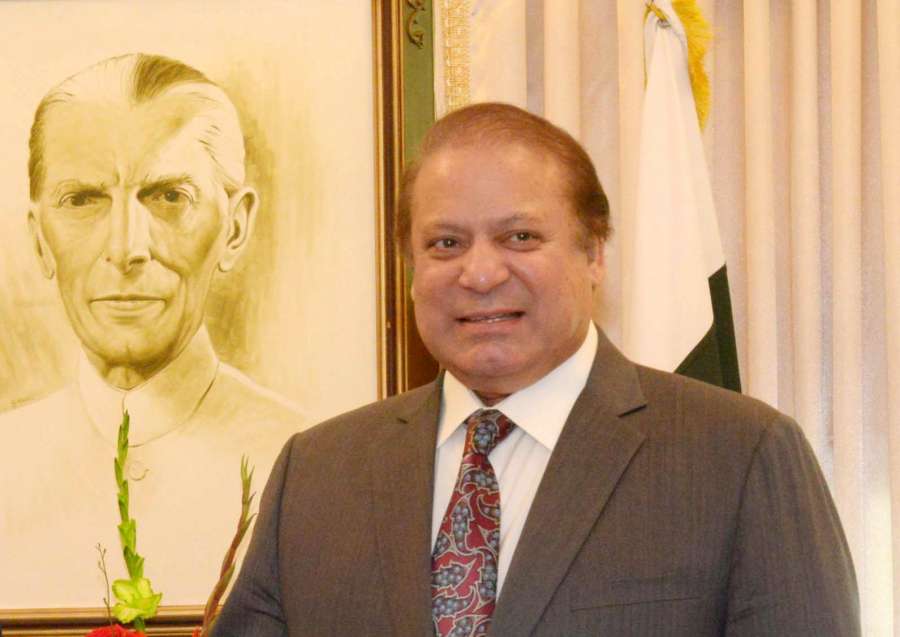 One option is to stop all aid to Pakistan and force it to act firmly against all hues of terrorists in the country. As of now, that may be a tall order for the US as it will not like to annoy both the civil administration and the generals with whom it has enjoyed some influence so far.
The second option would be to keep a strict vigil on the Islamabad- Rawalpindi use of resources to ensure that money is not used for funding terrorists.
Be it as it may, the US cannot sideline the issues anymore. It will have to take a call and act. Any delay or hesitation in doing so will only result in further damage to the fight against terror.