Advertisement

US President Donald Trump held his first meeting with visiting Iraqi Prime Minister Haider al-Abadi and expressed confidence in defeating the Islamic State (IS) terror group, according to a White House statement….reports Asian Lite News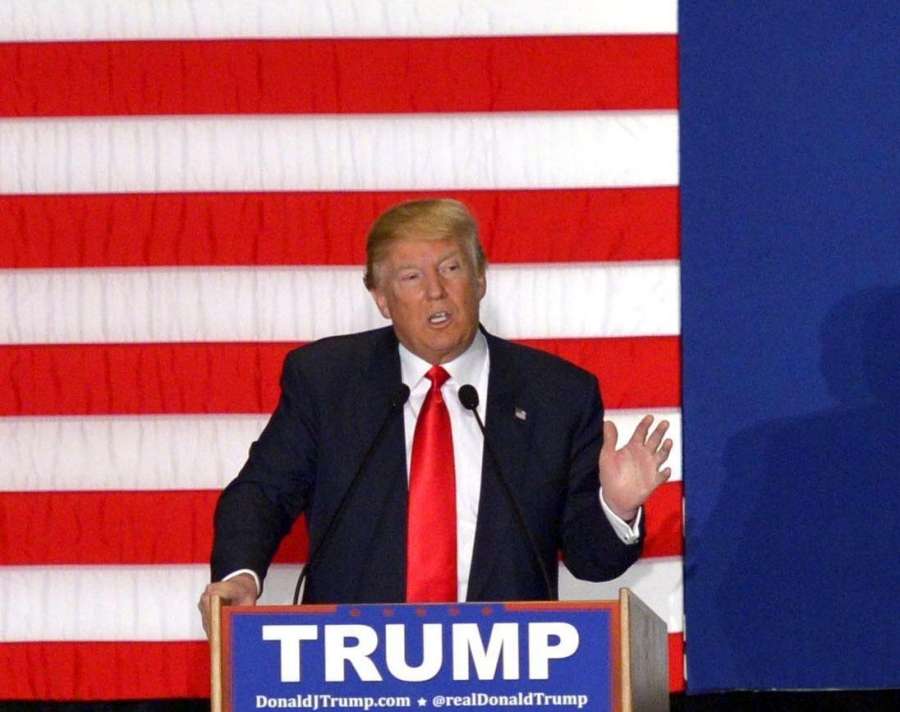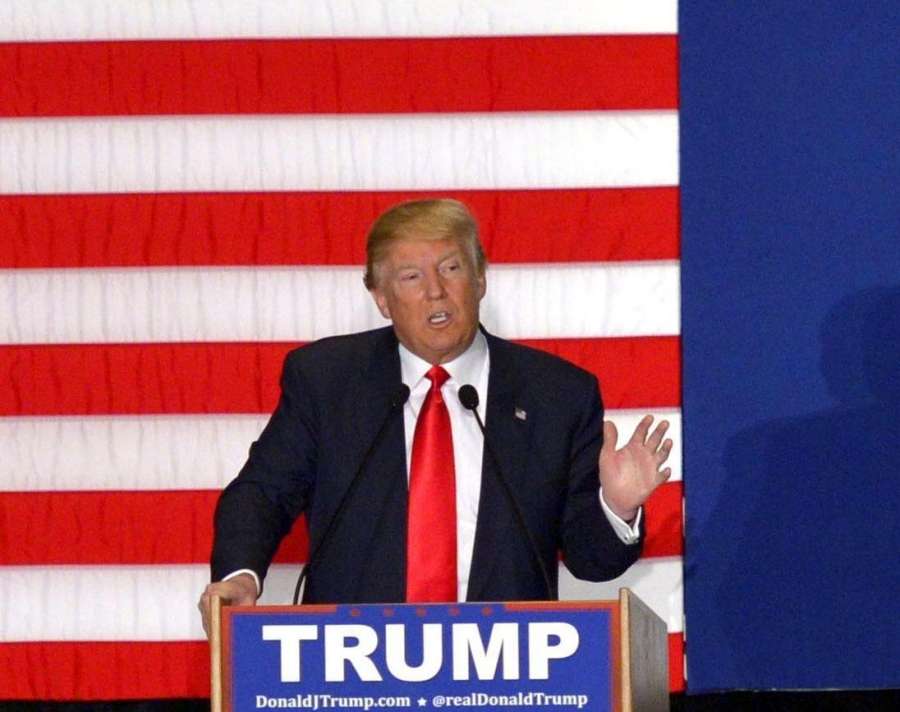 Trump hosted Abadi in the Oval Office to affirm America's support for Iraq in the fight against the IS, Xinhua news agency reported.
The two leaders agreed to pursue a long-term partnership to "decisively" root out terrorism and strengthen the Iraqi military and other key institutions, the statement said.
Recognising that terrorism cannot be defeated by military might alone, Trump and al-Abadi also agreed to promote a broad-based political and economic partnership between the two countries.
In coming months, the US and Iraqi leaders will hold consultations on steps to deepen commercial ties and promote investment, expand collaboration in the energy sector, and seek new opportunities for cultural and educational cooperation.
Monday's meeting comes as Iraqi forces continue to consolidate gains against the IS, particularly in the battle for Mosul, which has been under the IS control since June 2014.
After declaring the liberation of the eastern side of Mosul in January, Abadi announced the start of an offensive on February 19 to drive the militants out of the western side of the IS stronghold.
The meeting between Trump and Abadi also comes two days ahead of a key multinational meeting in Washington on fighting the IS.
US Secretary of State Rex Tillerson will host foreign ministers and senior officials from 68 nations and international organisations for a detailed discussion of priorities for the efforts against the IS.