Advertisement

US President Donald Trump plans to receive his Chinese counterpart Xi Jinping this April at his Mar-a-Lago hotel complex in Florida….reports Asian Lite News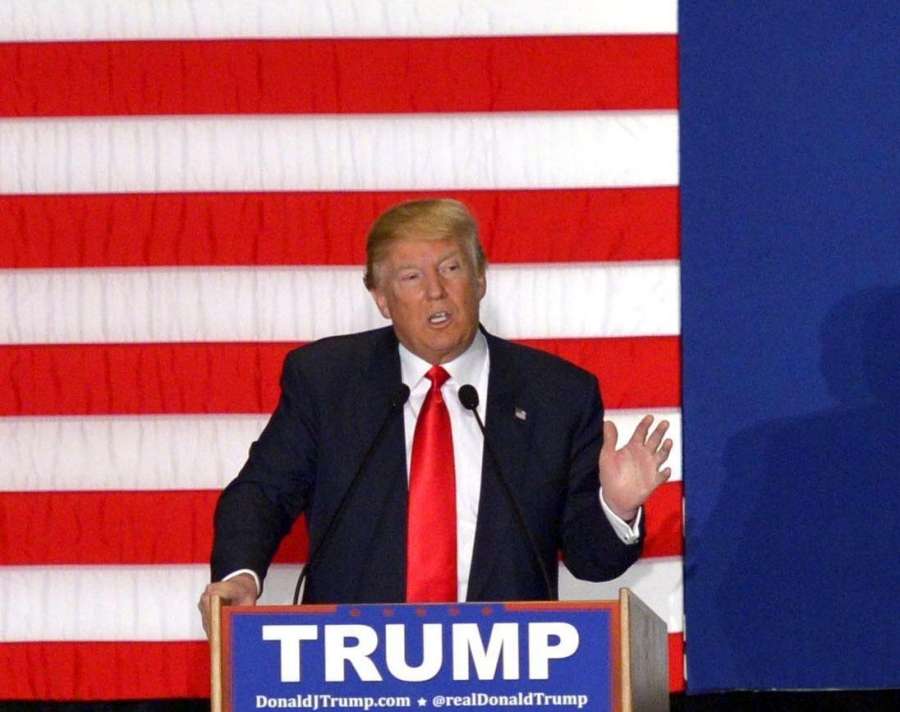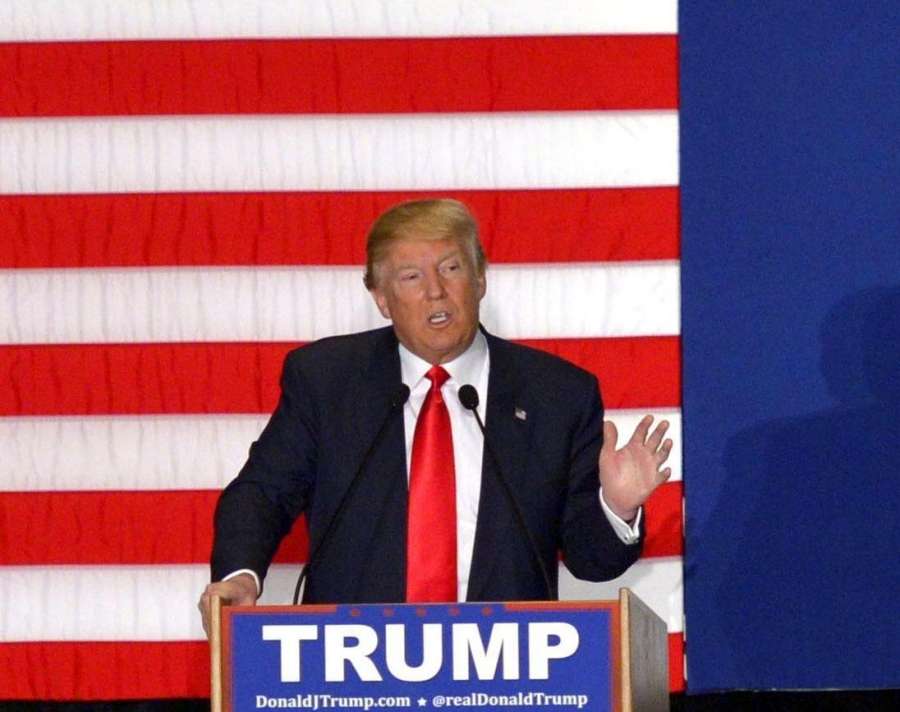 Though they won't play golf, as he did with Japanese Prime Minister Shinzo Abe, Trump wants to use the club to establish a closer relationship with the Chinese President in their first meeting, Efe news reported.
According to online news agency Axios, which provided no sources, the meeting could take place on April 6-7 and will focus on work sessions, with special emphasis on issues like trade and defence.
Washington could seek Chinese cooperation on such matters as North Korea's missile tests and nuclear provocations, as well as to ease tensions in the South China Sea over territorial disputes with its regional neighbours.
In the two leaders' last phone conversation in February, Trump assured Xi of his commitment to maintaining the "One China" policy.
That assurance was seen as an attempt to patch up relations with Beijing after Trump said he saw no reason the US had to be "bound by the 'One China' policy unless we make a deal with China having to do with other things," such as trade.