Advertisement

US President Donald Trump launched a direct attack on Qatar asking to stop its habit funding terrorism and its extremist ideology in terms of funding….reports Asian Lite News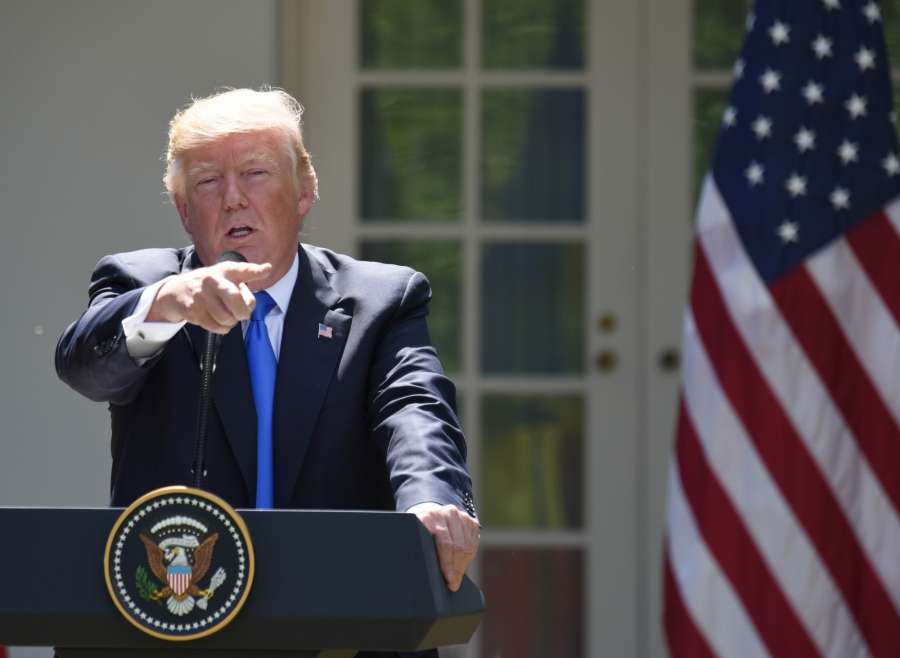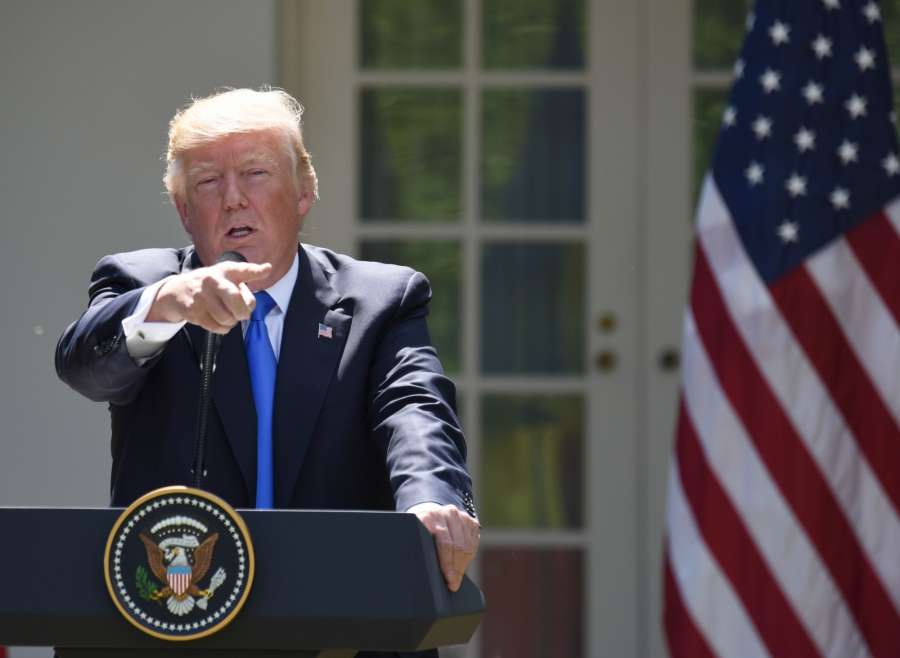 Donald Trump accused Qatar of funding terrorism "at a very high level", urging the Gulf Arab country to stop the funding.
"The time had come to call on Qatar to end its funding — they have to end that funding — and its extremist ideology in terms of funding," Trump said at a joint press conference with visiting Romanian President Klaus Iohannis in the Rose Garden, Xinhua reported.
Trump also called on all other nations to immediately stop supporting terrorism, but he did not name the other countries.
The US President's remarks came amid a diplomatic row in the Middle East.
Saudi Arabia, Bahrain, the United Arab Emirate (UAE) and Egypt have cut off diplomatic relations with Qatar, accusing it of supporting terrorism. Libya, Yemen and the Maldives followed suit. Qatar has rejected the accusations as "unjustified" and "baseless".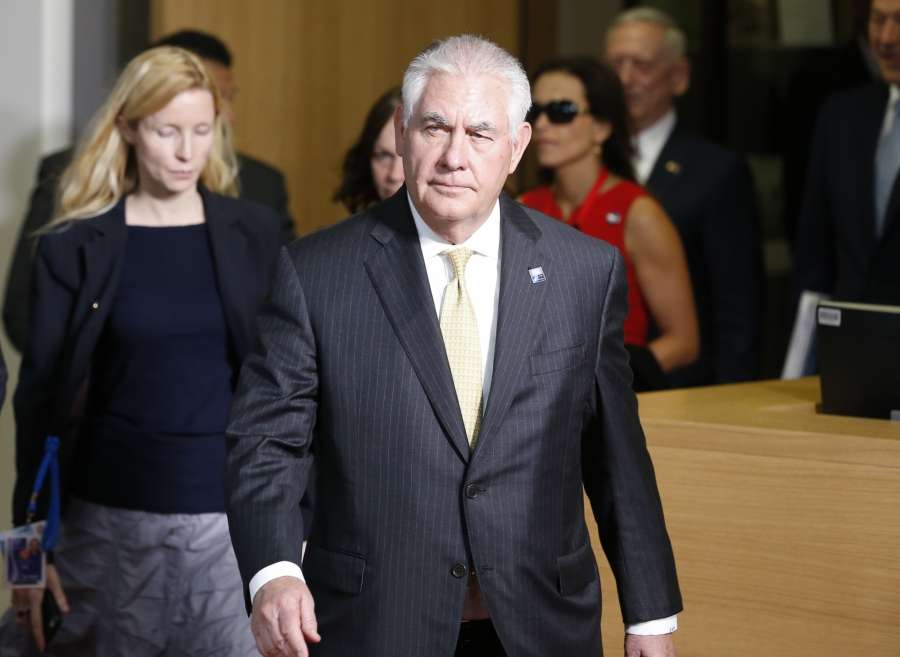 Earlier Friday, US Secretary of State Rex Tillerson also urged Qatar to be "responsive to the concerns of its neighbors," adding that "Qatar has a history of supporting groups that have spanned the spectrum of political expression, from activism to violence."
At the same time, Tillerson noted that the emir of Qatar has made progress in halting financial support and expelling terrorist elements from his country. But he urged the emir to "do more" and "do it more quickly."
The top US diplomat also called on Saudi Arabia, the UAE, Bahrain and Egypt to ease the blockade against Qatar.
"The blockade is hindering U.S. military actions in the region and the campaign against the IS," Tillerson said, using an acronym for the extremist group Islamic State.
It is also impairing U.S. business activities in the region and bringing about humanitarian consequences, he said.