Advertisement

The United States fume at Pakistan for spoiling their chances to win the war on terror, especially in Afghanistan. But they won't abandon the troubled state because of their fear of China getting closer and closer to their neighbour….writes Dr Sakariya Kareem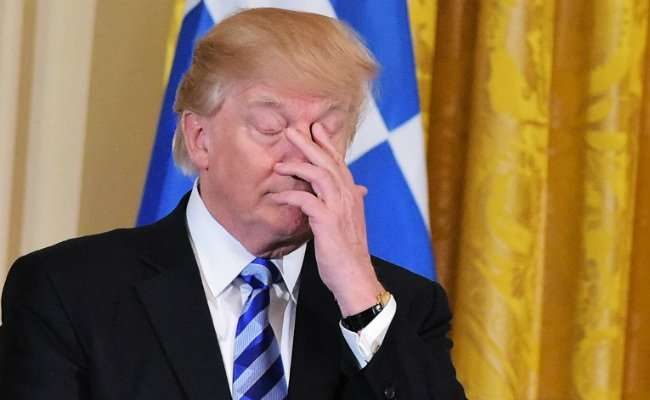 Poised to send more soldiers and reinforce its presence in Afghanistan, the United States under President Donald Trump will not abandon Pakistan, its unreliable ally that is seen as a necessary evil, if there is one, to further its interests in the region and in the war on terror.
Seeking to isolate and expose Pakistan's role in fomenting terrorism, India is eagerly watching how the otherwise "back home" Trump administration takes a reverse stand so far as Afghanistan is concerned by expanding its jackboots on the Afghan soil. However, it would do well not to get carried away by the shrill voices among the American lawmakers who are discussing Af-Pak and more.
It would be a gross mistake to assume that all their sentiments expressed by the lawmakers are translated into policy and action. The State Department, the Pentagon and the arms lobby have always been hard-headed while dealing with difficult allies and adversaries.
The Sino-Pak proximity is strong evidence of the American failure to hold back Pakistan from going into the Chinese embrace
Basically, there is no way the US will attempt a public distancing and humiliation of a mischievous ally because it is getting closer to China by the day. This is because of the unstated American intention of recovering its declining role in the region and yielding space to China. But China is already deeply there in the region and the entire South Asia with money, arms and infrastructure projects. Of all of them in the region, Pakistan is seen by the US as doing the maximum bidding of the Chinese, mainly to further its own interest in the wake of the China-Pakistan Economic Corridor and the wider project of the Belt and Road Initiative (BRI).
Actually, this Sino-Pak proximity is strong evidence of the American failure to hold back Pakistan from going into the Chinese embrace. While, the Americans seem to be belatedly realising, although there is little indication of how an otherwise unstable Trump administration will act to prevent the Sino-Pak collusion in the region in general and in Afghanistan in particular. Hence there is this necessity to review the strategy for the region.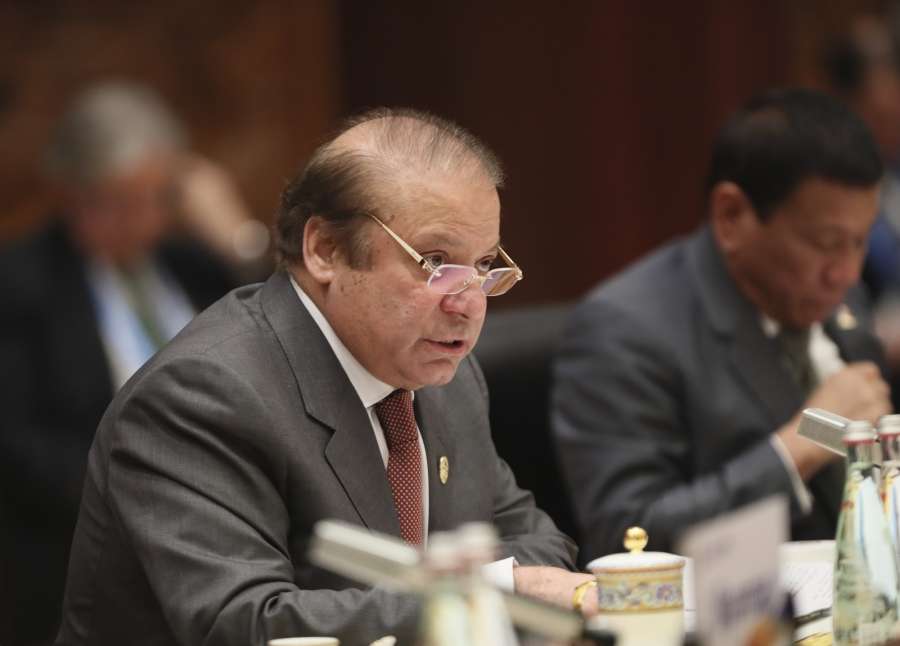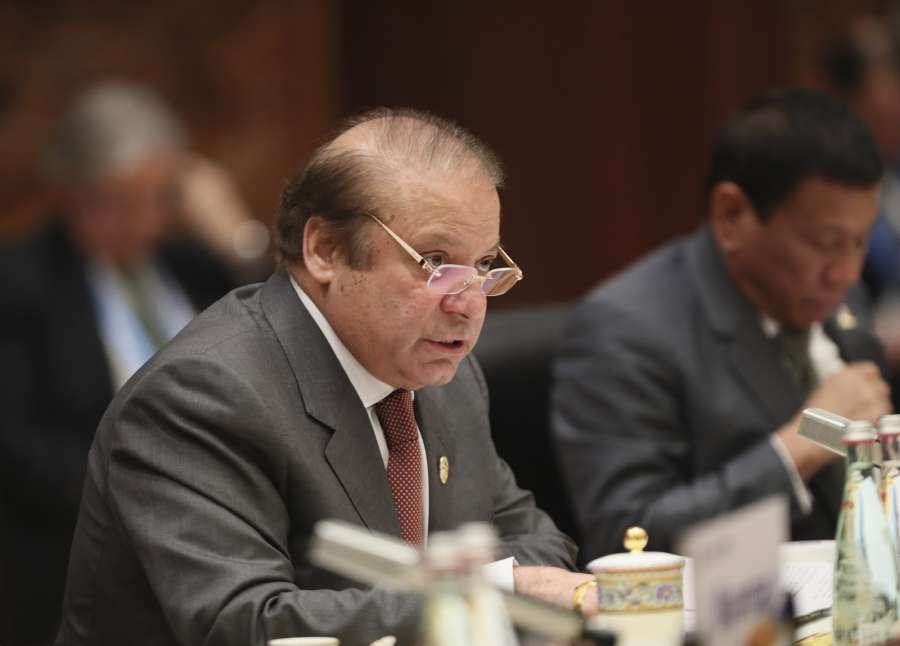 There are fears that if the Trump administration would press too hard, it could push Pakistan, having gained the Chinese diplomatic/military/economic umbrella, to abandon their war against terrorism.
It is pointed out that while the US gave Pakistan USD 33 billion since 2002, including more than $14 billion in so-called Coalition Support Funds (CSF), a US Defence Department program to reimburse allies that have incurred costs in supporting counter-insurgency operations. In comparison, the Chinese have promised a much larger USD 60 billion largesse, to be delivered in much shorter time, in the form of civil and military projects, infrastructure and much more – all on Pakistani soil, which makes it permanent unlike the American outside help.
Nevertheless, the American approach will be harder in the coming months, with greater use of drones to target Pakistan-hauled militants who attack American interests in Afghanistan. Pakistan may even be warned – even some symbolic fund cuts may continue to be enforced. But the effort, as the Trump administration conducts a review of its strategy in the region, will stop short of any radical change.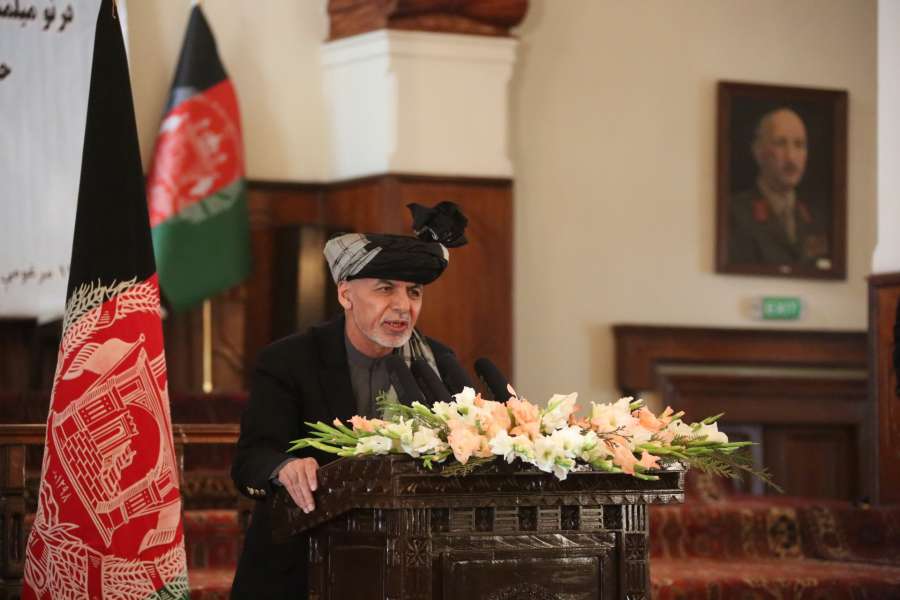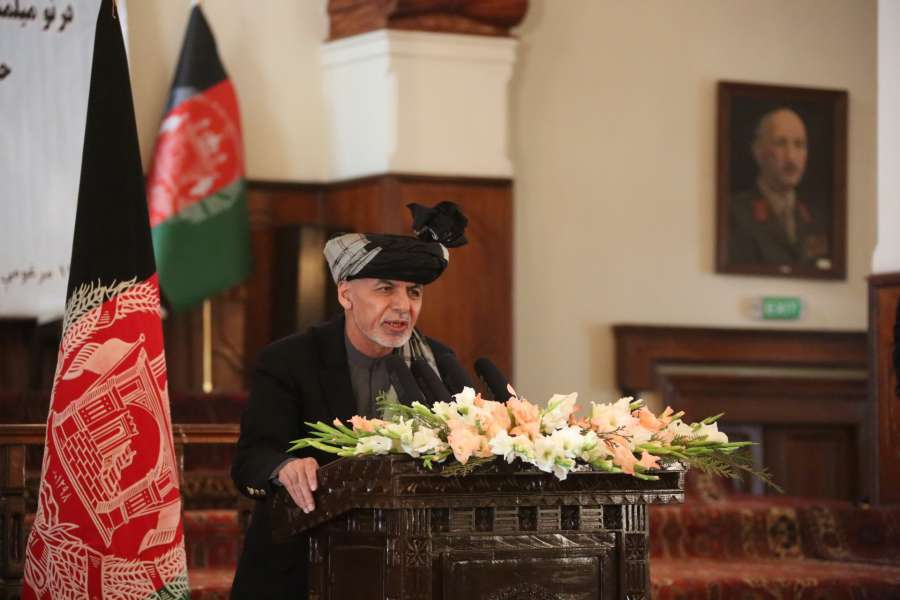 An option under review is broadening a drone campaign to penetrate deeper into Pakistan to target Haqqani fighters and other militants blamed for attacks in Afghanistan.
US officials say they seek greater cooperation with Pakistan, not a rupture in ties, once the administration finishes a regional review of the strategy guiding the 16-year-old war in Afghanistan.
Precise actions have yet to be decided. For one, even the largely symbolic status of "non-Nato ally" may not be withdrawn as that would amount to humiliating Pakistan and weaken the political leadership that would come under greater pressure from the military that, actually, is the architect of the country's Afghanistan policy. Whenever in trouble and under pressure, Pakistan's military has a record of beating down the civilians.
Nuclear-armed Pakistan won the status as a major non-NATO ally in 2004 from the George Bush administration, in what was at the time seen in part as recognition of its importance in the US battle against al Qaeda and Taliban insurgents.
It should not be forgotten that Trump's is a Republican administration and many officials at various levels in the administration are those tried and tested during the era of George Bush Jr. In any case, much of the American largesse to Pakistan has come under Republicans, from Eisenhower to Nixon to Bush Jr.
Reports about discussions on strategy review indicate that the voices that advocate severing ties with Pakistan seem dominant. Some demand that Islamabad should be labelled a state sponsor of terrorism. Others want cessation of all military and economic assistance to the country.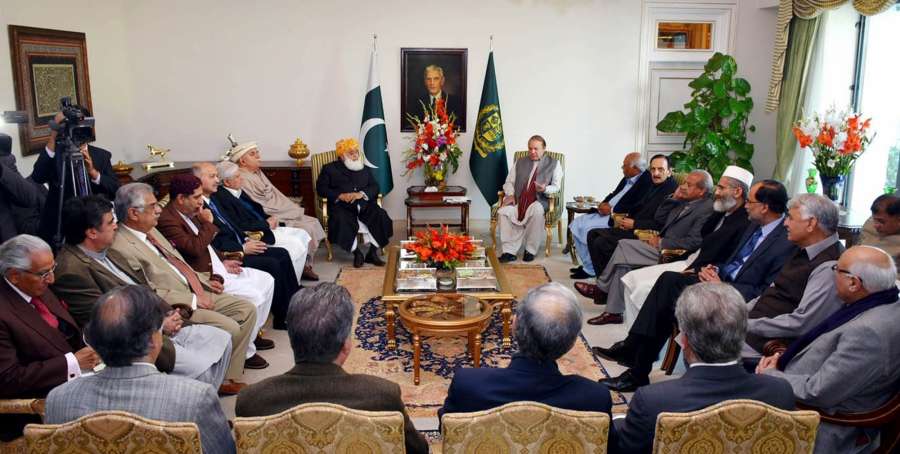 Most of the debates were held inside the US Congress, as various congressional committees arranged for key administration officials to defend their budget proposals for the next fiscal year. And during one of these debates, Secretary of State Rex Tillerson revealed that the administration was holding an inter-agency review of already dwindling US support and funding to Pakistan. Obviously, the Trump administration wants to gauge the collective mind of the lawmakers.
Indications are that while the United States may not sever ties with Pakistan or declare it a state sponsor of terrorism, it may impose new, strict conditions on financial support. Washington may also increase drone strikes inside Pakistan, particularly in retaliation to terrorist attacks in Afghanistan.
Some US officials, however, are sceptical of the prospects for success, arguing that years of previous US efforts to curb Pakistan's support for militant groups have failed, and that already strengthening US with India, Pakistan's arch-enemy, undermine chances of a breakthrough with Islamabad.
In specific terms, the discussions – they still remain discussions —  suggest a shift toward a more assertive approach to address safe havens in Pakistan that have been blamed for in part helping turn Afghanistan's war into an intractable conflict.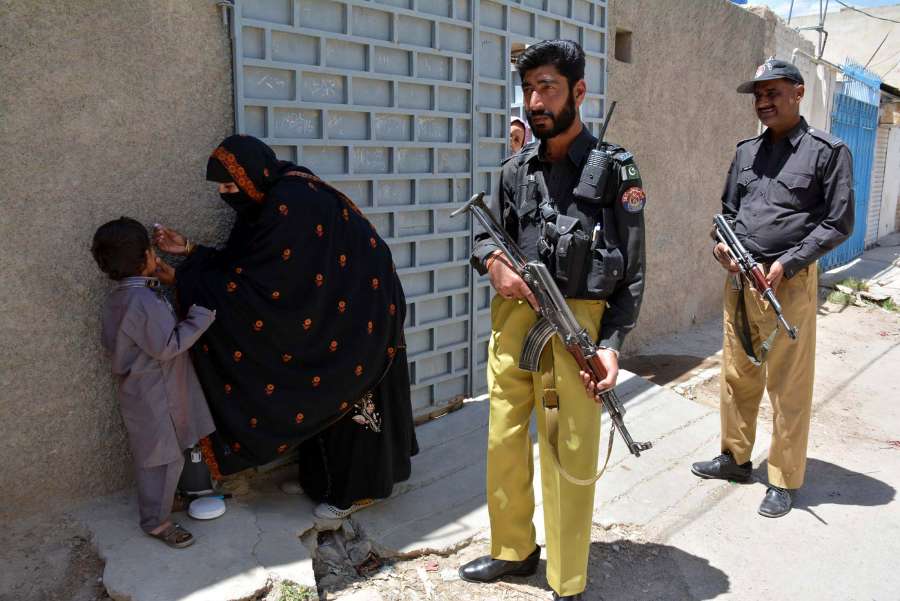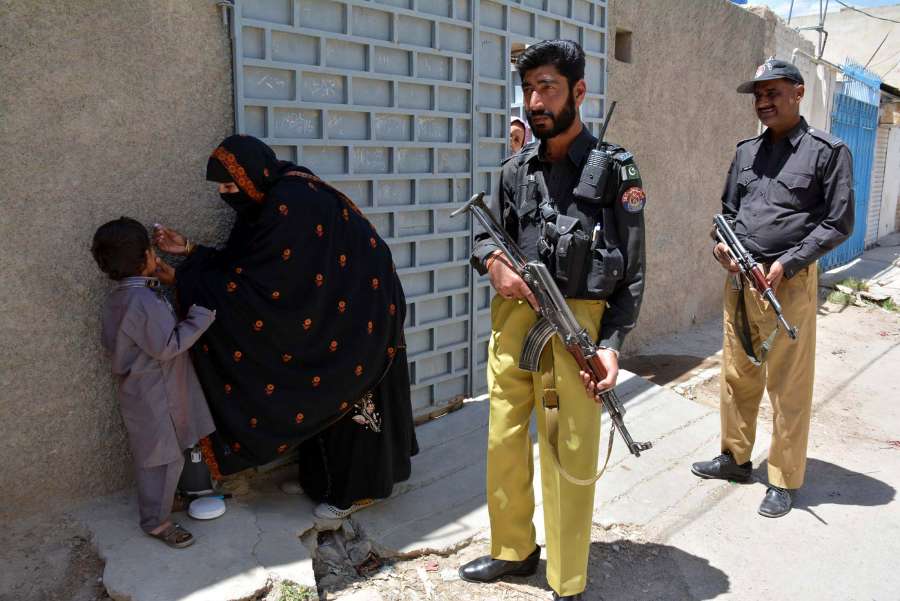 Experts on America's longest war argue that militant safe havens in Pakistan have allowed Taliban-linked insurgents a place to plot deadly strikes in Afghanistan and regroup after ground offensives.
Although long mindful of Pakistan, the Trump administration in recent weeks has put more emphasis on the relationship with Islamabad in discussions as it hammers out a regional strategy to be presented to Trump by mid-July, nearly six months after he took office, one official said.
Nothing is decided and US officials warn of divisions within the government about the right approach and question whether any mix of carrots and sticks can get Islamabad to change its behaviour. At the end of the day, Washington needs a partner, even if an imperfect one, in nuclear-armed Pakistan, they say.
They take unduly seriously the Pakistani claim of being "a victim of terrorism." Since 2003, almost 22,000 civilians and nearly 7,000 Pakistani security forces have been killed as a result of militancy, according to the South Asia Terrorism Portal, which tracks violence.
The United States is poised to deploy thousands more troops in Afghanistan. That, in itself, is an acknowledgment that US-backed forces are not winning and Taliban militants are resurgent.
Without more pressure on militants within Pakistan who target Afghanistan, experts say additional US troop deployments will fail to meet their ultimate objective: to pressure the Taliban to eventually negotiate peace.
The strategy is still in the works and it remains unclear how much of frustration and fuming by American lawmakers will translate into policy and action and to what outcome.