Advertisement

India has accused the Security Council and the international community of tending to ignore the terrorists ravaging Afghanistan and their backers while these forces "have stood up against one of the biggest collective military efforts in the world"….reports Arul Louis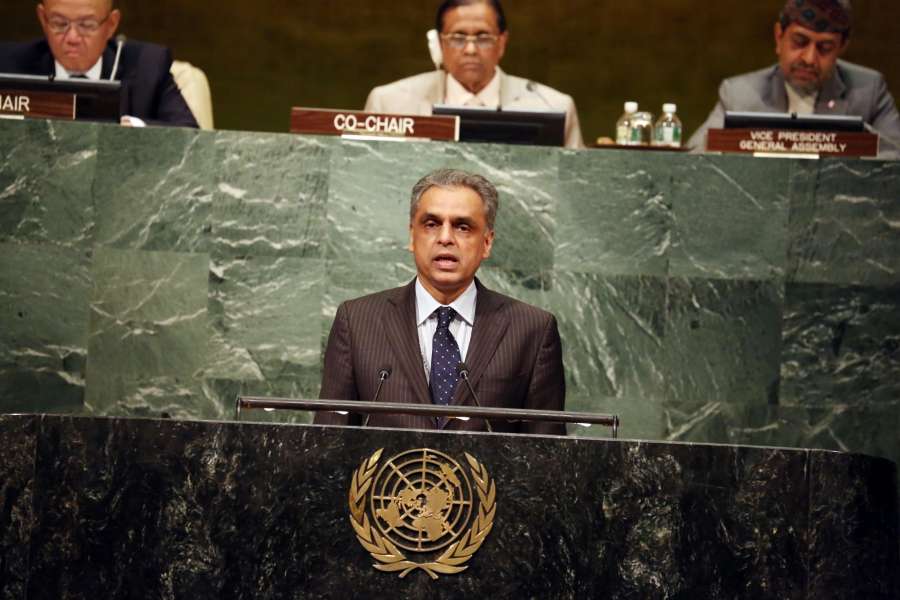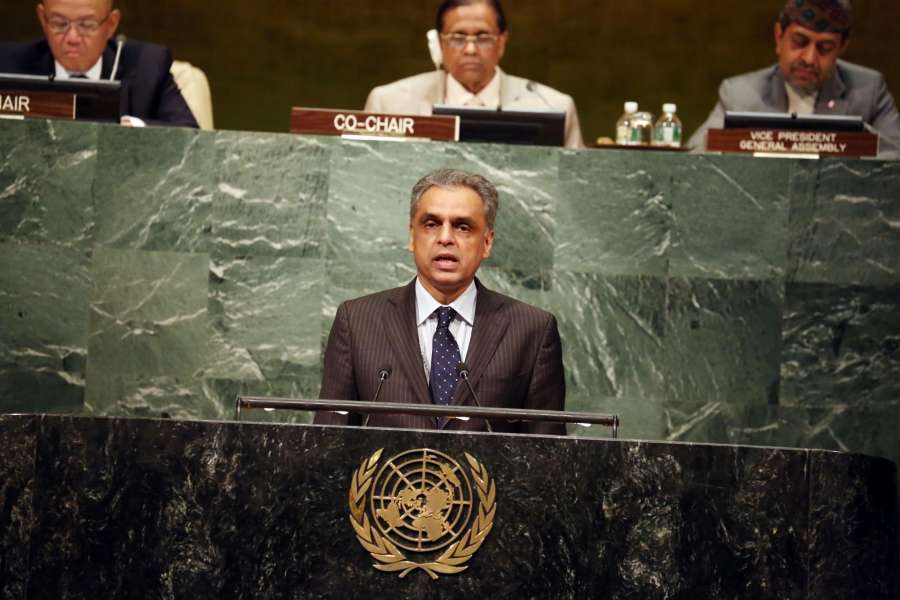 "The international community's collective inability and unwillingness to see the problem for what it is has inflicted huge costs on the people of Afghanistan," India's Permanent Representative Syed Akbaruddin told the Security Council during a debate on the situation there.
"The Council has even shied away from condemning some of the terrorist attacks in Afghanistan," he said.
"Why is it that we are not hearing discussions about ideas and plans of action of the Security Council on a conflict which has left many Afghan lives shattered and brutalized," he asked, pointing out that the Council only meets every quarter on Afghanistan while taking up other such conflicts more often.
Attacks by terrorists were played down as the work of "anti-government elements" or the result of civil and political conflicts, he said.
Akbaruddin raised the Pakistan factor in the travails of Afghanistan and the cover it gets, without directly naming Islamabad or its patron, Beijing.
He listed logical questions that the Security Council and world were shying away from asking and which would point to Pakistan's role.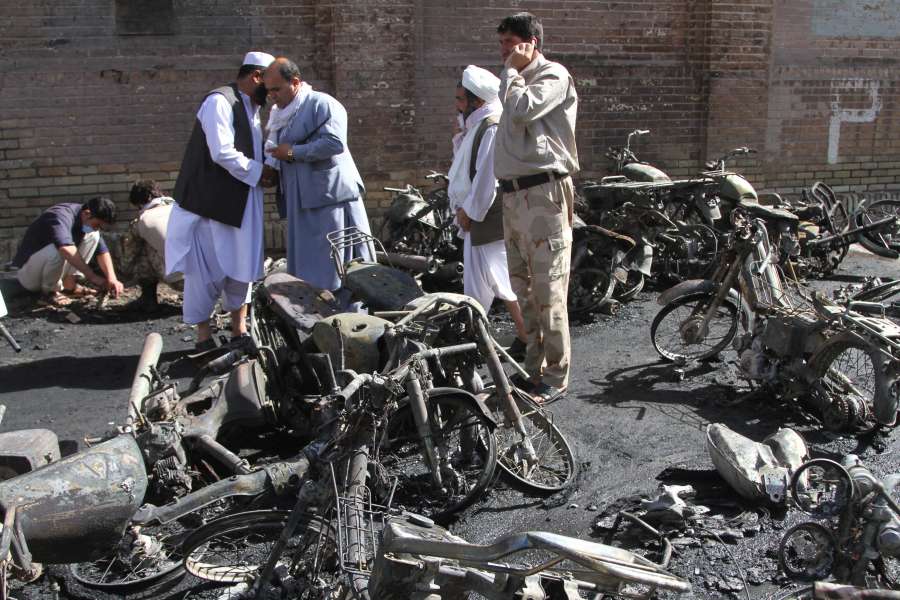 "Where are these anti-government elements getting their weapons, explosives, training and funding from? Where do they find safe havens and sanctuaries," he asked.
"How is it that these elements have stood up against one of the biggest collective military efforts in the world? How is it that these elements collaborate with the world's most dreadful terrorists in killing and brutalizing the Afghans?"
The sanctions that the Council is supposed to impose on terrorists in Afghanistan have been ineffective, he said, adding that the Council's sanctions committee has totally ignored "the phenomenal rise of opium production, accompanied with a rise in global narcotics drugs prices.
"It is the international community's first and foremost duty to ensure that the resurgent forces of terrorism and extremism do not find sanctuaries and safe havens anywhere and at any level," Akbaruddin said.
"We must not differentiate between good and bad terrorists, or play one group against the other."
The Taliban, Haqqani Network, Al Qaeda, Daesh, Lashkar-e-Toiba, Jaish-e-Mohammad and others like them should be treated like terrorist organisations with no justifications offered for their activities, he added.