Advertisement

Call to remove 'Sindh' from Indian national anthem makes no sense….writes Bikram Vohra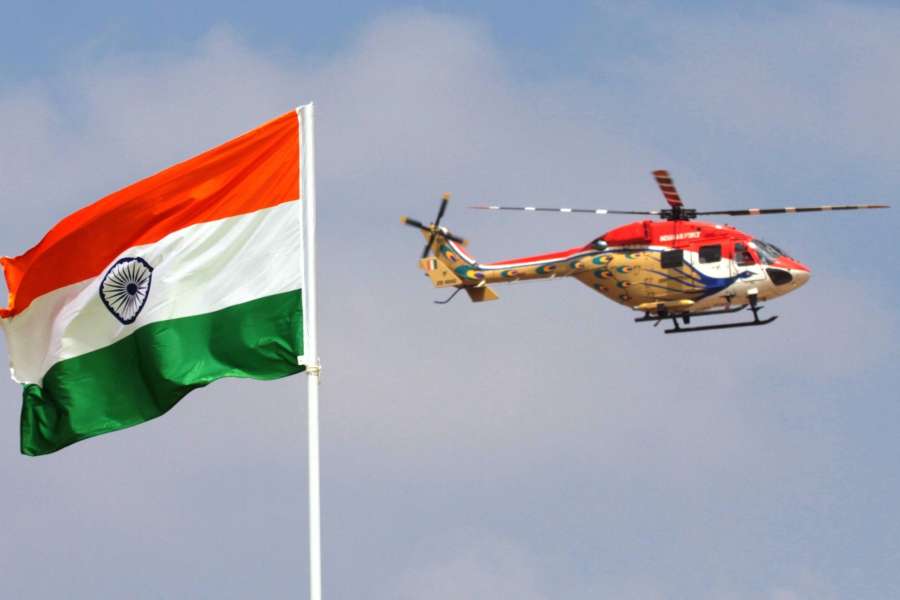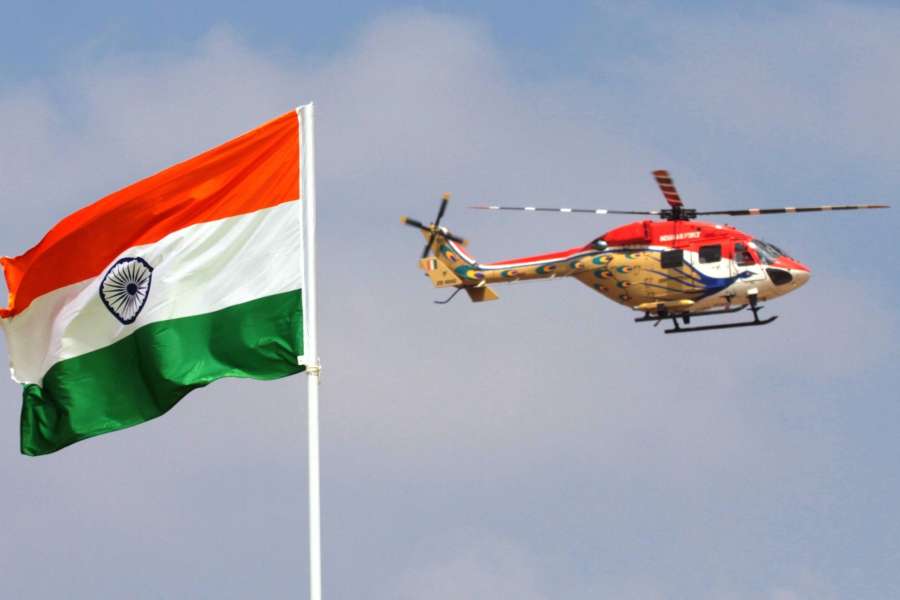 The call by some forums to remove the word 'Sindh' from the national anthem is a perfect example of nothing better to do. Not only is the suggestion utterly without merit but it would directly strike at the hearts of thousands of Sindhis who are not only the most successful and high profile element of the 30 million strong Indian worldwide diaspora but its finest economic ambassadors.
Besides being Indian to the core and maintaining tradition and culture with a competitive determination the very thought of removing the community's identity from the anthem would be such a retrograde step.  The argument that Sindh is not in India and should be replaced by J and K does not hold good. The anthem was first sung in 1911 when the Sindh was part of India. It was adopted as the Indian anthem officially in 1950 and nothing was changed.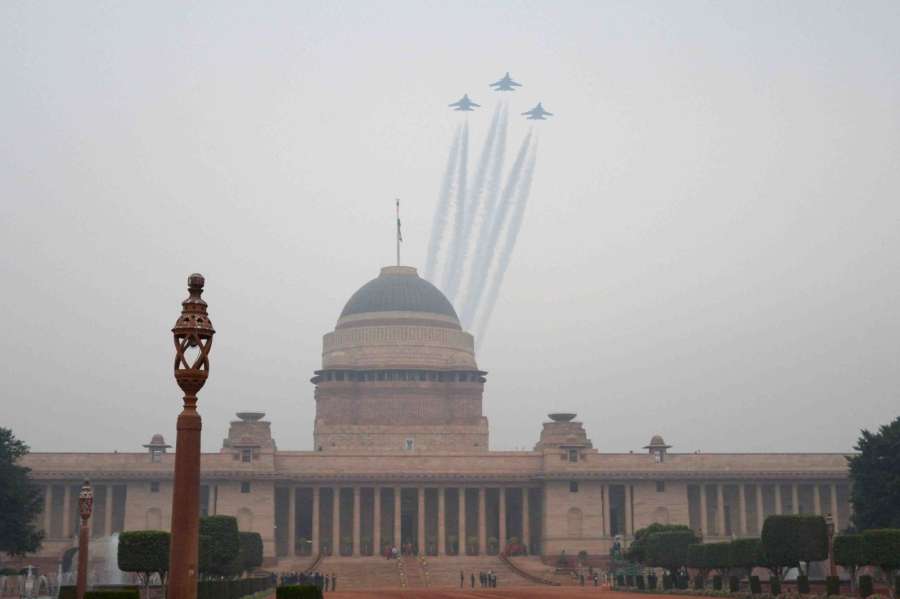 The anthem has today stood India in good stead for seventy years and we have never needed to nitpick on Rabindranath Tagore's genius. Breathes there any Sindhi who does not say, this is my own, my native land. That is because much of the content in the wordage was symbolic and still is. So why even bring it up as an issue when their Indianness is not even in question.
A Bench of Chief Justice R C Lahoti and Justice G P Mathur issued the notice as petitioner Sanjeev Bhatnagar, a national skates champion, had admitted that the Centre had said that the word "Sindh" in the national anthem represented the culture and not the province.
Sindh is not just a province in the mind or a figment of imagination. While it is a culture it still has physical validity vis a vis India. It is a river that begins from Ladakh. It is also a language. If one was make a case for Sindhis they would probably be able to create a viable state west of Gujarat and Rajasthan (even in the anthem it comes along with Gujarat) with Kutch areas where they speak Sindhi just as they do in Jaiselmar and Barmer.
And there are many places and landmarks not mentioned in the anthem and that still are held dear and cherished as intrinsic to the Indian mosaic. The state of UP, the largest is not mentioned. The Brahmaputra and a hundred other rivers are bypassed as are several mountain ranges including Everest. Even if they accept the reference to Himachal as Himalayas there are a dozen other ranges. Start messing about with this beautiful lyric and where will you stop.
Sindhis do not have a state in India, this is true but they have become integral to Indian society and one of its rocks. Parsis and Bohris do not have it either nor do Jains or Sikhs and yet these flourishing communities are not only productive spearheads but set the standards and have shown others with great elan how to protect and defend one's cultural heritage. That sense of identity has been their strength and their bonding has allowed them to live in a world without boundaries and still be exultant over their oneness.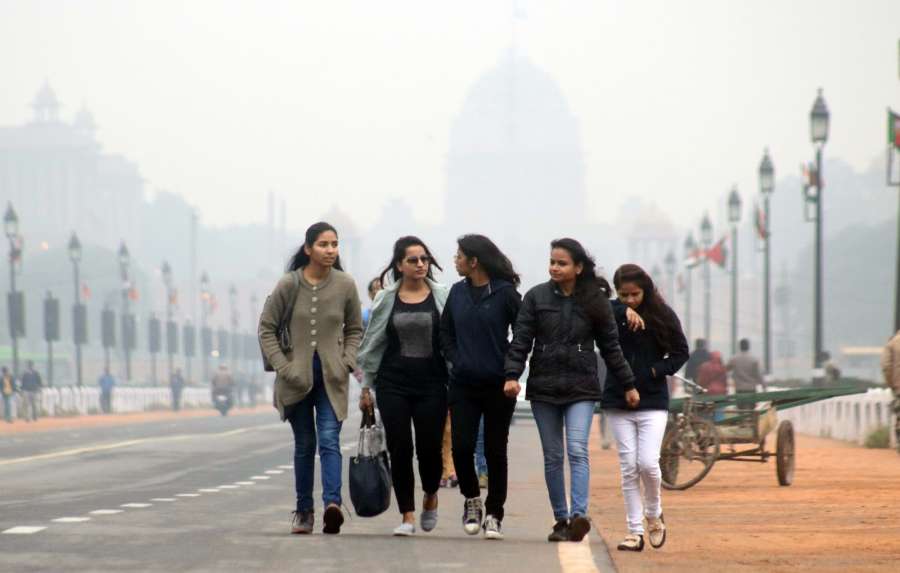 Contrary to popular belief Sindhis are not just natural born rich businessmen. Their work ethic is exemplary and extraordinary. They have excelled across the board. From Atul Khatri, Indian famous stand-up comedian to Dabboo Ratnani, fashion photographer Tarun Tahiliani, fashion designer, Vicky Ratnani, Indian famous celebrity chef, Dalip Tahil, Sangeeta Bijlani, film star Babita it is a long and delightfully varied list. They serve in the armed forces, in the police and the judiciary.
But yes, where the mark is strongest is in commerce and trade. Sindhi top circles around the world account for $43 billion and that is not sneeze money. Individuals like Niranjan Hiranandani, the Real Estate industry moghul of India, Dr. Krishan Lalwani who founded the Vitabiotic brand of pharmaceuticals, the Rahejas, Hindujas,Wadhwanis, Jashanmals, the Jaisinghanis and Gyanchandanis are global names. Men of stature like the late Mike Harilila were legendary institutions.
Closer home, Mickey Jagtiani, the Chhabrias, Vasu Shroff, the Vaswanis, Maghanmal Pancholia, the Jethwanis and the Choithrams are some names in a long list to reckon with. But it is also those who have scored in different fields. Youngsters who built their own empires like Ishwar Chugani, Avi Bhojani and Mohit and Rajeev Khatwani and Karan Anand who set their own pace in fashion and education and the jewellery and cinema business and have succeeded.
NRIs often look to the Sindhi community for jobs and in all Sindhi-centric enclaves on the globe be it Hong Kong, the Caribbean, London, the Gulf or India itself, Sindhi enterprises employ over 5 to 7 million Indians and foreigners which makes them a viable entity.
Well known Dubai based businessman Ram Buxani puts it succinctly: "Sindh has been the forefront of the country facing all historical invasions. After Independence, Sindh was not partitioned like Punjab and Bengal. Tharparkar in Sindh had a Hindu majority. On that basis the state could have been divided like Punjab and Bengal. Or a new Sindh state could have been created in India.
Tagore's anthem has taken into consideration the combination of communities, cultures, and geographical areas.
It says Dravid, Utkal Banga. We don't have a Dravid state. And Utkal is Odisha. Not UP or the northern Hindi belt.
It says Vindhya Himachal Yamuna Ganga. Here names of rivers are given. Rivers are not states."
The Indian Anthem is not a "listing."
And that is the key. It is a lyric and encompasses a certain sense of togetherness. To go against that sense of belonging is not only an exercise in divisiveness but also an effort to create dissension and set unhealthy precedent.
Once you take the cork out of this bottle they will be no putting back of the evil genii. And the Indian anthem will be up for grabs.