Advertisement

The World Bank has announced a financing package for Afghanistan of more than US$500 million to help the country through a difficult phase in its struggle to end poverty and to signal a long-term commitment to the country's people….reports Asian Lite News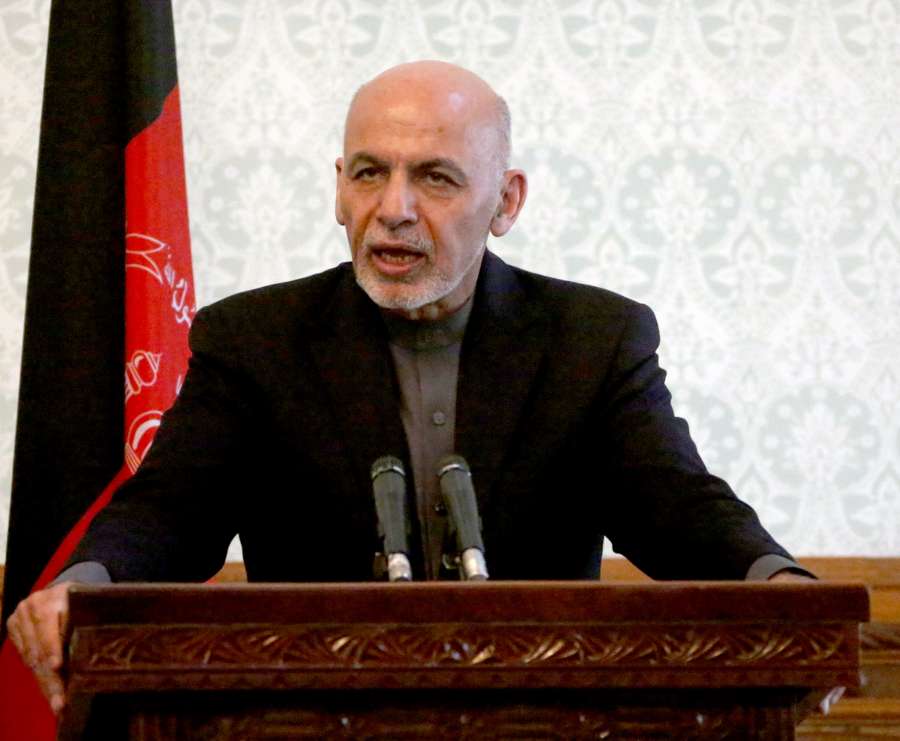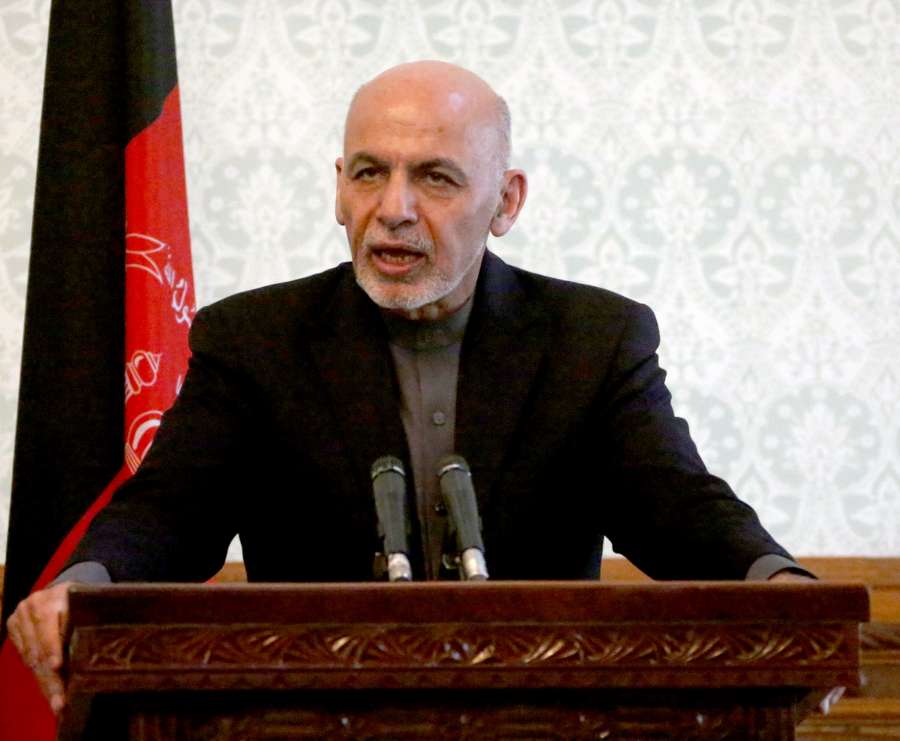 The package will help Afghanistan with refugees, expand private-sector opportunities for the poor, boost the development of five cities, expand electrification, improve food security, and build rural roads.
The financing includes grants from the International Development Association, IDA, the World Bank's fund for the poorest countries, as well as contributions from the Afghanistan Reconstruction Trust Fund (ARTF, managed by the World Bank) and from other partners, including Denmark, Germany and Japan.
Commenting on the announcement, Shubham Chaudhuri, World Bank Country Director for Afghanistan, said that the approval of new grants confirm the World Bank Group's strong commitment to the people of Afghanistan in helping them overcome the daunting development challenges facing the country. "Despite steady and encouraging progress by the government in several areas, including institutional reforms, revenue generation, provision of basic services in health, education, and rural access sectors, much more needs to be done to improve economic growth and prosperity."
The new funding, approved by the Board of Executive Directors, aims to support efforts of the Government of Afghanistan to stimulate growth and ensure service delivery during a time of uncertainty when risks to the economy are significant. The international troop withdrawal, begun in 2011, coupled with political uncertainties, have resulted in a slowdown of economic growth, while government budget pressures are increasing as security threats mount and drive people from their homes.