Advertisement

Experts say the AAP's loss in Punjab and Goa is a major setback for the young party's national ambitions and it will now have to start all over again from Delhi to stay relevant in future elections….writes Vishav and Ashish Mishra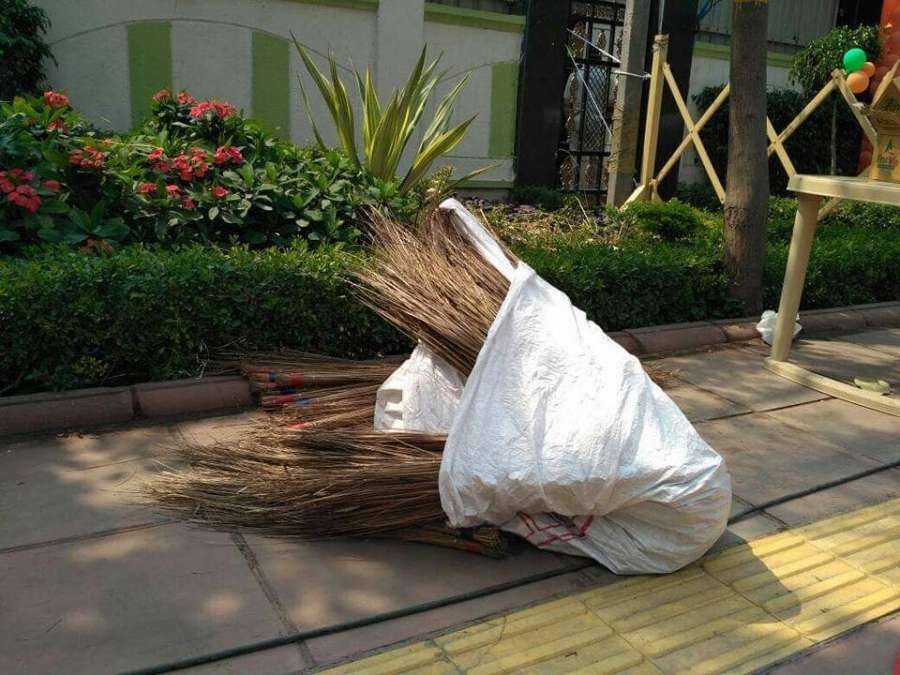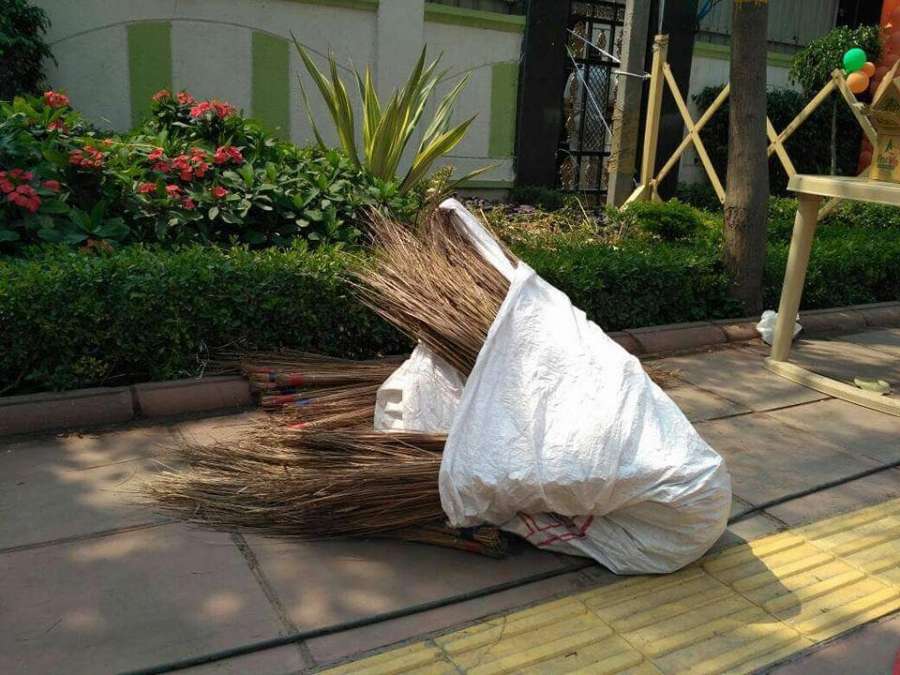 Ever since the February 4 elections in both Punjab and Goa, the Aam Aadmi Party (AAP) was supremely confident of coming to power in Punjab by winning "not less than 100 seats". It hoped to emerge as a major player in Goa as well.
However, the results on Saturday left the AAP with just 20 of the 117 seats in Punjab, with another two to its ally Lok Insaaf Party, It failed to open its account in Goa.
Praveen Rai, political analyst at the Centre for the Study of Developing Societies, said losing Punjab will be a major setback for the AAP and that Delhi Chief Minister Arvind Kejriwal will now face a tough time "keeping his flock together even in Delhi".
"My message to the AAP would be to get all the founding members, who were thrown out in one of the worst political coups, back to the party fold and then once again get back to work in Delhi," Rai said.
"Then, they may have a chance to once again do something in the coming state elections. At the moment, I see them going down big time."
The AAP had in April 2015 expelled its founding-members Prashant Bhushan and Yogendra Yadav, who in October 2016 floated a new political party Swaraj India.
Admitting that a AAP win in Punjab or Goa could have changed the political landscape, Rai said it would have given the party momentum to go to other states and occupy enough space to anchor an alliance against the BJP.
He said earlier opinion polls gave AAP a lot of seats but as elections drew near, the party failed to capitalise.
"Punjab is a classic case of bungling and high-handedness. The party failed to rope in former cricketer Navjot Singh Sidhu even after long negotiations. Not being able to get a Sikh face as the chief ministerial candidate backfired big time for them," he said.
Rai said the prospects of winning Punjab and Goa was keeping the party together.
"The way the AAP is functioning and governing Delhi — everything is under question. (Prospects of) winning Punjab had kept the party together. Now it will be difficult for Kejriwal to keep everything together."
"Punjab loss is going to demoralise the AAP cadres and party workers. I don't see them doing very well in municipal corporation polls in Delhi either," he said.
However, Delhi Water Minister Kapil Mishra said one election doesn't decide the political fate of a party.
"It is a setback for our volunteers and supporters. But we will talk to them and boost their morale. We know how to rise again after a fall," Mishra said.
"We will fight the coming MCD elections and Gujarat assembly polls with full energy."
Ashok Malik, a distinguished fellow at the New Delhi-based Observer Research Foundation, said the AAP's loss in Punjab and Goa should be looked at as a lesson for the party.
"Punjab and Goa results are based on AAP's performance in Delhi. While the government did good in health and education sectors but, overall, its performance was not very satisfactory," Malik said.
He said AAP's future prospects will now depend on its performance in Delhi in the remaining three years in power.
"No party can progress solely based on its promises. Performance matters."
AAP spokesperson Kumar Vishwas said while the morale of AAP supporters and workers was down due to the results, senior party leaders will work hard to prepare them for future political battles, including municipal elections in Delhi in April and Gujarat assembly polls expected by year-end.