Advertisement

The young businessman from Kerala will contribute his expertise in Indian and Middle East to formulate the strategy for economic development in the South Asia region.  The newly formed South Asia Regional Strategy Group will create changes on ground in key areas across the region and will allow greater private and public co-operation that enhances community development….reports Asian Lite News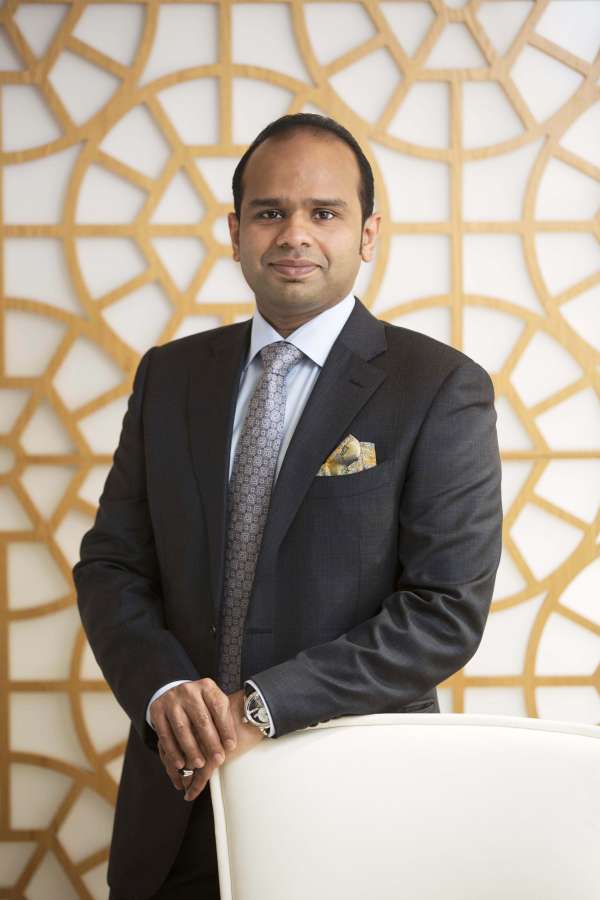 India-born entrepreneur and business leader Mr. Adeeb Ahamed, Managing Director, Lulu Financial Group, has been named in an elite panel on South Asia at the prestigious World Economic Forum at Davos.
The young businessman from Kerala will contribute his expertise in Indian and Middle East to formulate the strategy for economic development in the South Asia region.
"It is an honour to be included in the advisory group along with stalwarts of global economic platform," Mr Ahamed told Asian Lite at Davos.
"The World Economic Forum has been at the helm of creating a better tomorrow, through its engagement with local and global leaders across continents. I believe that the new South Asia Regional Strategy Group will be able to create changes on ground in key areas across the region and will allow greater private and public co-operation that enhances community development," said Mr. Ahamed.
Other members in the group are Mr Amitabh Kant, a confidante of Indian Prime Minister Modi andf CEO of NITI Ayog; Ms. Gita Gopinath, Professor of Economics, Harvard University and an advisor of Kerala Chief Minister Pinarayi Vijayan.
The South Asia Regional Security Group will be chaired by Mr. Kant. Vice-Chairs are Mr. Ajay Khanna, Chief, Strategic and Public Affairs, Jubilant Bhartia Group and Mr. Srivatsan Rajan, Chairman, Bain & Company.
The multi-stakeholder group also comprises of big names in government, business and academics including Mr. Harin Fernando, Minister of Telecommunications and Digital Infrastructure, Sri Lanka, Mr. Nikhil Meswani, Executive Director, Reliance Industries and Ms. Shamina Singh, President, Mastercard Center for Inclusive Growth, among others.
The RSG is expected to identify critical issues, challenges and opportunities in South Asia and debate on how to address them. They would also be engaged in ongoing initiatives, provide guidance and advice to develop regional projects while helping mobilize action. The projects will be constantly monitored by the group and ensure value delivery and impact in the region.