Advertisement

A top leader of the All India Bank Employees' Association (AIBEA) said

 the merger of five associates of the State Bank of India not only has financial implications for the acquirer but it also positively and negatively impacts the staff unions….writes Venkatachary Jagannathan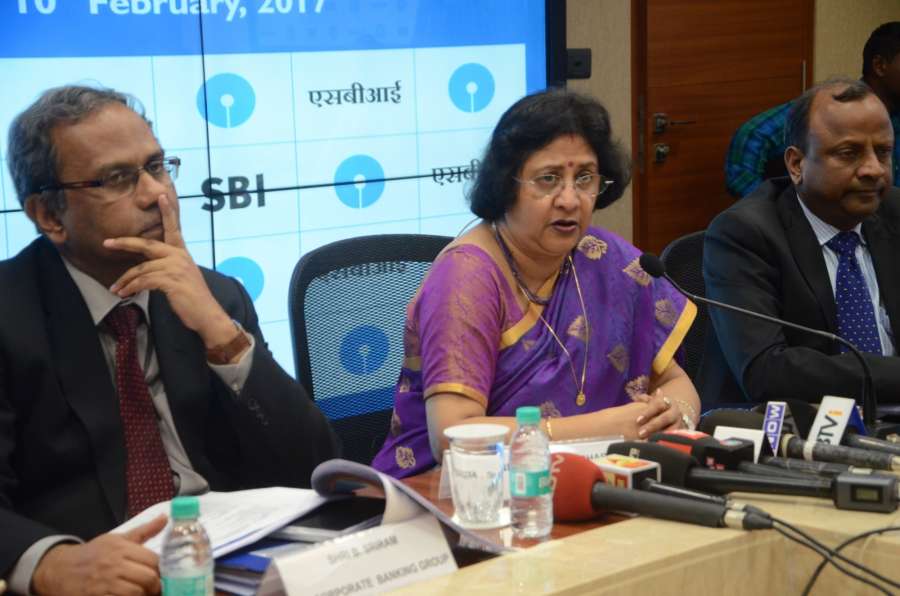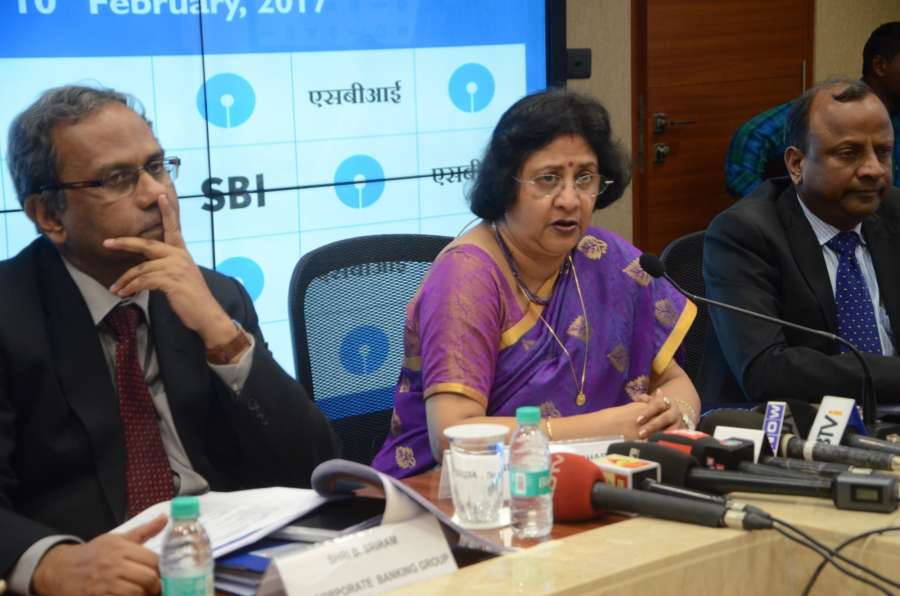 The AIBEA is the largest union with around 400,000 members from the banking industry.
The State Bank of India, the country's largest public sector lender, will merge with itself five of its associates — State Bank of Bikaner & Jaipur (SBJJ), State Bank of Mysore (SBM), State Bank of Travancore (SBT), State Bank of Patiala (SBP) and State Bank of Hyderabad (SBH).
The entire undertaking of these five banks will be vested with the SBI from April 1, 2017.
"All our units and members in the five banks will now be affiliated to the All India State Bank of India Employees Association (AISBIEA). Post-merger, we will have a membership strength of around 50,000 in SBI," AIBEA General Secretary C.H. Venkatachalam said.
The AISBIEA will be the biggest bank-wise union under the AIBEA banner, he added.
Venkatachalam said AISBIEA will soon meet to decide on future course of action to consolidate its presence in the SBI and also take steps to protect the interests of its members after merger.
"First, we have to see our members in five associate banks land in SBI safely and no injustice is meted out to them in terms of postings," Venkatachalam said.
He agreed that the merger will have a negative impact on the AIBEA as it would be the second largest union in the SBI and will not have its representatives on the board to represent the workmen.
He said that in the five associate banks, AIBEA had near monopoly position in terms of membership and its representatives were on the boards of all the banks.
"It is true AIBEA will be the second largest union in SBI and naturally will not have a board position in SBI. But what has to be seen is that the union will now have around 50,000 members in SBI and a force to reckon with," Venkatachalam added.
"We do not look at the major union as a threat or rival," he added.
Venkatachalam clarified that AIBEA's demand that the SBI implement a voluntary retirement scheme (VRS) after merger is not in any way connected to its becoming only the second largest union in the merged entity.
Logically, it is the SBI which should come out with the VRS after considering the overall staffing picture after merger instead of the five announcing such a scheme before the merger, Venkatachalam said.
"There is not much of a difference in the age profile of employees of five associate banks and that of SBI. Branch and staff rationalisation could be looked at by the SBI post-merger, after taking into account an overall view of the operations," Venkatachalam said.
According to him, the AIBEA will now have to realign, taking into account the post-merger scenario.
Venkatachalam said the union leaders in the associate banks as well as the members there would have to psychologically adjust to the emerging situation.